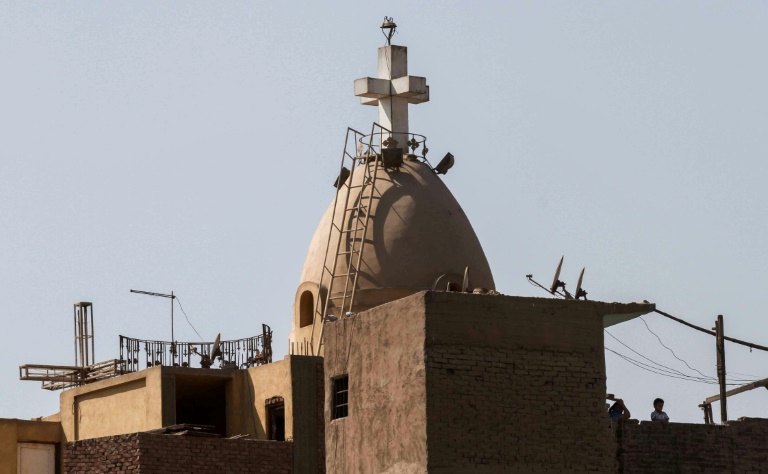 Seven were killed and at least 7 were wounded after unknown gunmen shot at a bus transporting a group of Coptic Christians in Egypt's Minya governorate on Friday, Al Ahram reports.
The bus was heading to the Monastery of Saint Samuel the Confessor located in the western desert.
No group claimed responsibility for the attack.
Last year, gunmen attacked a bus carrying Coptic Christians in the same area which killed 28 people and wounded 25 others.
President Abdel Fattah El Sisi released a statement on Twitter condemning the attacks. He expressed his deepest sorrow and assured his "determination to continue our efforts to combat terrorism and to pursue the perpetrators."
أنعى ببالغ الحزن الشهداء الذين سقطوا اليوم بأيادٍ غادرة تسعى للنيل من نسيج الوطن المتماسك…وأتمنى الشفاء العاجل للمصابين واؤكد عزمنا على مواصلة جهودنا لمكافحة الإرهاب الاسود وملاحقة الجناة.
هذا الحادث لن ينال من إرادة امتنا في إستمرار معركتها للبقاء والبناء..

— Abdelfattah Elsisi (@AlsisiOfficial) November 2, 2018
Attorney General Nabil Ahmed Sadek appointed a team of northern Minya authorities and a team of supreme state security authorities to investigate the site of the incident.
*The story is still developing.