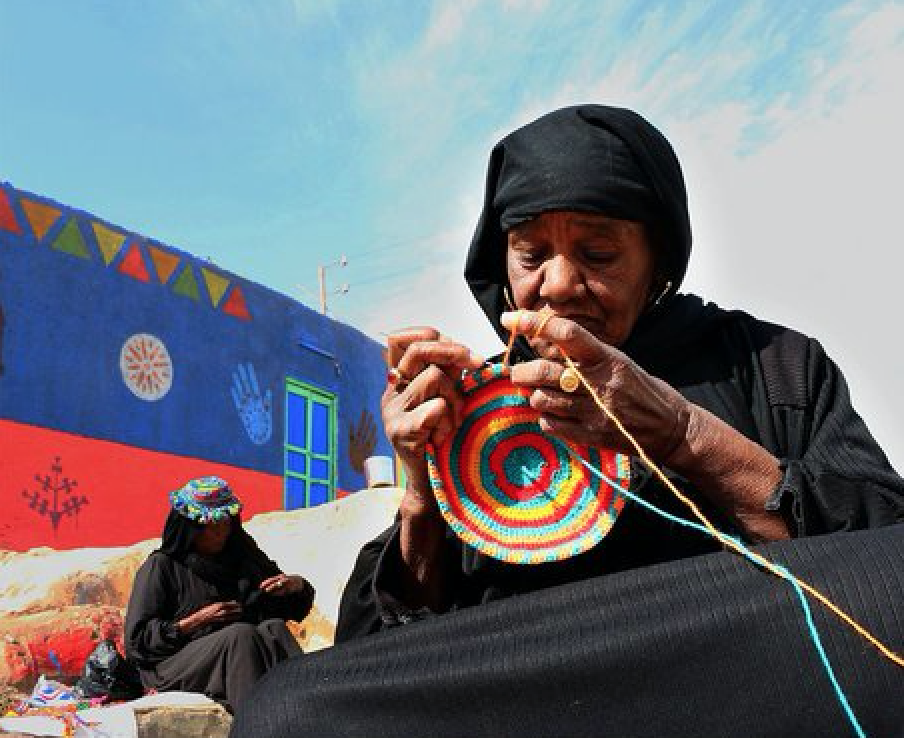 According to Egypt's Central Agency for Public mobilization and Statistics (CAPMAS), Egypt's unemployment rate has declined to 10 percent, a 1.9 percent drop, in the 2018 third quarter compared to the same quarter of 2017.  CAPMAS has also revealed that the nation's workforce has reached 29 million people with only 5.768 million being females.
The agency also revealed that 1.602 million males and 1.318 females represented the unemployed segment of the workforce.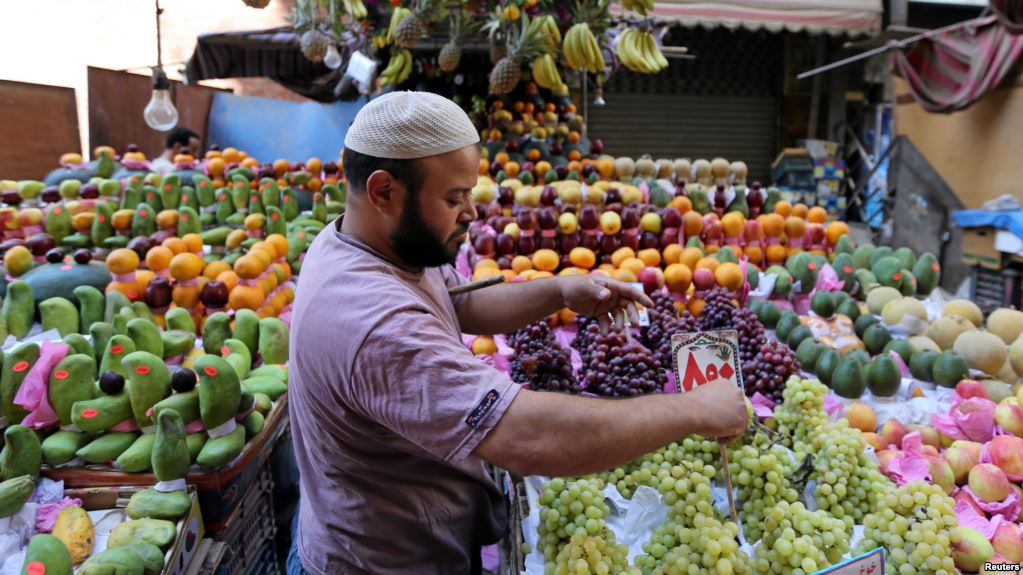 Egypt's Strategy for Sustainable Development, or Vision 2030, aims to reduce the current unemployment percentage to 4 percent in the foreseeable future.
By 2028, the working age population in Egypt will have increased by 20%  to a labor force of 80 million Egyptians who will all be needing jobs, said a statement by the IMF.
Currently, CAPMAS estimates that the Egyptian population is reaching 97 million inhabitants.
"Egypt needs to build on its recent economic success by deepening reforms. The bottom line is a focus on job creation," says David Lipton, First Deputy Managing Director of the IMF who also explained that creating jobs will be Egypt's biggest economic challenge.
In the last years, Egypt's economy was suffering largely due to political instability which led its main sector, tourism, to be affected. In 2016, the economy was hit by rising inflation, growing government and instability. However, recently, the Fund-supported reform programs implemented by the government resulted in overall economic improvement with inflation declining to 11 percent.
A recent report by Harvard recorded that Egypt was the 3rd fasted developing economy in the coming decade.
---
Subscribe to our newsletter
---