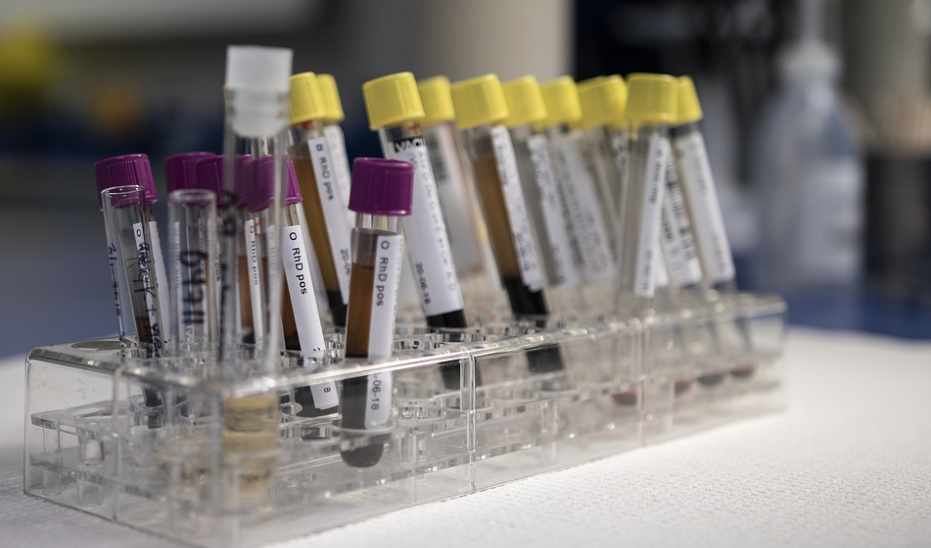 Mahmoud Shaarawi, Egypt's Minister of Local Development, declared the first phase of  '100 Million Health' initiative to combat Hepatitis C successful.
The campaign was inaugurated by The Ministry of Health and Population in collaboration with President Abdel Fattah El Sisi last October. In February 2018, President El Sisi announced that the initiative is part of plan that hopes to cure Egypt from the disease by 2020.
So far, over 10 million people have received the necessary health treatment, Shaarawi announced at the press conference. Fayoum had the highest number of reported cases while Alexandria had the least.
According to Minister of Health and Population Hala Zayed, the youth were the most receptive to the initiative. They actively took part in testing for the disease and fortunately most of them tested negative.
She also highlighted that 56% of the people who were testing were women.
Zayed also revealed that the second phase of the campaign will be implemented on 1 December which will include 11 governorates: Cairo, North Sinai, Red Sea, Ismailia, Suez, Kafr el-Sheikh, Menoufia, Beni Suef, Sohag, Luxor, and Aswan. The second phase is expected to end in February 2019.
In 2015, the World Health Organization (WHO) found that Egypt has the highest prevalence of Hepatitis C virus in the world, amounting to 12 million.
Each year the virus kills around 40,000 Egyptians and brings new 165,000 cases, making it a huge economic burden on the country.
The main cause of the spread of the disease appears to be due inadequate infection control practices and injection practices, according to HCV Advocate.
In an attempt to eliminate the disease, Egypt opened its first factory in 2015 for the local production of "Sofosbuvir" – the drug known to contain the ingredient "Sovaldi" commonly used to cure the virus.
As a result, in 2016, the WHO stated that Egypt treats people infected with the virus more than any low or middle income country, with the number of people getting treatment reaching 500,000 between January and September 2016, due to the low cost of Hepatitis C medicines.
---
Subscribe to our newsletter
---