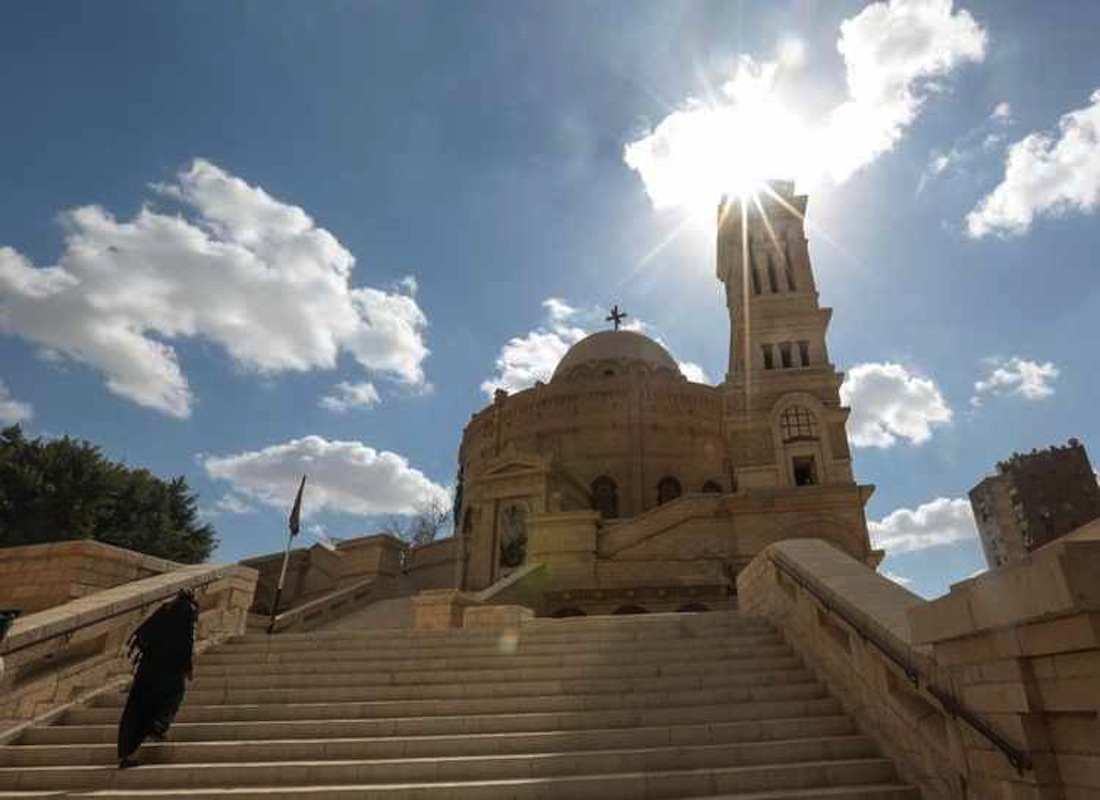 A committee headed by Prime Minister and Housing Minister Mostafa Madbouly approved the legalization of 168 churches and buildings on Friday.
The committee officially legalized 151 churches and the remaining 17 are still awaiting required documents to be fully legalized.
Studies were carried out over the past two months on the conditions of the churches that have requested legalization, which were reviewed by the legalisation committee in a meeting attended by ministers of justice, antiquities, and parliamentary affairs, as well as other concerned authorities.
Madbouly also urged authorities to submit a follow-up report for next meeting to follow up on church legalization, and a time frame was set for the conditions set by Law No.80 of 2016 to be met by the churches.
In August 2016, the Egyptian Parliament passed a new law on the construction of churches in an effort to ease the process of obtaining a license to build a church.
Egypt's former Prime Minister Sherif Ismail  recently called for the 'speeding up' of the process of legalizing unlicensed churches.
Yet, earlier this month, the Christian community in a Minya village faced a mob of extremists attacking their church after it received approval.
Christians are a religious minority in Egypt, most likely account for about 10–15% of the country's population, yet there are only 2,869 churches in the country, according to the Central Agency for Public Mobilisation and Statistics (CAPMAS).
---
Subscribe to our newsletter
---