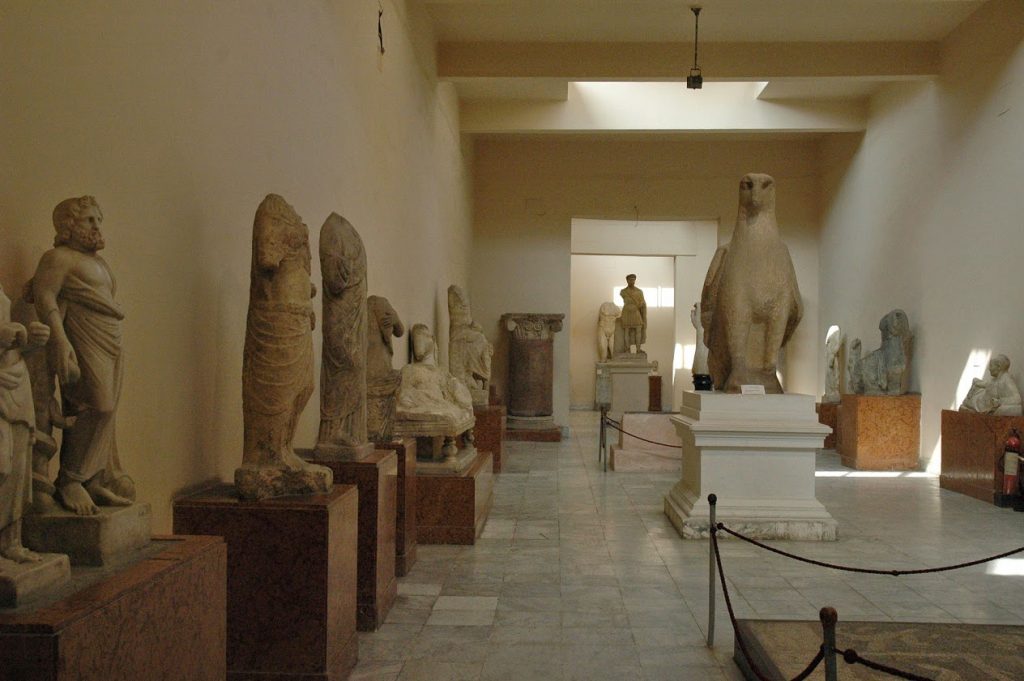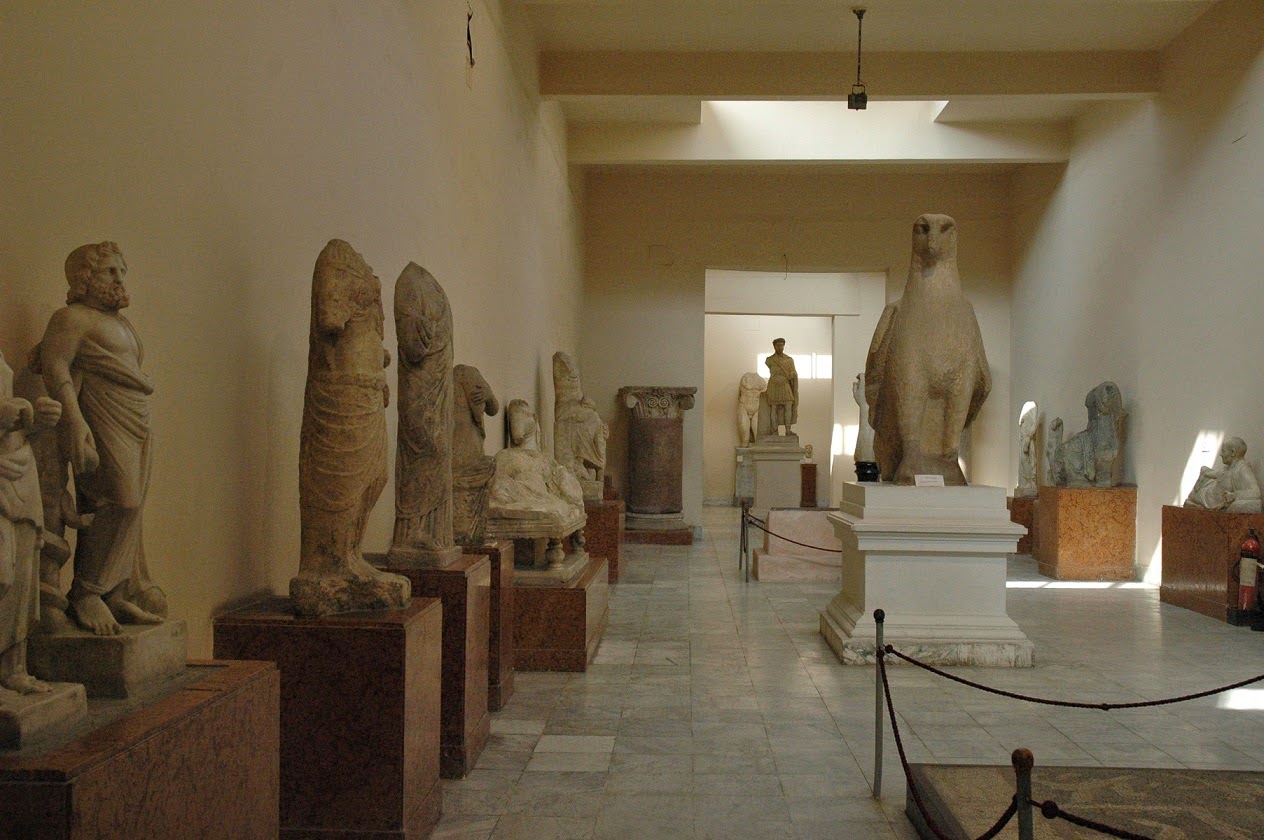 According to local media outlets, Egypt's Ministry of Antiquities has stated that the much-anticipated Greco-Roman museum will be inaugurated at the end of 2019.
The decision was made public, according to Al Masry Al Youm, by Hesham Samir Ibrahim, Assistant Minister of Antiquities for Engineering Affairs. The latter stated that the museum would be inaugurated following significant upgrades and renovation work carried out on the institution.
It is expected that the museum will display 40,000 artifacts sprawled in approximately 30 exhibition halls. The museum's storage includes mummies of the Apis bull, statuary and other miscellaneous artifacts.
The museum, which had been in 1892 under Khedive Abbas Halim II, had cost LE 120 million for its renovation process; the budget for the works were taken from a EGP 270 million budget which is designated to renovate eight national projects across the country.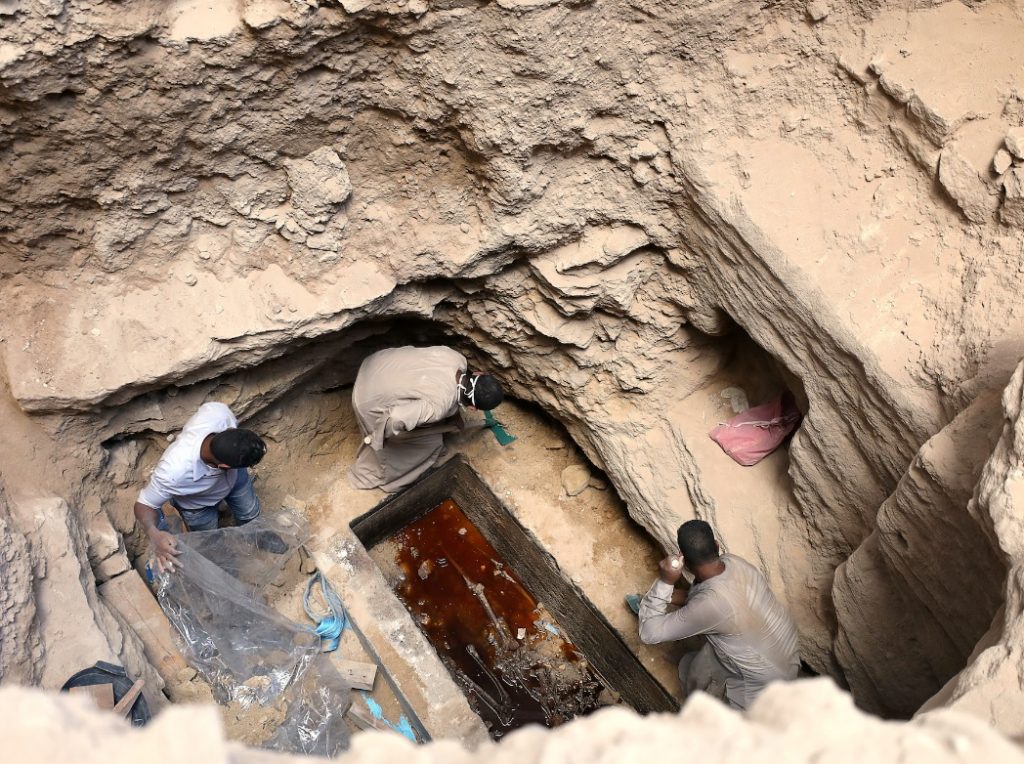 For years, the Greco-Egyptian museum, has been closed since 2005 due to a lack of financial allocation for restoration work.
As Alexandria was a historically significant site for Egypt's transition into its Greco-Roman periods, many archeological expeditions have uncovered mummies, tombs and objects of daily use. The coastal city, founded by Alexander the Great, was also an attraction point due to the great library of Alexandria.
It is home to various tombs such as the ones in Shuqafa, Chatby, Anfushi, as well as Pompeii's pillar and the Roman amphitheater.
---
Subscribe to our newsletter
---