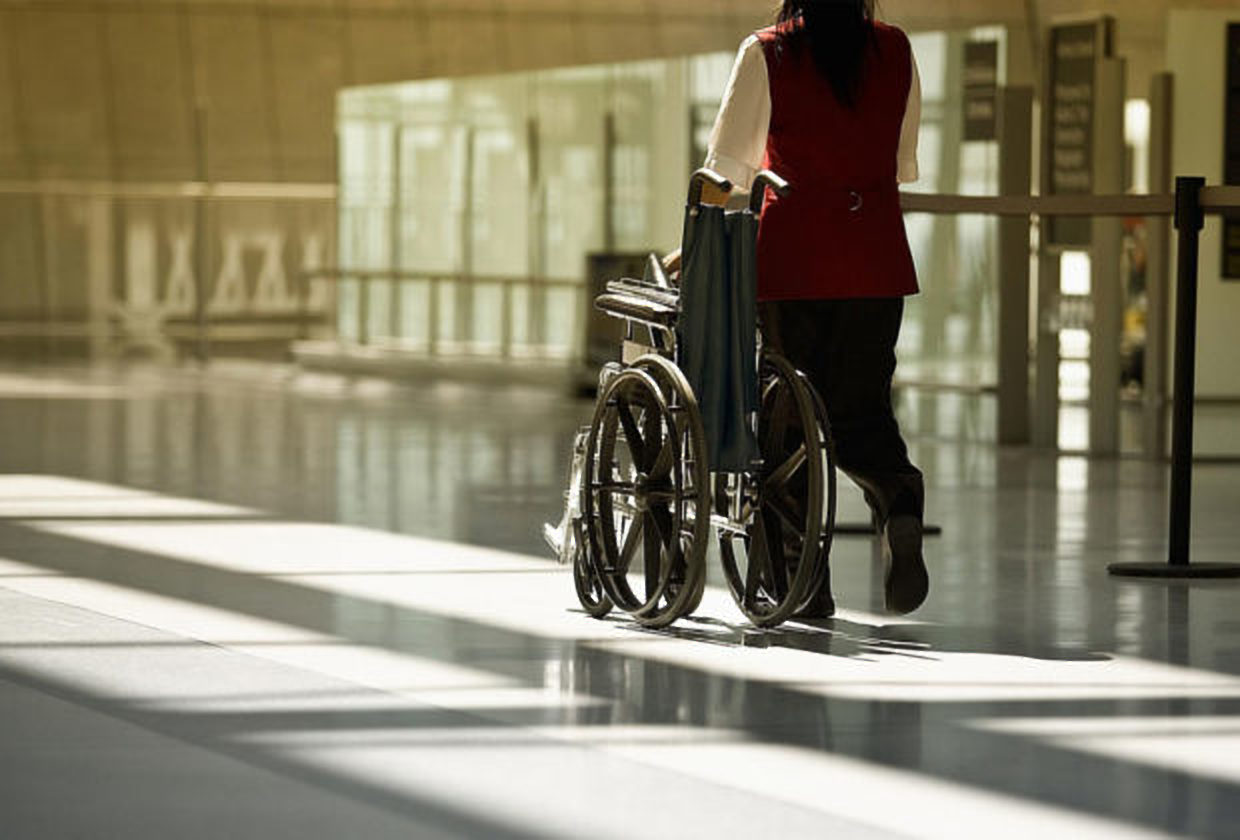 At a Monday conference marking the International Day of Persons with Disabilities, President Abdel Fattah El Sisi announced that the government will EGP 80 million of the Tahya Masr Fund to support people with special needs, Al Ahram reports.
The decision coincides with a decision by the cabinet to issue the executive regulations of the Law on the Rights of Persons with Disabilities and ensure that all ministries adhere to the law.
On Sunday, the parliament also approved a bill on issuing the Law of the National Council for Persons with Disabilities that aims at protecting the rights of disabled people and providing them with comprehensive care.
On top of that, the housing ministry decided to allocate 5 percent of the new residential units established by the government for people with disabilities.
The government also recently announced issuing white cards for people with special needs to grant them a number of benefits, including reduction or exemption from study expenses, free health care and reduction of transportation fare.
"The event comes within the state's efforts to serve all categories of the society,where the government is implementing many social protection programs to provide persons with disabilities with services and rehabilitation," presidential spokesperson Bassam Rady said in a press statement on Monday.