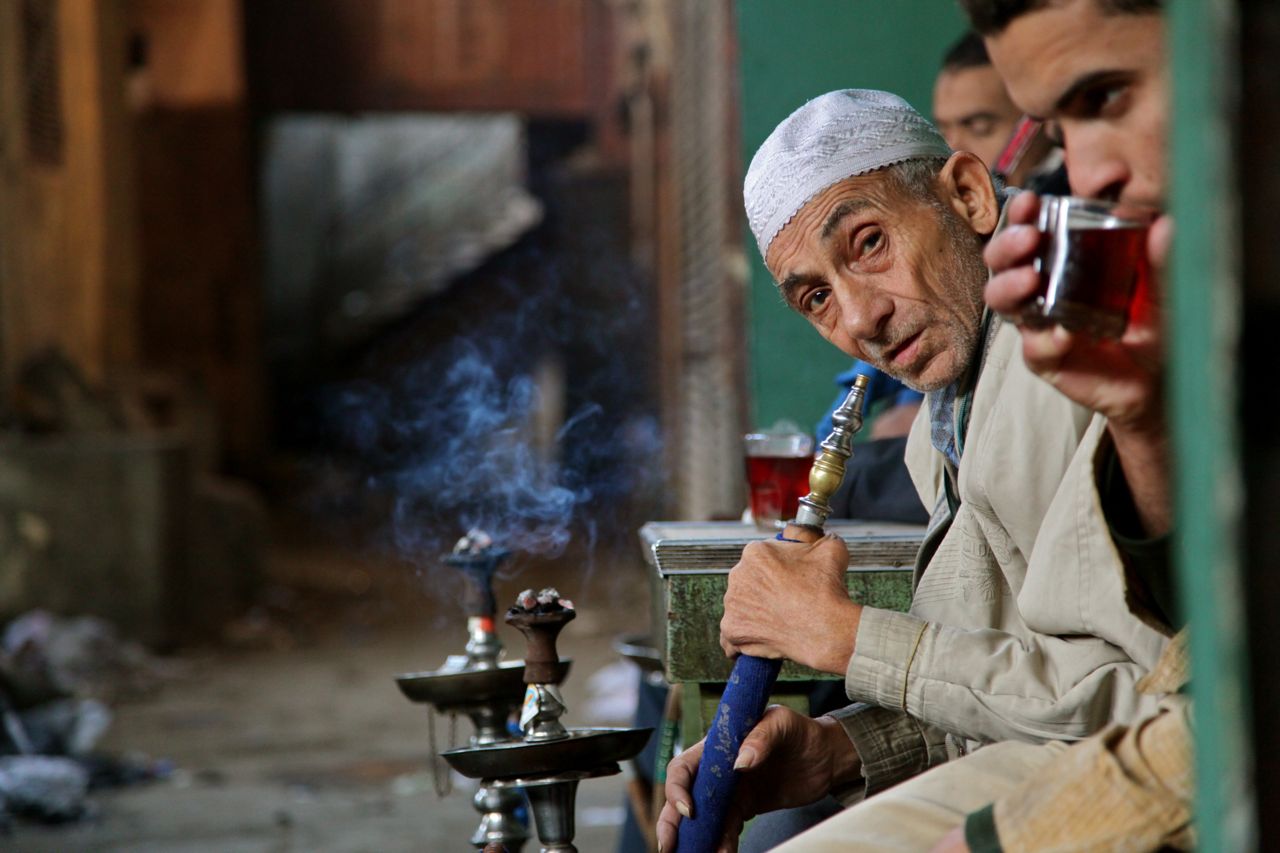 A new study revealed for the first time that smoking shisha "significantly increases" the risk of developing diabetes and obesity.
The research was carried out by the Brighton and Sussex Medical School, which found that smokers of shisha were more likely to gain weight and develop type 2 diabetes compared to non-smokers.
In total, there were 9840 participants, which included: 6742 non-smokers, 976 ex-smokers, 864 cigarette smokers, 1067 hookah smokers and 41  both cigarette and hookah smokers.
After biochemical results were observed through blood tests, it was found that obesity, metabolic syndrome, diabetes and dyslipidemia were all linked with hookah smoking.
"It is possible that the toxins in the smoke stimulate an inflammatory response that causes tissues to become resistant to the effects of the hormone insulin, that regulates glucose in the blood. However, it is also possible that hookah smoking is associated with other social behaviours that lead to weight gain," head of the Department of Medical Education Brighton and Sussex Medical School Professor Gordon Ferns said.
This research casts doubt on the belief that hookah smoking is less harmful, as Professor Ferns added that, "the risks of hookah smoking with respect to some types of cancer is well established."
Egypt is one of the 15 countries in the world with high percentages of tobacco-related ill health, according to the World Health Organization's 2013 report, as 20.3% of Egypt's overall population are daily tobacco smokers.
In 2014, the government increased the retail prices of cigarettes to cost an extra pound per pack, as well as an increase in cigarette taxes.
By the end of 2016, prices increased by another 10 percent, which was praised by the World Health Organization.
---
Subscribe to our newsletter
---