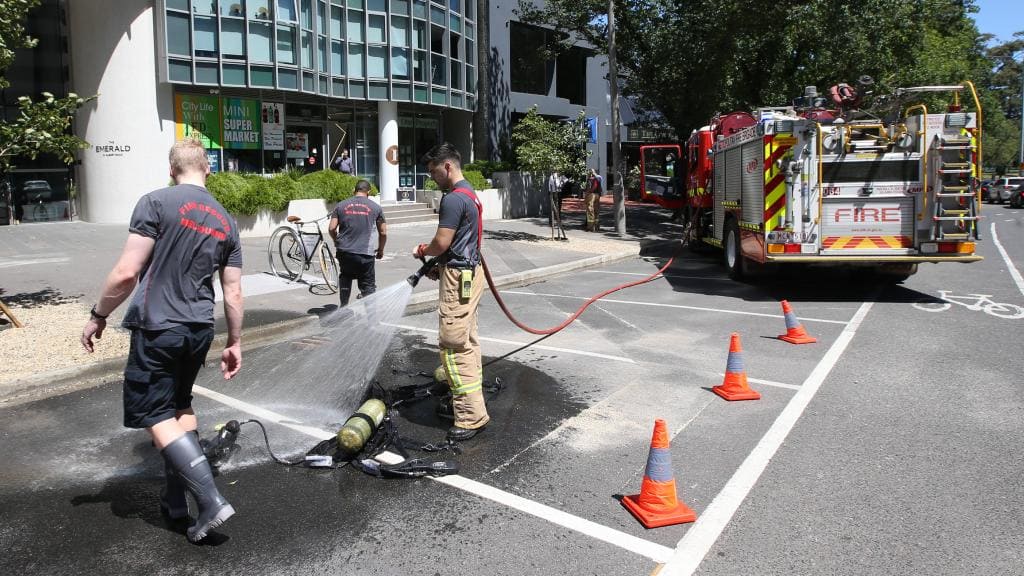 The Egyptian Consulate in Melbourne was among more than 12 other foreign consulates and embassies to be the target of "suspicious packages" in Australia.
Australian Federal Police confirmed that suspicious packages were sent to a number of foreign missions in Melbourne and Canberra. Apart from the Egyptian Consulate, other targets included consulates or missions of the United States, Pakistan, the United Kingdom, India, Switzerland, New Zealand, South Korea, Greece and more.
Photographs seen by Egyptian Streets show an envelope that was posted from a town in Victoria. The envelope contained three small packages containing unidentified substances. Labels placed on each of the packages read 'ASBESTOS SHEETS – DOESN'T BURN; NO GOOD 4 LUNGS' and 'FIBRE GLASS ROOFING (must wear mask 4 Dust)'.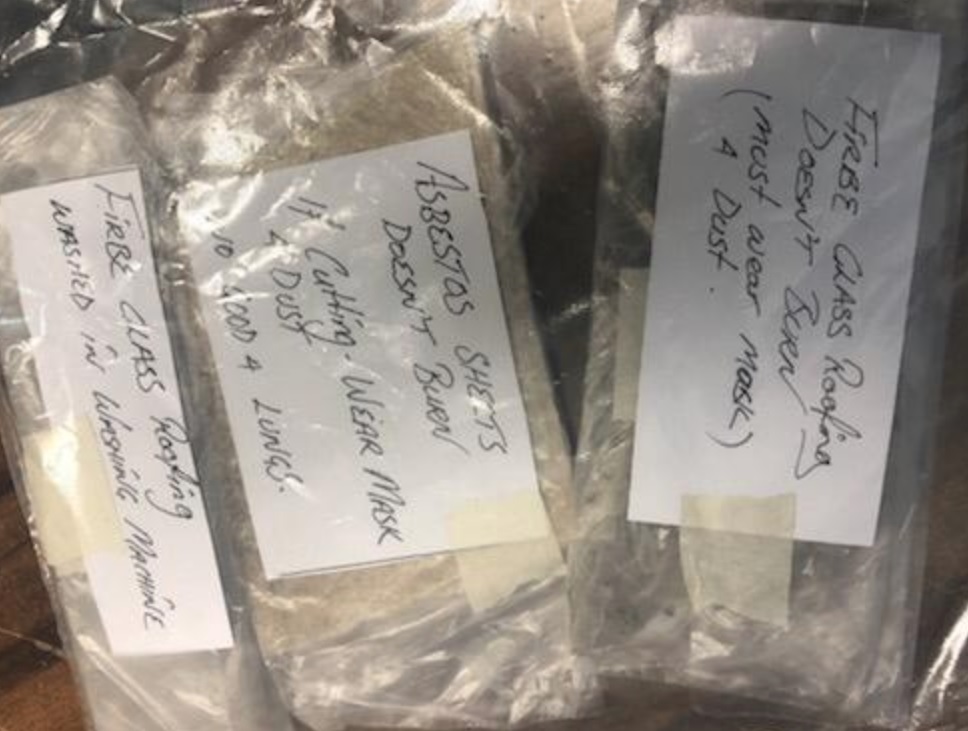 There have been no reports of injuries or health related issues arising from the handling of the packages.
Egyptian Streets has chosen to not release the name of the town or the person pending police investigations.
Egyptian Streets has confirmed that no other Egyptian missions were targeted.
The packages resulted in the mass evacuation of a number of consulates across Melbourne. Emergency services, including fire services, ambulances and police rushed to consulates across the city, with some personnel wearing hazmat suits.
Australian Federal Police are now investigating the incidents, which come two days after a suspicious substance was found inside parcels at the Argentinian consulate in Sydney.
---
Subscribe to our newsletter
---