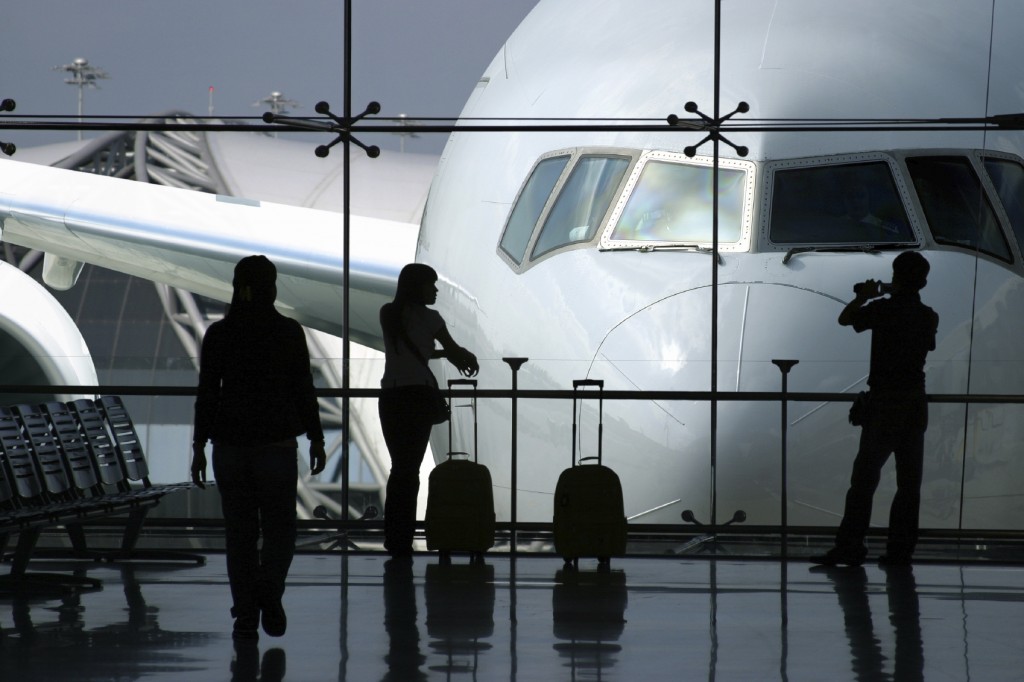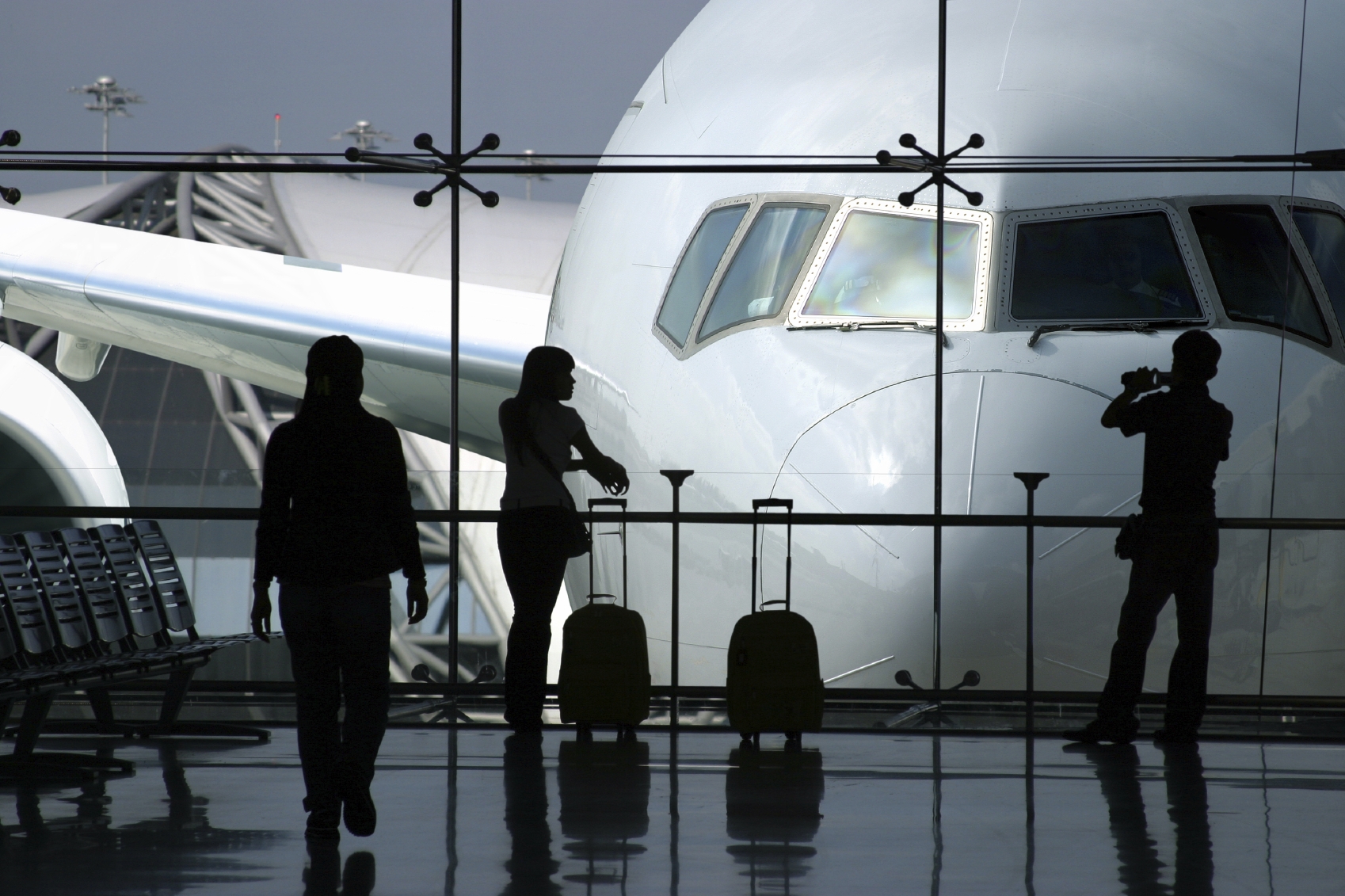 According to local news outlet Sada El Balad, Egyptian authorities have deported Mahmoud Ezzat Abdul Aziz from Egypt to Germany on Thursday.
The news of the Göttingen-originating student Mahmoud Aziz 's detention in Cairo airport, on the 27 of December while traveling with his brother Malik Aziz, was confirmed by German Foreign ministry spokeswoman Maria Adelbahr.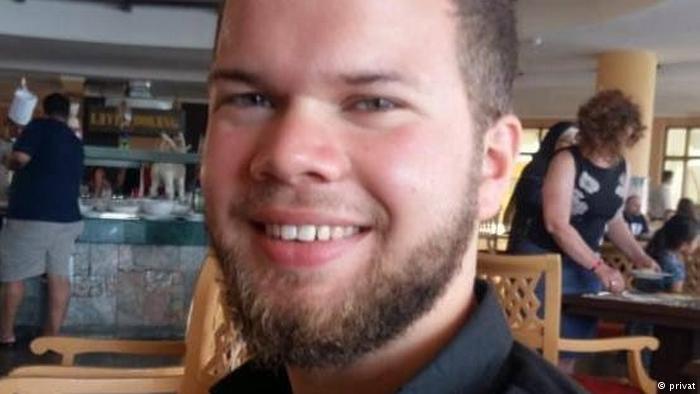 Abdul Aziz was a student at the Islamic University in Saudi Arabia, and had been detained upon arrival.  Local authorities justified the arrest due to having received notice that the student was attempting to join terrorist elements in the Sinai.
However, Egyptian authorities also confirmed that Abdul Aziz had not committed any crimes and, as he forfeited his Egyptian nationality, was freed from detention.
Alternatively, the fate of 18-year-old Isa El Sabbagh, who was detained on December 17 at Luxor airport, remains unclear.
El Sabbah, who had forfeited his Egyptian nationality in 2007, was en route to visit his grandfather.
Families of both disappeared men had claim that their sons were not politically active and thus local authorities lacked justification for their detention.
However, Sada El Balad reported that authorities had found maps of North Sinai in El Sabbagh's possessions.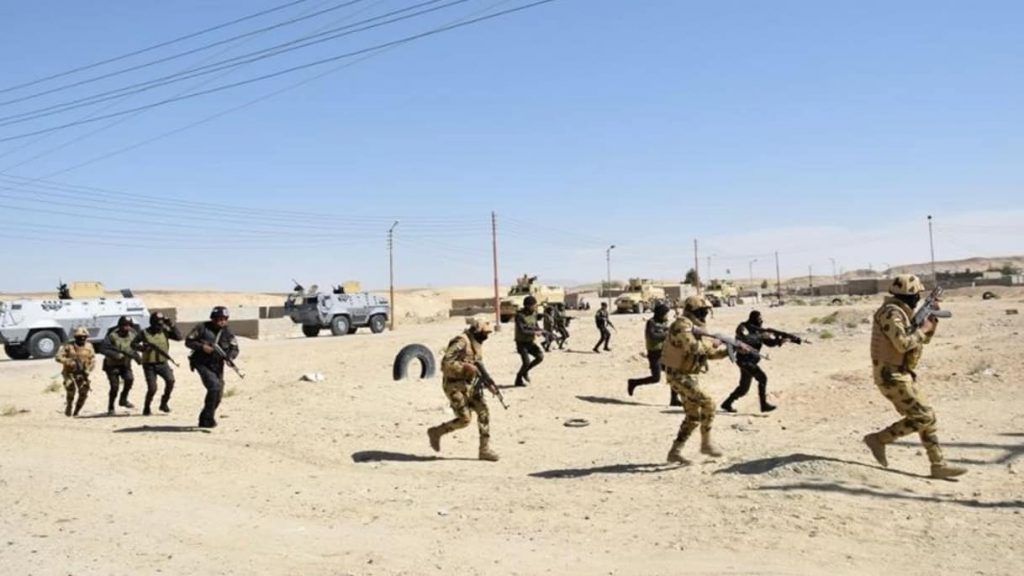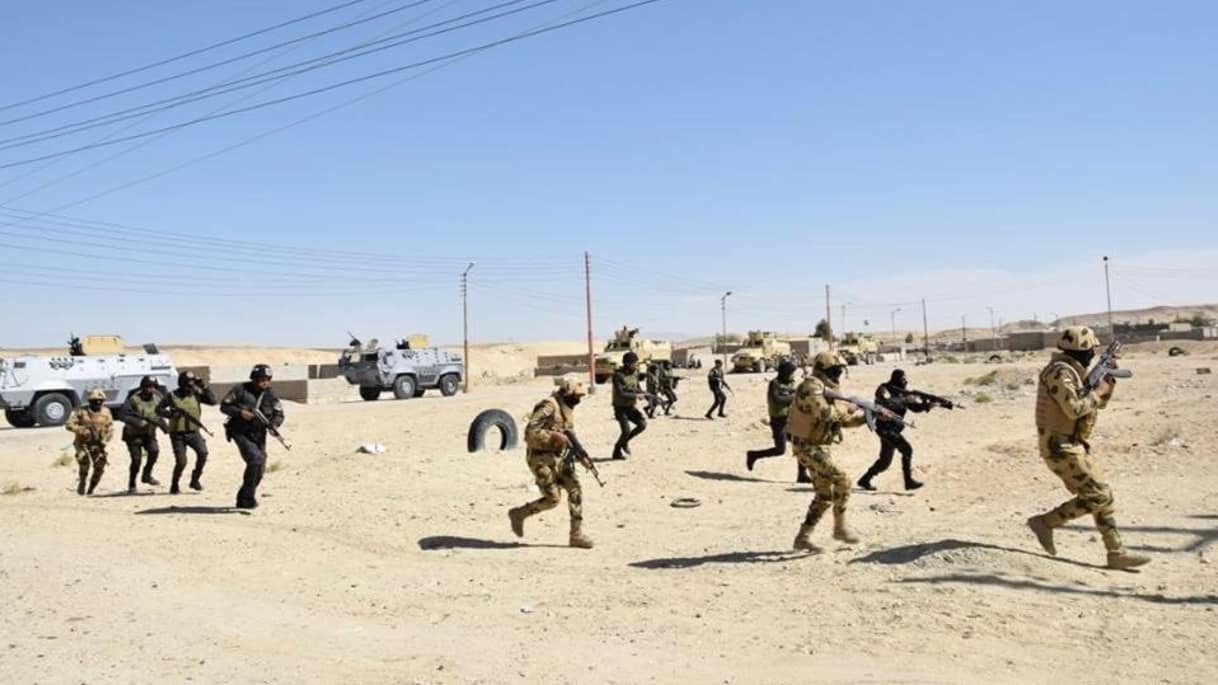 Terrorists, including the IS-affiliated groups in North Sinai, have mainly focused their attacks on security forces as a result of the ongoing conflict in the area of Sinai.
Egyptian security authorities claimed he was affiliated with IS members in Germany and had the intention of joining Daesh in Northern Sinai.
Egypt's aggressive military operation 'Sinai 2018' began on 9 February aiming to eliminate terrorism in the province, which has been troubled by an Islamist militant insurgency since 2013. The city of Arish has been particularly affected, namely the  small Coptic Christian community which has largely left to other parts of Egypt.
North and central Sinai are still deemed too unsafe for tourists; the south, however, is a particularly popular tourist spot which many international and local travelers who enjoy taking to Dahab, Nuweiba and Taba for diving and snorkeling.
---
Subscribe to our newsletter
---