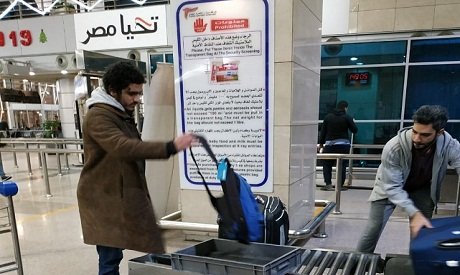 Days following the deportation of a German student with Egyptian roots, local authorities have deported Isa El Sabbagh from Egypt on Sunday.
El Sabbagh, who was detained on December 17 at Luxor airport, was supposedly en route to visit family relatives.
However, this has been contested by Egyptian authorities who claim that El Sabbagh had the intentions of joining local IS branch in Sinai.
Local news outlet Sada El Balad reported that authorities had found maps of North Sinai in El Sabbagh's possessions.
El Sabbagh had forfeited his Egyptian nationality in 2007 as a minor; the decision was taken by his father.
Following his and, Göttingen-originating student Mahmoud Aziz 's detention in Cairo airport on the 27 of December, the German Foreign Ministry and German embassy in Cairo intervened to ensure their release and eventual deportation.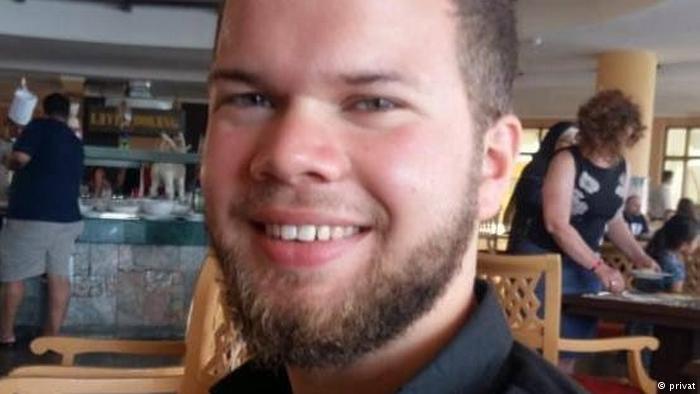 Terrorists, including the IS-affiliated groups in North Sinai, have mainly focused their attacks on security forces as a result of the ongoing conflict in the area of Sinai.
Egypt's aggressive military operation 'Sinai 2018' began on 9 February aiming to eliminate terrorism in the province, which has been troubled by an Islamist militant insurgency since 2013.
The city of Arish has been particularly affected, namely the  small Coptic Christian community which has largely left to other parts of Egypt.
North and central Sinai are still deemed too unsafe for tourists; the south, however, is a particularly popular tourist spot which many international and local travelers taking to Dahab, Nuweiba and Taba for diving and snorkeling activities.
---
Subscribe to our newsletter
---