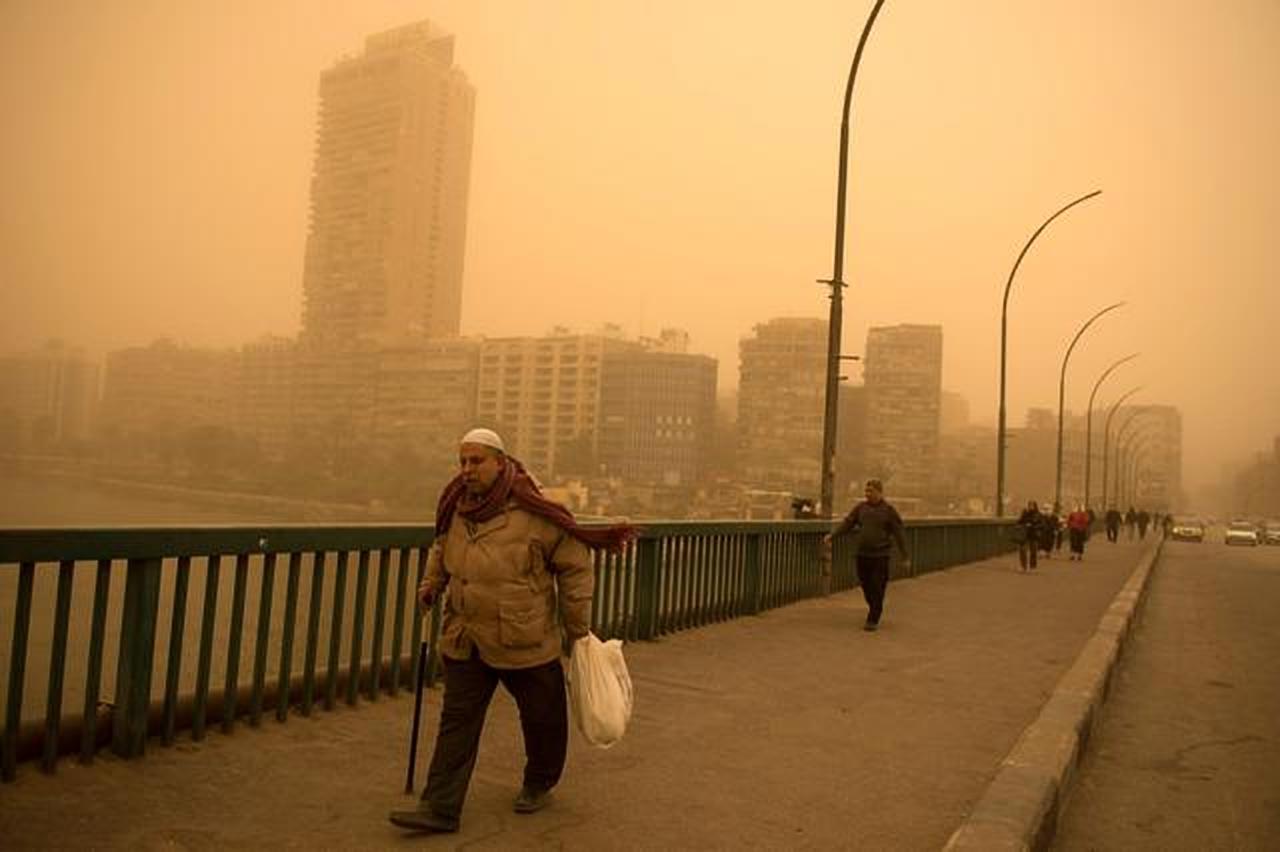 A massive sandstorm hit the Egyptian capital last week turned the sky orange, with fierce winds of almost 50 kilometres per hour (around 30 mph).
Several ports were reportedly closed as the sandstorm had caused flight delays.
Four people were killed and 43 injured in the sandstorm, according to Yahduth fi Masr's Sherif Amer.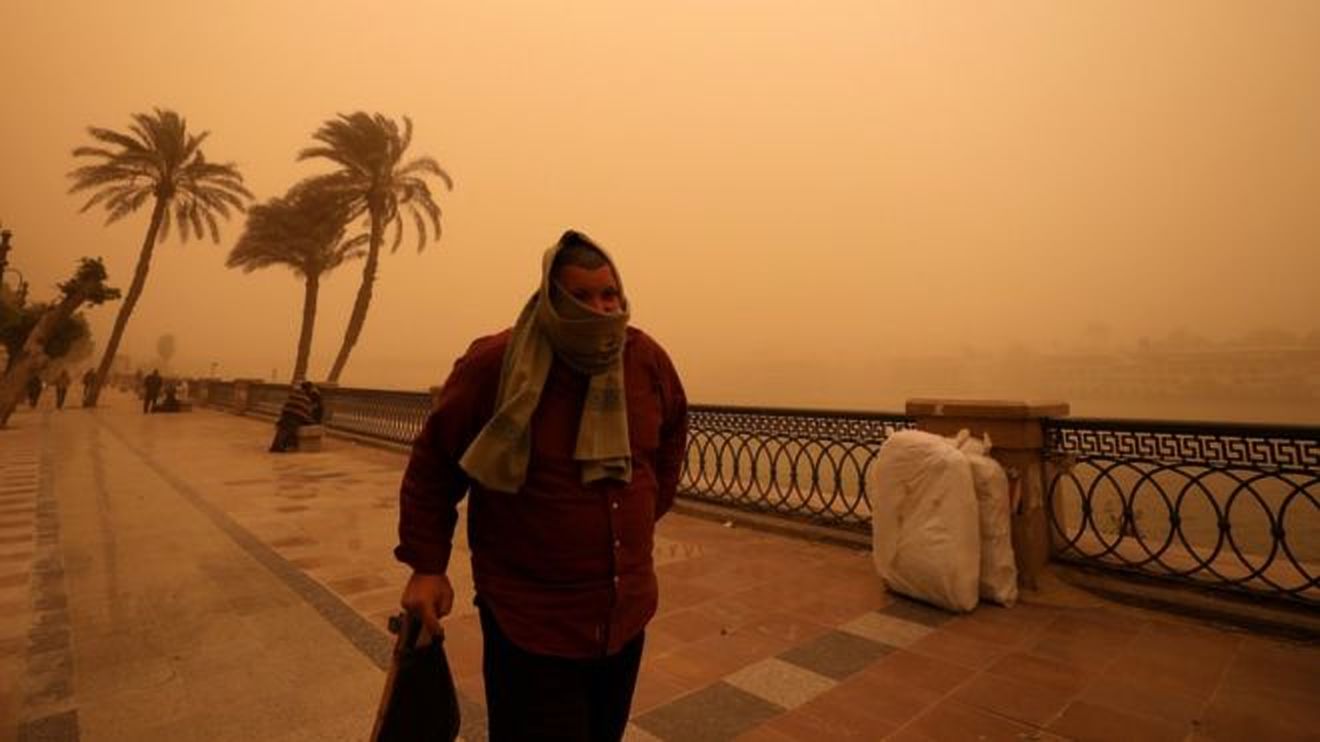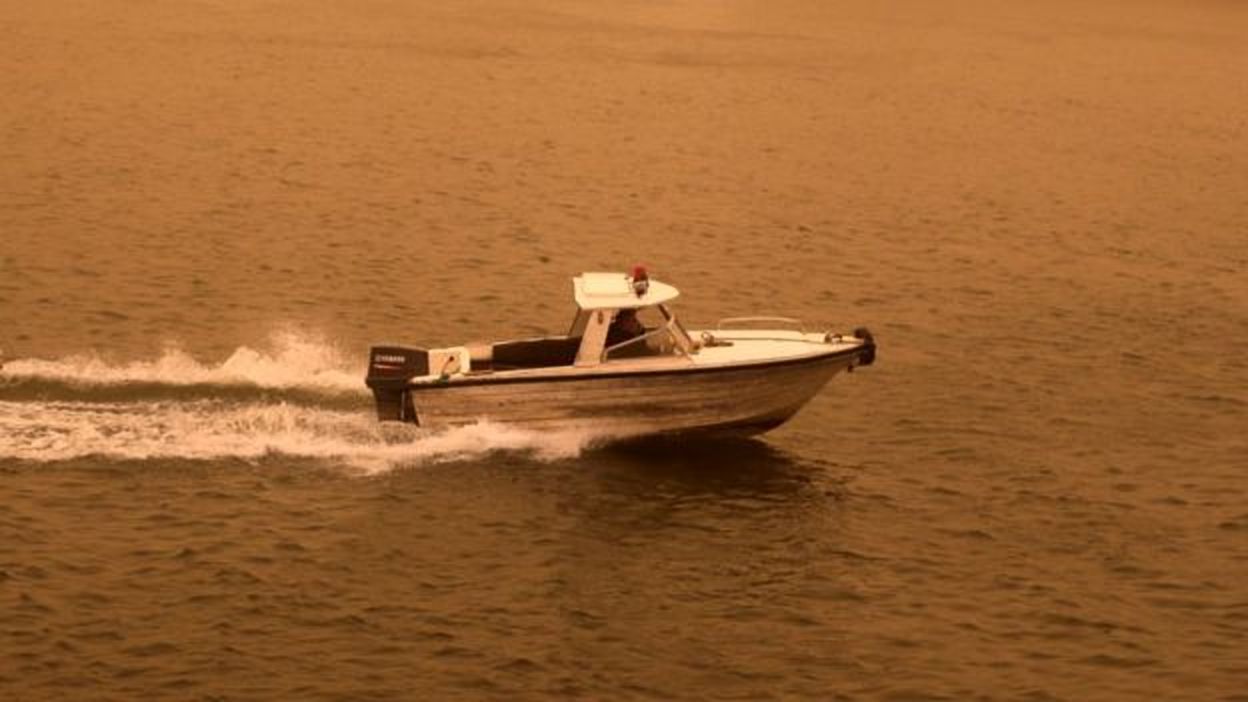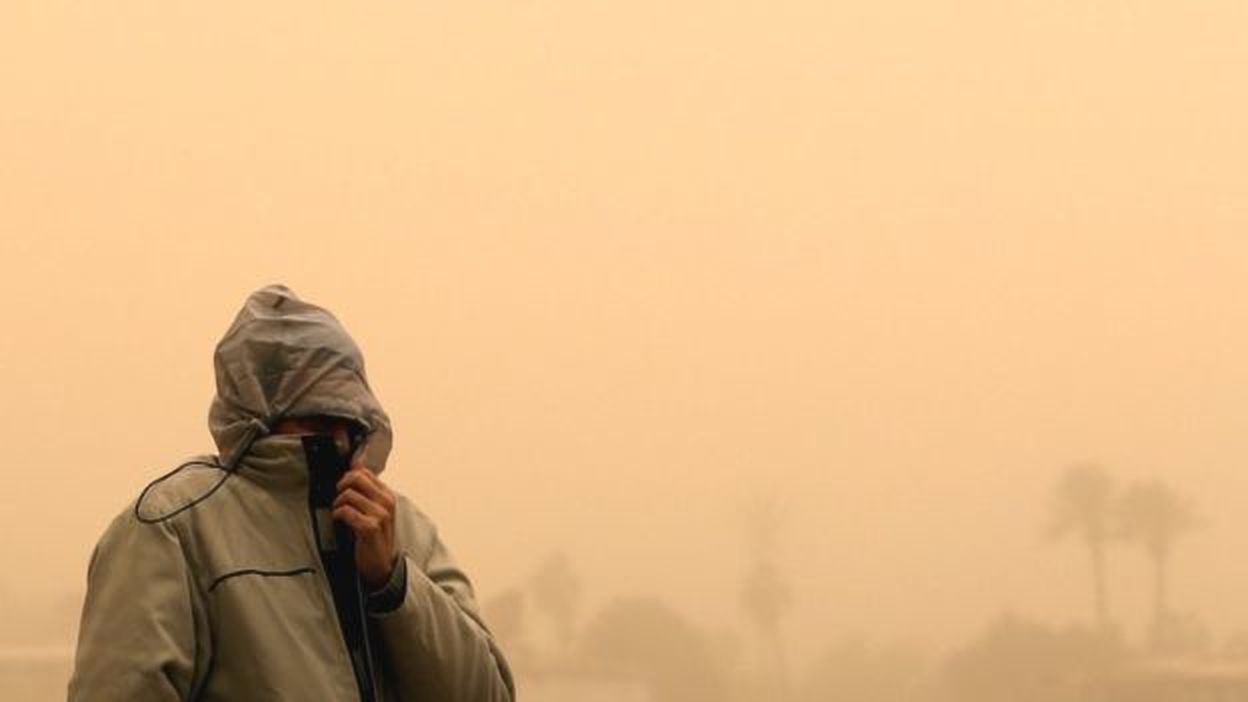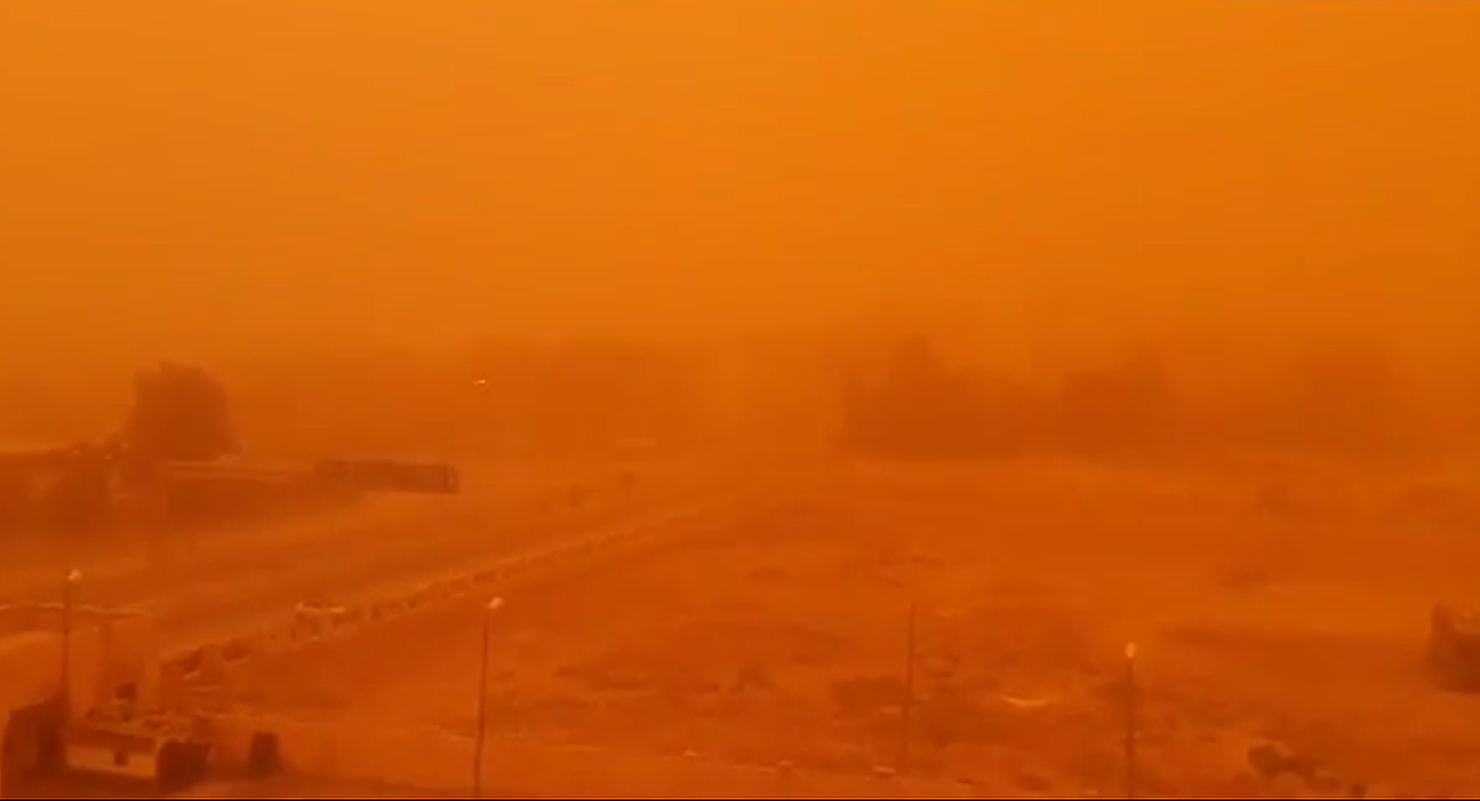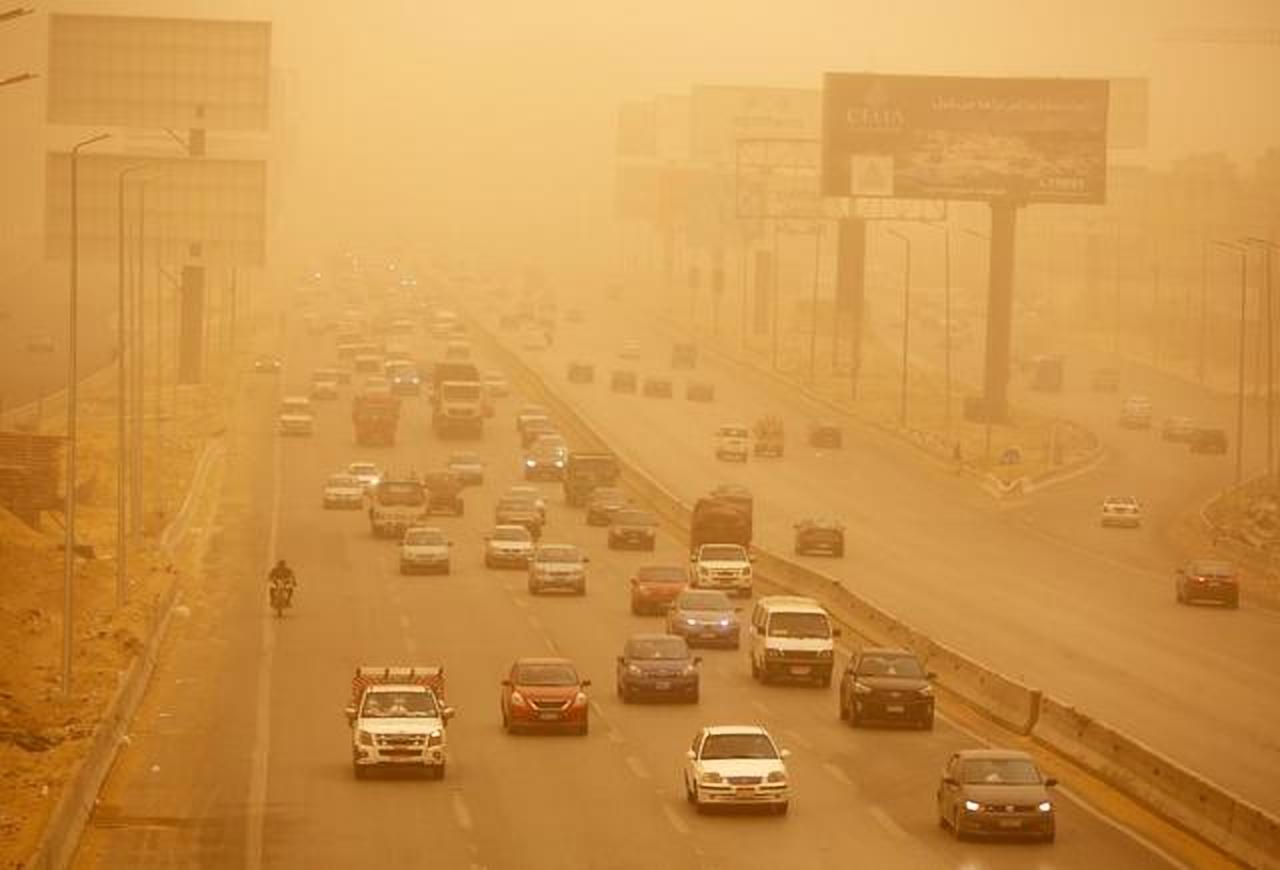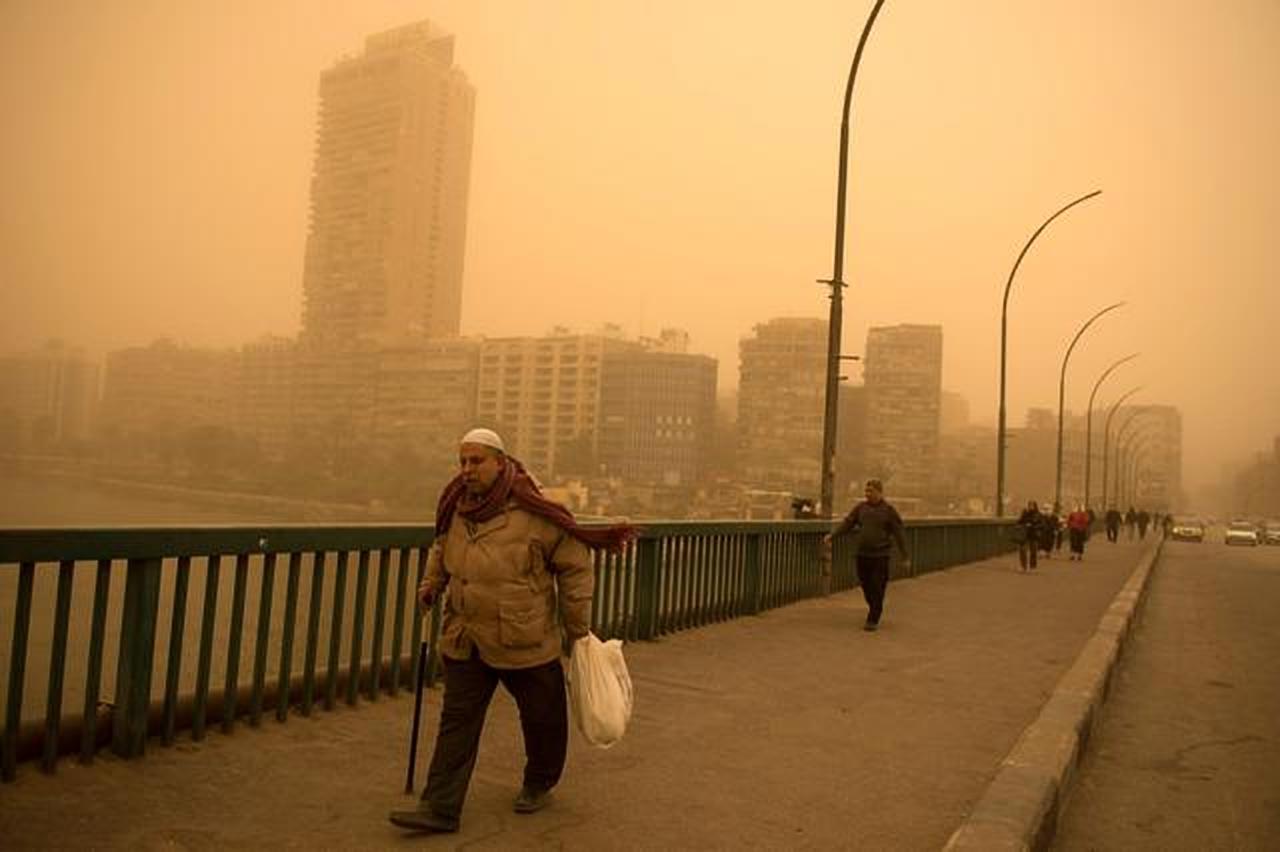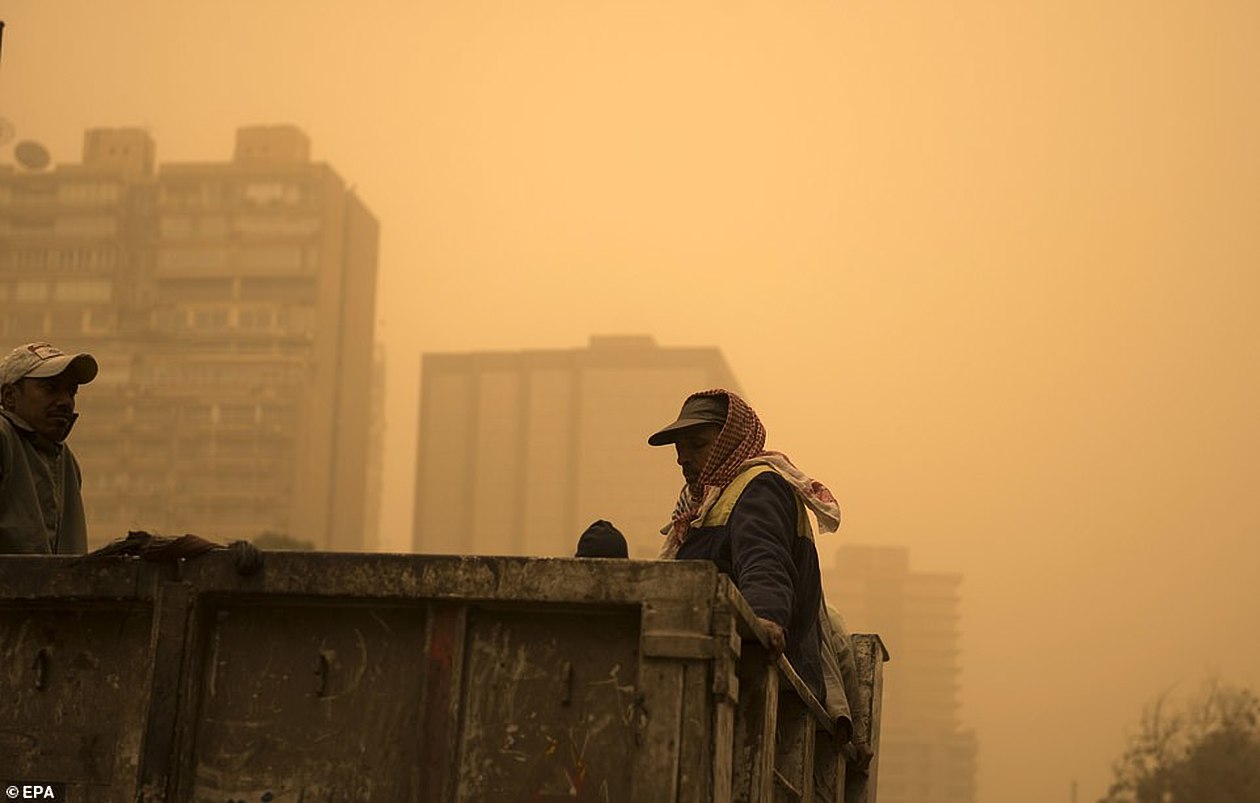 Downtown #Cairo from the #sandstorm two hours ago… pic.twitter.com/prosL4y0W1

— Joey Shea (@joey_shea) January 16, 2019
In images: Cairo engulfed in a dust storm on Wednesday. Outside the capital, the storm has spread to Egypt's Mediterranean coast, the Delta and the north of Upper Egypt, which have experienced heavy showers and strong winds. pic.twitter.com/ZDTkUCNvc3

— Mada Masr مدى مصر (@MadaMasr) January 16, 2019
---
Subscribe to our newsletter
---