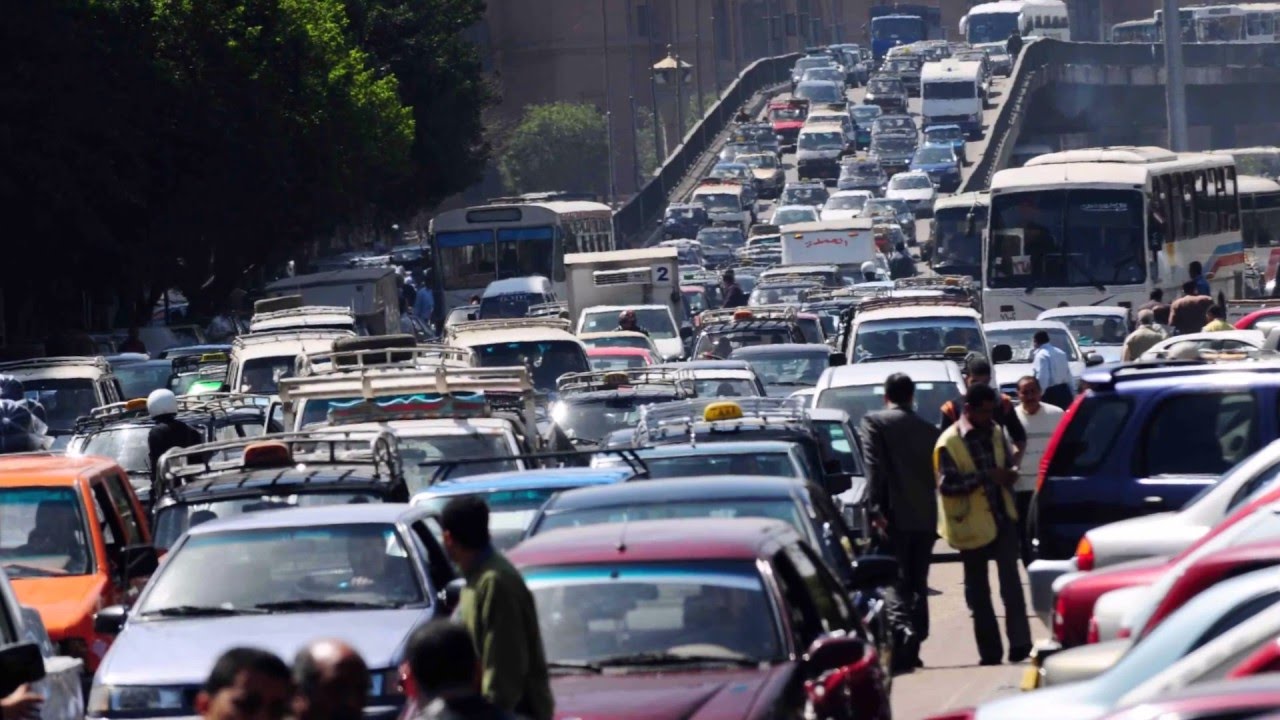 Egypt just launched a governmental online platform called 'Egypt Traffic' where Egyptians can renew their cars' licenses and pay fines without having to go to the traffic services office.
In an attempt to help car owners to avoid long dreadful queues, now car owners will be able to issue and renew their licenses and have them delivered to their door step.
Those who violate the traffic laws will also be receiving messages on their phone with a detailed report of the violation which includes the time, place and type of violation along with the monetary amount of the fine.
The move was made by Egypt's Ministry of Interior  who will monitor the website. Egypt's government is working hard to make Egyptian citizens' life easier by digitizing all services and institutions.
Other services offered electronically include passport issuing and renewal services, traffic services, birth certificates, divorce documents, marriage documents, death certificates, family records, national identification card issuing service and civil status authority.
Citizens can also buy train online through the official Egyptian railway website as well as pay utility bills online.
However, these services may not be accessible to many people. In 2017, Al Ahram Weekly reported that around 10 to 13 percent of Egyptians have bank accounts which means even a lesser number has access to credit cards.
Although not many Egyptians have credit cards or debt cars that are valid for online payments, Egypt pushing for financial inclusion by offering different financial products and services in a move towards a cashless economy.
Financial inclusion will formalize the informal economies the coexist in Egypt which will boost the country's economic growth.
Two years ago, Egypt's President Abdel Fattah El Sisi established a council whose mission was "to reduce the use of banknotes outside the banking system, motivating electronic payments and modernizing the national payments systems" according to Egypt Today.
---
Subscribe to our newsletter
---