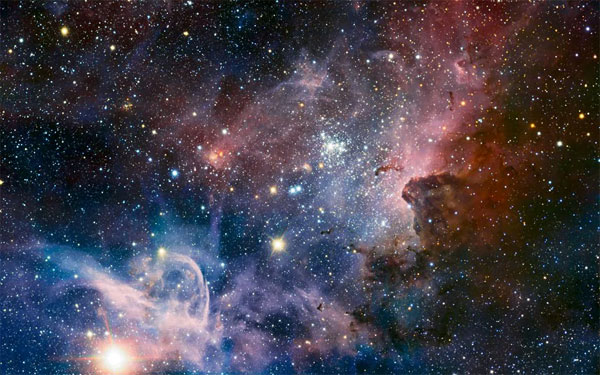 According to Minister of Higher Education and Scientific Research's advisor for African affairs Islam Abou El Magd, Egypt has decided to invest USD 10 million in a new venture to construct the first African Space Agency.
In an interview with the new agency MENA, Abou El Magd revealed that the space agency headquarters will be located in the outskirts of New Cairo. The contract will be signed by the countries of the African Union in March.
"The National Authority for Remote Sensing and Space Sciences (NARSS) will temporarily host the headquarters of the agency until the construction of its permanent site is completed," the minister added in the statement.
Egypt's opportunities in the outer space science field are very limited. Mohammed Sallam, also known as "Mido" is the only Egyptian, and Arab, running to be involved in the Mars One Project. In an interview with Egyptian Streets, Mido said "When I saw the program [Mars One] I did not blink, really, especially since I live in a country that does not promote space as a valid career option."
With this new venture, Egypt and other African countries will be able to actively take part of space science research and projects. This will increase their participation in a major field that they had no to limited access too.
The African Space Agency is part of the "Africa 2063" agenda which is set to transform Africa within the next 50 years. Egypt recently became the chair for the African Union and is very persistent to help Africa develop as a country, this is just one way of how Egypt plans to highlight the potential of Africa.