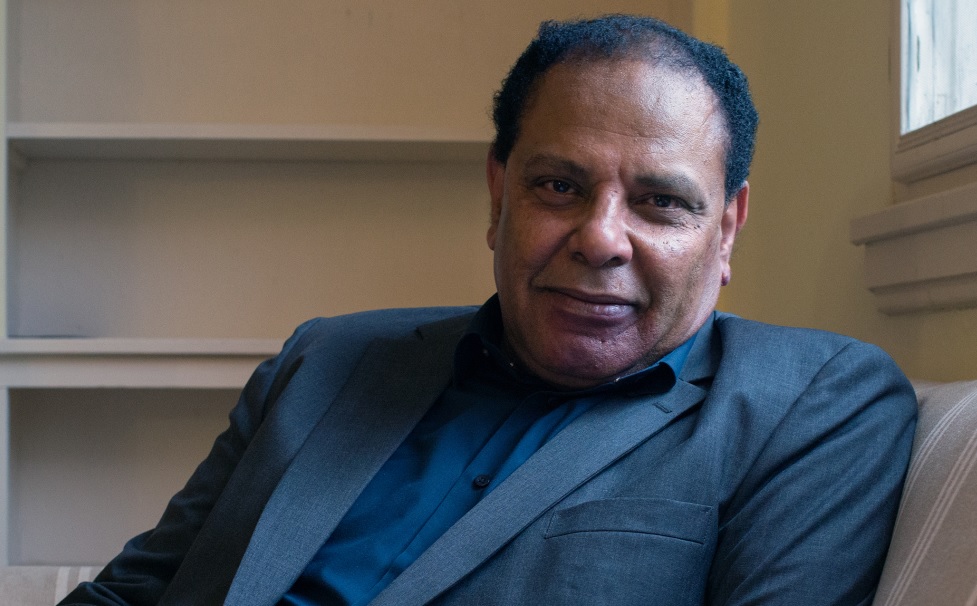 Acclaimed writer Alaa Al Aswany stated that he is being sued by a military court for criticizing various institutions in the country, namely the armed forces and the judiciary as well as the Egyptian President.
The Egyptian writer, who currently resides in the US, claimed that he is being sued to sensitive content in his last novel "The Republic, As If" as well as his written contributions to Deutsche Welle Arabic in which he criticizes infrastructure projects ordered by President Abdel Fattah Al Sisi.
This was made clear in his last contribution to DW dated Tuesday 19.
Aswany's last novel, Al Gomhoreya Ka'en (The Republic, As If) is currently banned in Egypt although it was published last year. It narrates the 2011 revolution, which Aswany was a strong participant in, up until the ousting of ex-President Mubarak. The novel supposedly criticizes Egypt's courts, parliament and constitution.
Current governmental narrative has discredited the incidents of 2011, opting instead on the ousting of MB-supporting former President Mohamed Morsy in 2013.
Aswany wrote that he had been "referred to a military court, accused of having insulted the head of state and incited hatred against the regime, as a result of my most recent novel and what I write for DW" as per the BBC. The lawsuit seems to have taken form after Aswany's mid-March column in DW.
The author refers to the case against him as unconstitutional as it invalidates his freedom to thought and opinion (ensured in Article 65 of the Egyptian constitution).
"My only crime is being an author, expressing my opinion, and criticising those who deserve it, even if it's Al-Sisi," added the 62 year old writer who claims he is not free to write for local newspapers nor appear in television in Egypt since the first week of the president Al Sisi's presidency.
According to the writer, he was also approached by national services and he faced harassment whenever he travelled.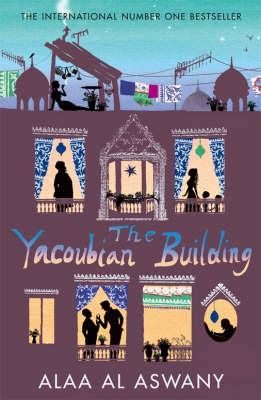 Aswany is the author of five novels, including The Yacoubian Building – a controversial 2002 novel which tackles corruption and societal problems in a historic building in Cairo. The novel came under heavy criticism for its inclusion of topics regarding homosexuality, drugs, female-male relations and politics.
A dentist by professional formation, his literary work has been translated into 37 languages and he has been the recipient of various international awards.
Aswany is one of the few but vocal Egyptian opinionists living abroad. He is joined by Bassem Youssef, a satirist, and Ramy Essam, a musician, amidst others.
---
Subscribe to our newsletter
---