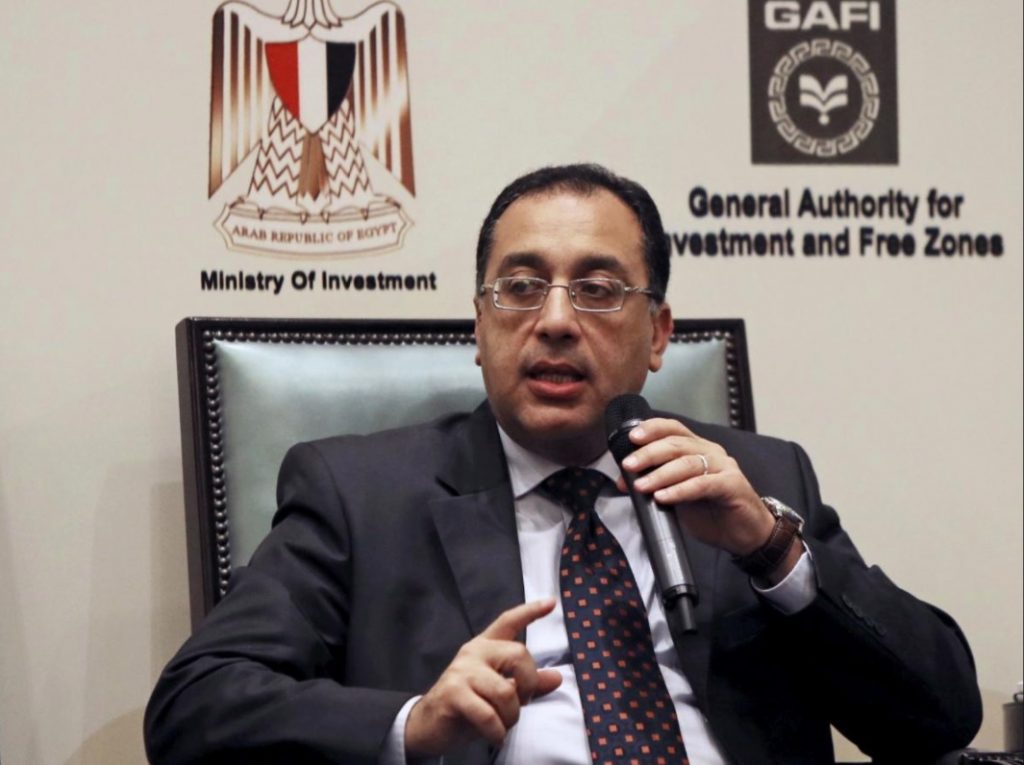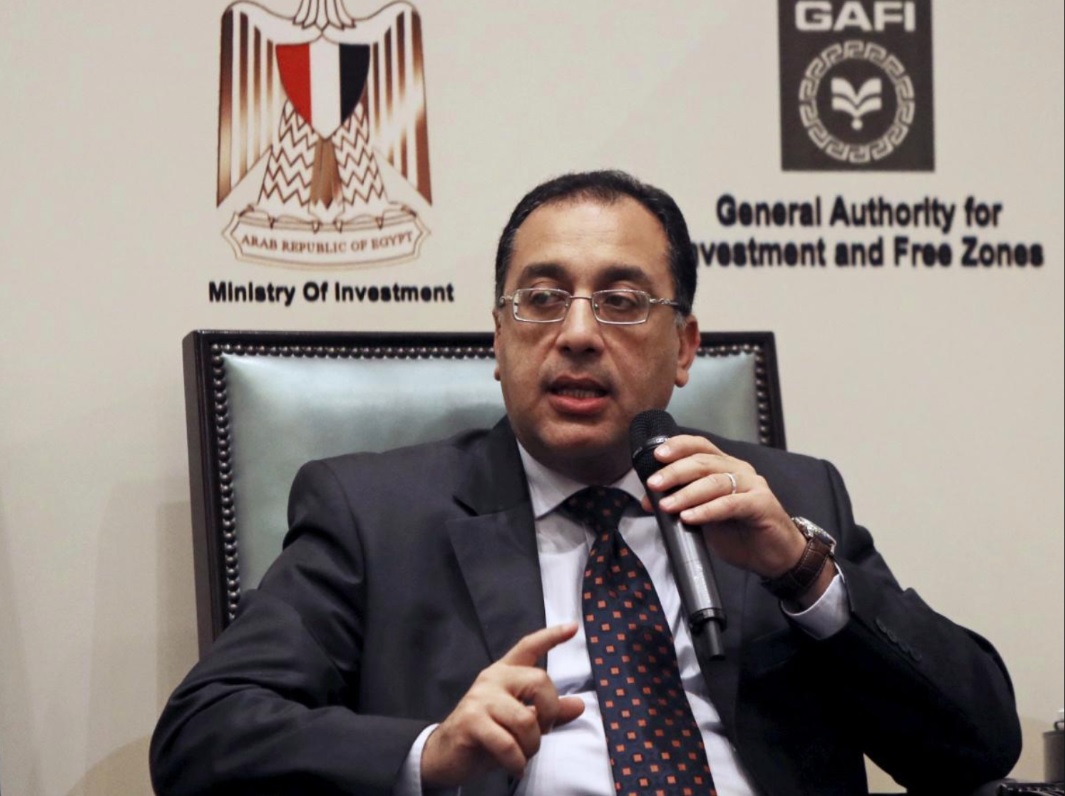 According to local Egyptian media outlets, a bill increasing government employees wages and pensions, previously announced by President Abdel Fattah Al Sisi, has been approved by the Egyptian cabinet on Wednesday.
The increase of the employees' pensions will be 15 percent; this will be reflected in a minimum increment of 150 EGP as well as a minimum monthly pension of 900 EGP.
The bill sets a minimum bonus of EGP 75 for governmental employees working at administrative entities, ministries, public authorities or all entities governed by civil service law.
It also set a 10 percent basic salary increase of employees at state authorities (not governed by civil service law) such as the judiciary, diplomats, state TV and radio employees, teachers and medical professionals.
Those governed by the 2016 civil service law abide by a newly-implemented framework in terms of public bureaucracy work. The law was meant at combating corruption and at rewarding as well as promoting employees on the basis of employee performance assessment thus allowing career advancement performance.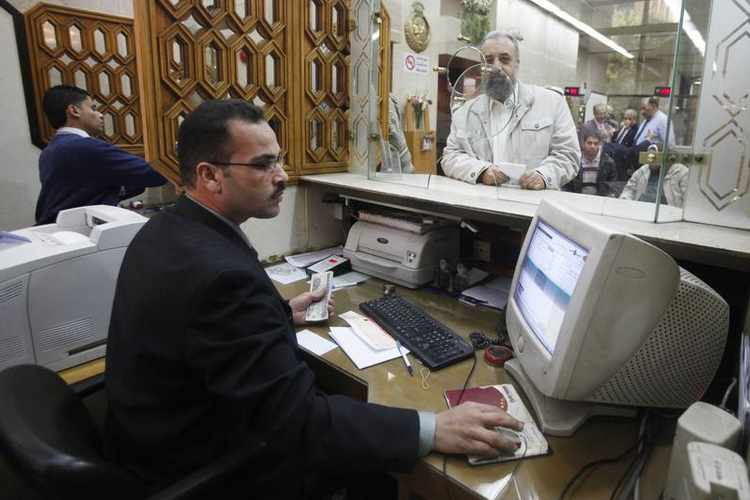 In the Cabinet meeting, Prime Minister Mostafa Madbouly stated that the state budget amount allocated to the increase in wages and pensions will reach 60 billion EGP; it constitutes an unprecedented increase that reflects the state's keenness for promoting social workers' well-being and rights, especially for those with a low-income, in the country.
Other than providing a financial incentive, the bill is aimed at promoting a more positive environment for governmental workers; it especially hopes to encourage young employees to seek leadership and supervisory roles.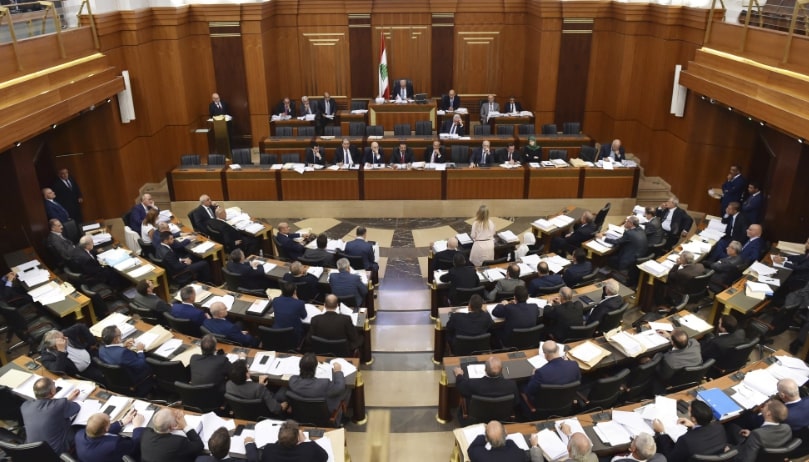 The bill will not go into effect unless it receives Parliament, namely the House of Representatives', approval and ratification by the President.
Recently, President Abdel-Fattah El-Sisi announced that the minimum monthly wage of state employees will be raised from EGP 1,200 to 2,000, starting from 30 June.
Sisi noted that more than 300 billion pounds would be allocated for salaries in the 2019/2020 budget, up from 270 billion in the previous year.
The announcement of the raise was welcomed amidst a slow but sure increase in living costs as a result of the country's economic reforms which have affected citizens working in both the private and public sector.
---
Subscribe to our newsletter
---