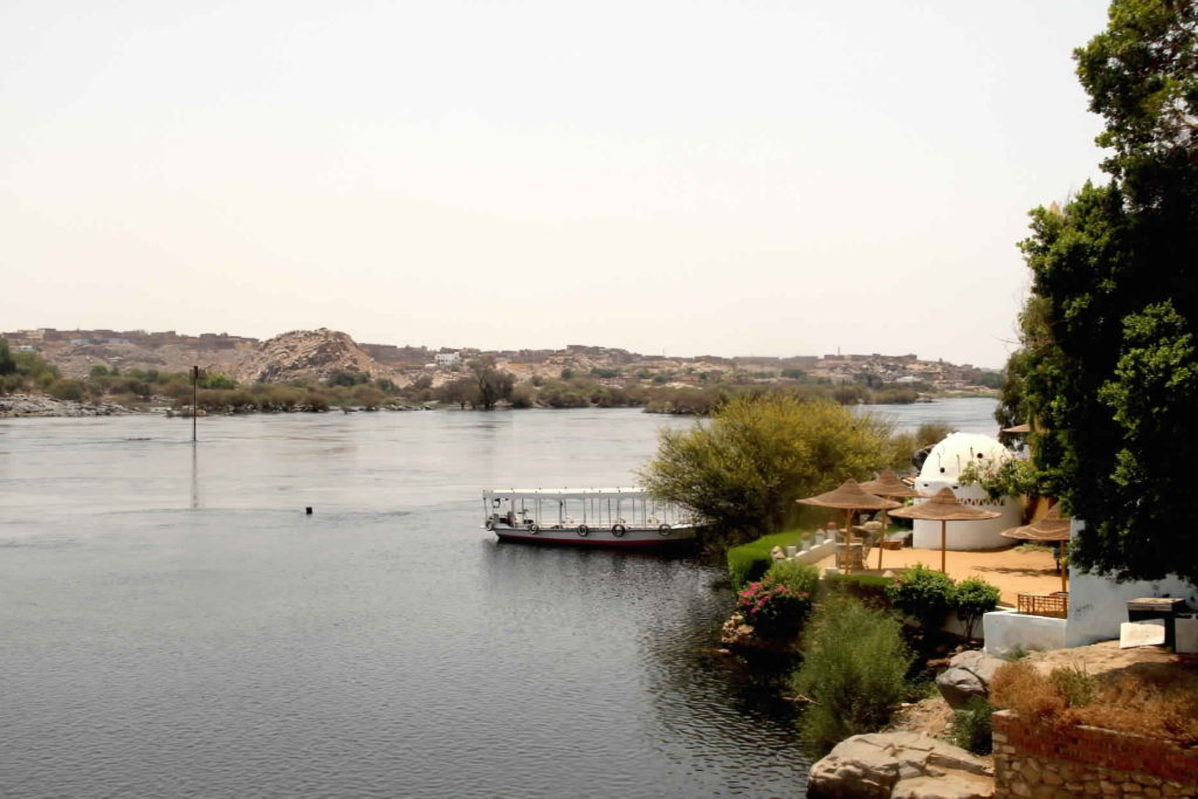 The State Security Emergency Court in Aswan on Sunday handed 25 Nubians conditional fines of up to EGP 50,000 over charges for organizing illegal protests in 2017, and acquitted seven Nubians, Al Masry Al Youm reports.
The conditional fines " would only be enforced if the defendants commit future crimes."
The case, which involves 32 defendants, dates back to September 2017 when Nubians held peaceful demonstrations in Aswan demanding their right to return to ancestral lands.
Dubbed "The Day of Nubian Assembly," the march was organized to demand the return of Nubians to their ancestral lands, as mandated by Article 236 of the Egyptian Constitution, which states, "The state shall work on developing and implementing projects to return the residents of Nubia to their native areas and develop them within 10 years."
Aswan's prosecution ordered  the arrest of the protesters for four days pending investigations on charges of inciting violence, illegally protesting and disrupting public security.
Nubians in southern Egypt were displaced a number of times in the 20th century. The first wave was with the building of the Aswan Low Dam by the British in 1902, and again with the building of the Aswan High Dam by former President Gamal Abdel Nasser in 1963-64.
In 2014, a presidential decree 444 was issued, which stipulated that certain border areas are military zones that are not to be inhabited, including 16 Nubian villages.
A number of Nubian activists were able to reverse the decree after securing a recommendation from the State Council's Advisory Committee.
Nubian activist and lawyer Mohamed Azmy told Mada Masr in 2016 that independent Nubian groups and civil society organizations are working on filing a  complaint against the Egyptian government before the African Commission on Human and People's Rights (ACHPR).
"We've reached the stage where we are unable to deal with the government," Nubian activist Fatma Eman says. "We thought in 2014 that the government had changed its attitude towards Nubians, but time has proven that these constitutional guarantees are just ink on paper."
---
Subscribe to our newsletter
---