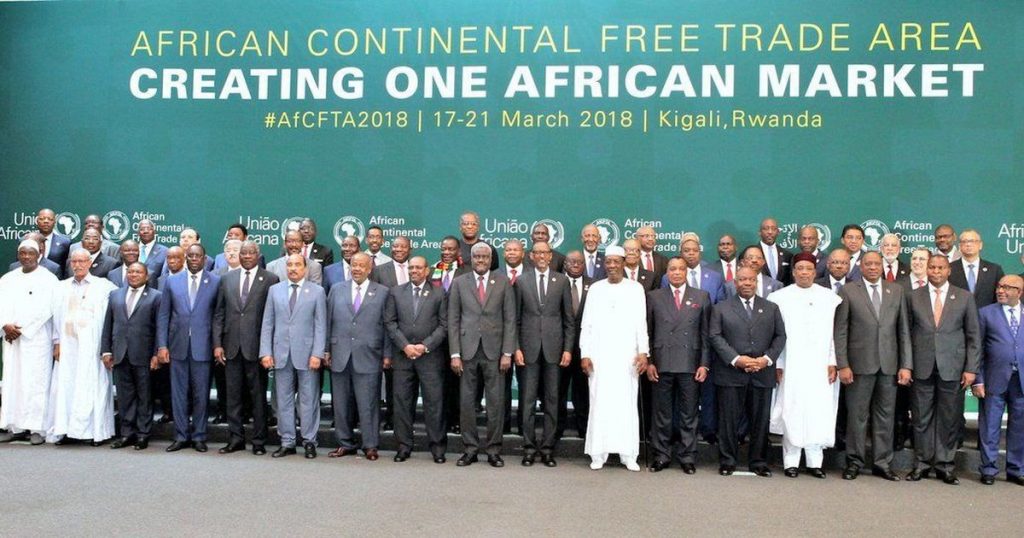 In the eighth part in an Egyptian Streets article series under the name of East-West Chitchat that aims to spark increased dialogue between Americans and Egyptians, Abdelrahman Amr and Michael Matthiesen explore Egypt's role in establishing, the Continental Free Trade Area (CFTA).
Despite being an African, all my life I never identified as one. Growing up as an Egyptian and up until now, if asked about my ethnicity or race my mind automatically suggests Middle Eastern or Arab. This is the popular mindset Egyptians follow, in spite of having a leading role in the continent.
In fact, Egypt's flag carrier airline, EgyptAir, was recently mocked for a digital advertisement promoting flights from 'Cairo to Africa' overlooking Egypt's location on the map. At the same time, there is a valuable opportunity to change the relation between North Africans, in general, and the rest of the continent, given that Egyptian President Abdel-Fattah El-Sisi was installed African Union chairman following the 32nd AU summit.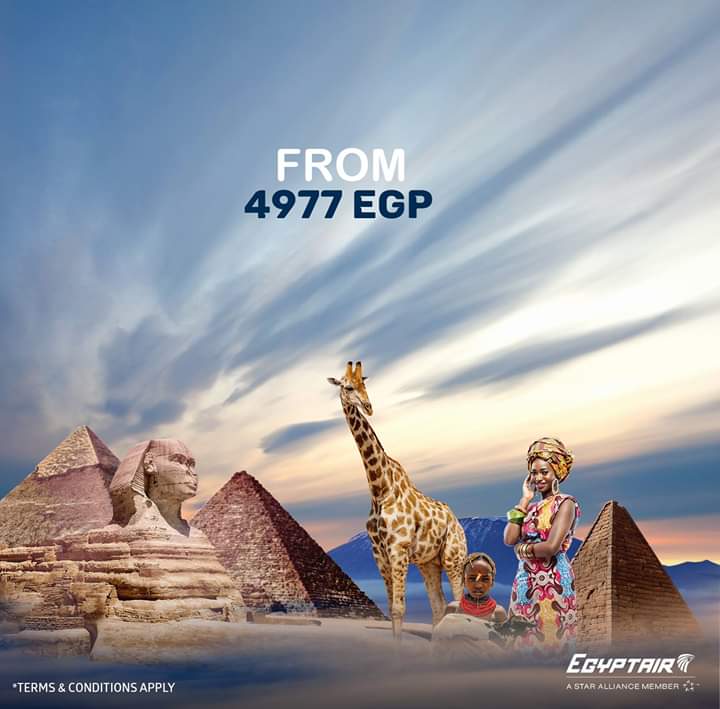 Egyptians might be dealing differently with countries in the continent in the future if this turned out to be one of Sisi's goals For now, we can't be sure what will El-Sisi try to prove as chairman, but from his words, in the meeting, we can tell a little about what he will be focusing on until 2020 when his term ends.
To begin with, Egypt is expected to implement El-Sisi's post-conflict recovery strategies, which the president highlights constantly in his talks about his government's progress. Strategies claimed to be an inevitable way to deal with the consequences of the January 25th revolution and the rise of radical Islamic terrorism.
In view of the theme for the summit this year "Refugees, Returnees and Internally Displaced Persons", Egypt could be also reflecting its policies handling the Syrian refugees' crisis. But if El-Sisi is aiming to successfully lead the continent and show that his country is not only associated with the Arab world, he shouldn't just concentrate on fighting terrorism and peacekeeping but work on a real game changer, like the reformation of Africa's economic conditions. This could be seen as strong efforts towards the AU's "Agenda 2063" programme.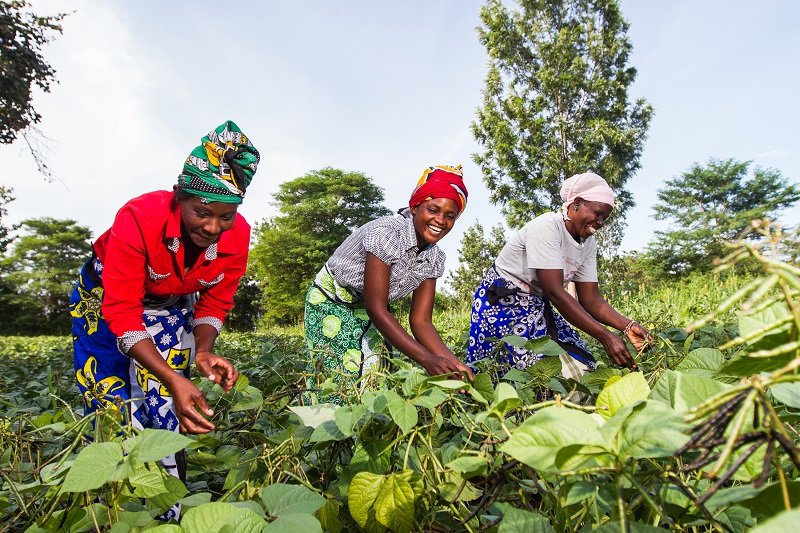 To do so, Egypt would be hoping to get the support of at least 22 AU members to establish an African free trade zone, the Continental Free Trade Area (CFTA). In order to ease up free movement of business persons and investments, thus expanding intra African trade. The CFTA is not a new idea but can be seen as an extension of efforts done by former chairman and President of Rwanda, Paul Kagame, who worked on financial and administrative reforms during his term.
However, the CFTA received ratifications from 18 members only despite being agreed by 44 in March 2018. Primarily concerned, some African analysts recalled Egypt's suspension by the AU in 2013 following the removal of former President Mohamed Morsi by El-Sisi fearing that this could hinder progress if it was not an outdated issue in the eyes of both Egypt and African big players. Second, the question remains regarding the limits of the AU chairman's powers. Kagame struggled with AU members after expressing his views about the Democratic Republic of Congo's presidential elections results.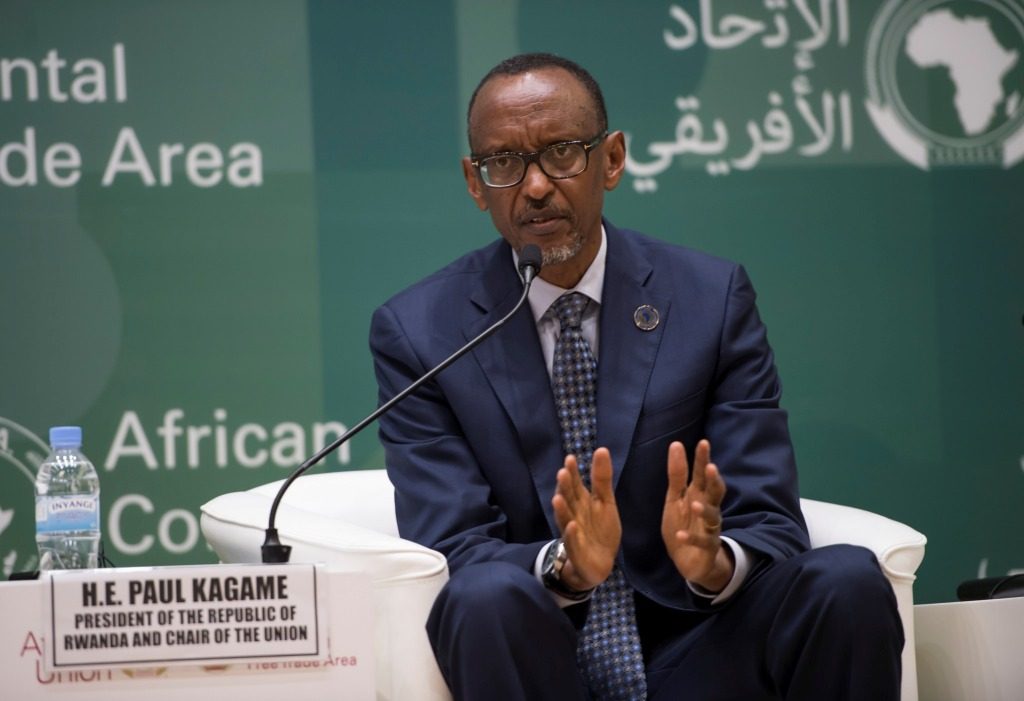 In fact, a number of the members seemed uninterested in providing the chairman with more powers, like rejecting a proposal to give the head of the AU Commission the power to name deputies and commissioners. After he was installed chairman, El-Sisi spoke about Egypt's next steps regarding African-related issues at the Arab and African Youth Platform.
The President could be seen as over-ambitious during his talk since he spoke about his intention to involve Arab countries in these issues. He talked about raising a few points in the next Arab African summit in Riyadh., one of which would be establishing an Arab African market that would act as an extension to the CFTA.
By taking this role, El-Sisi is surely opening a can of worms that will add more problems to existing ones that he has to deal with like political and economic difficulties in Egypt.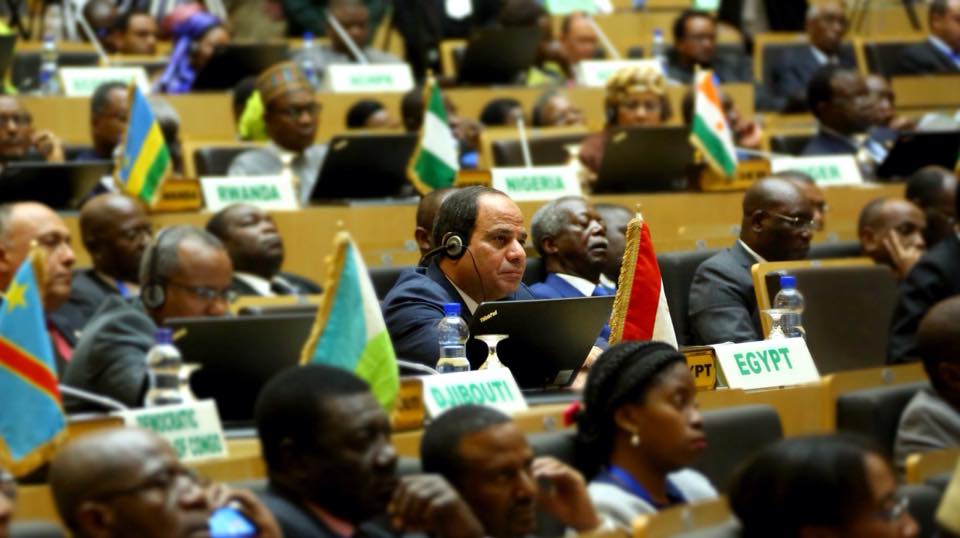 Before starting with African infrastructure projects, the base of his work should be the AU's foundation, as without a proper framework his term might be easily crippled, similar to what happened to Kagame. The continent can definitely benefit from a common trade zone, but to reach such an agreement that unites Africa, vital foundational work needs to be done first.
---
Subscribe to our newsletter
---