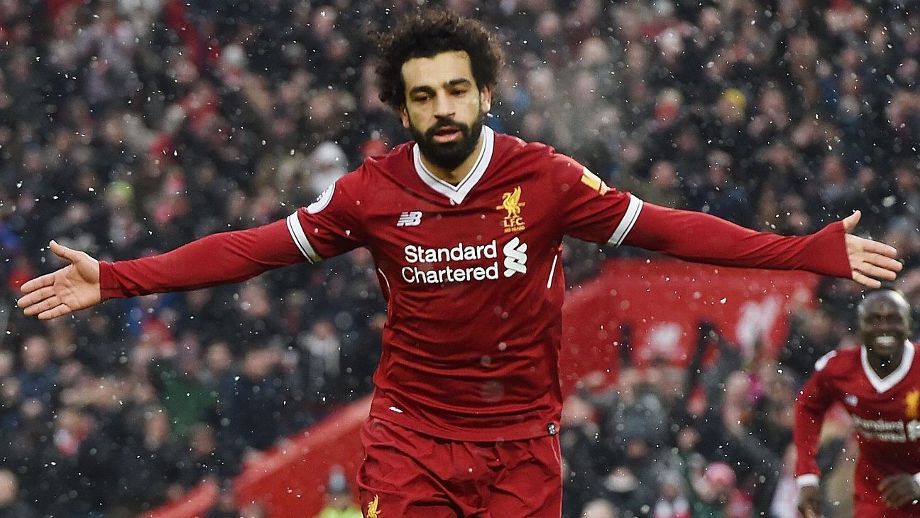 Egyptian player Mohamed Salah expressed in an interview with TIME that there needs to be change in the way women are treated in Egypt and the Middle East, and that he now supports women more than before.
"I think we need to change the way we treat women in our culture," Salah said. "It's not optional."
"I support the woman more than I did before, because I feel like she deserves more than what they give her now, at the moment."
The 26-year-old Liverpool star was named one of the US magazine's 100 most influential figures of the year, alongside other athletes including Tiger Woods, LeBron James and Naomi Osaka.
Women in Egypt have faced both successes and failures since the main feminist movement in the 20th century, led by the remarkable Huda Shaarawi.
Doria Shafik, one of the principal leaders the women's liberation movement in Egypt in the mid-1940s, granted the right to vote by the Egyptian constitution for Egyptian women as a result of her efforts.
According to the constitutional amendments approved by the parliament this month, the parliament approved a 25 percent quota of parliamentary seats to female candidates.
However, Nazra for Feminist Studies wrote a research paper titled "The Constitutional Amendments Do Not Establish A Democracy that Supports Women in Politics," expressing its concern for the democratic transition in Egypt.
"Centralizing only raising women's quotas may not truly empower women," the paper stated.
"The myopic focus on women's quotas irrespective of the larger democratic atmosphere governing it may exclude many women, rather than boost their representation and empower them."
"Symbolic" rights for women cannot replace their active participation as important social actors playing a role in a true pluralist democracy, rooted in a firm belief in women's diversity and voices and the values of pluralism, equality and freedom for both women and men."
There are also other problems in the society that need tackling, such as female genital mutilation, early marriages and sexual harassment.
Earlier this year, the Minister of Health revealed in a press conference that Egypt is launching a new campaign on 6 February fighting FGM nationwide.
In 2018, for the first time in Egypt, a coalition of partners including governmental institutions, donor entities, media entities and celebrities united to launch an awareness raising campaign to combat sexual harassment in Egypt.
---
Subscribe to our newsletter
---