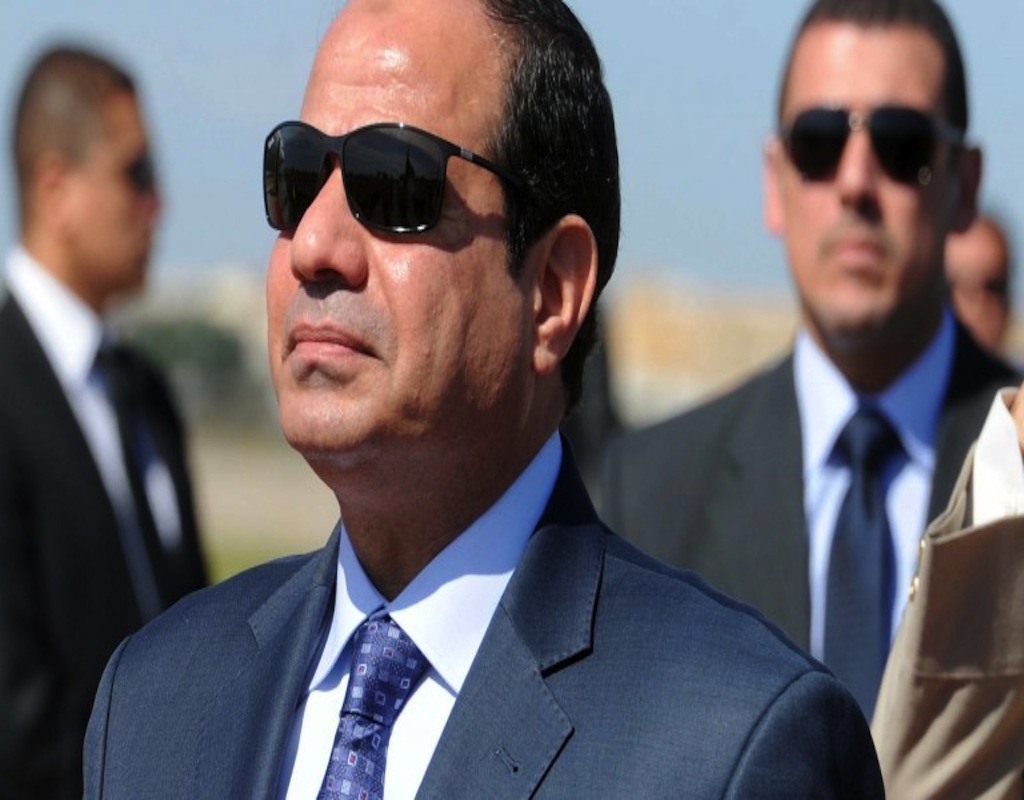 During a meeting with Chairperson of the African Commission on Human and Peoples' Rights (ACHPR) Commissioner Soyata Maiga on Monday, Egypt's President Abdel-Fattah El-Sisi claimed that the advancement of human rights is a top national priority for the country's Vision 2030.
The president noted that the government exerted a lot of effort in improving the economic and social standard of living as in Egypt, particularly in regards to removing slums and providing housing for about 1 million citizens living in unsafe areas.
The president also highlighted the government's campaigns to eliminate hepatitis C virus and put an end to the patient waiting list system, as well as other campaigns related to the education sector, social insurance and women empowerment programs.
He also highlighted other social programs aiming at empowering youth and people with special needs, as well as promoting religious tolerance.
The Egyptian President affirmed that Egypt pays a special importance to ensuring the success of the 64th Ordinary Session of the ACHPR, which will be held in Sharm El Sheikh from April 24 to May 14.
Issues to be discussed in the forum in Sharm El-Sheikh will include the issues of migration, asylum, displacement, women, children and groups in need of care, as well as the implementation of the standards contained in the African Charter on Human and Peoples' Rights.
According to the United Nation's definition,  human rights include the right to life and liberty, freedom from slavery and torture, freedom of opinion and expression, the right to work and education, and many more.
Egypt previously received backlash from European countries for its laws regarding terrorism, the death penalty and human rights, yet Sisi responded to these comments by noting that Western countries should not "impose their views" on Egypt.
"Let me tell the reporter, that the priority for you as European states is to achieve welfare; our priority is to preserve our countries and protect them from fall, destruction, and collapse," El-Sisi said.
---
Subscribe to our newsletter
---