For the past while, two Egyptian actors Rami Malek and Mena Massoud have been dominating the screens of television and cinema with their remarkable performances skyrocketing their career. However, there are several other actors who have been influencing global audiences with their roles.
Zeeko Zaki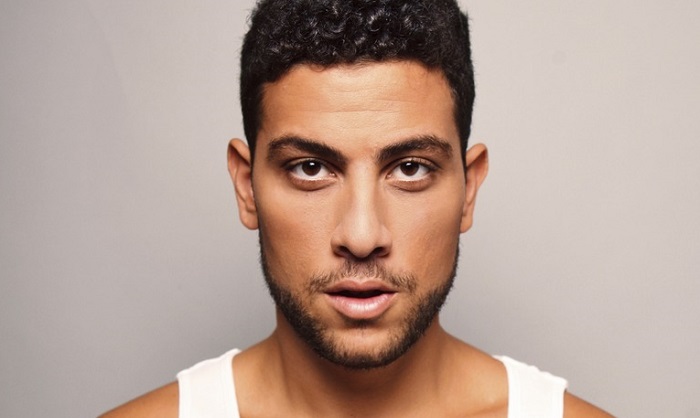 Alexandria-born Zeeko Zaki immigrated to the United States when he was one-month-old. Growing up, he spent his summer holidays in Egypt.
He became interested in acting during his first year of high school. After starring in several school plays, Zaki took a break from acting during his university years.
Upon graduation, Zaki decided to go back to acting by auditioning for a play, catching the attention of American actress Susan Walters who kick started his career.
The 29-year old actor is currently starring as the lead role in the CBS show FBI which was created by Emmy Award-winning Dick Wolf and Craig Turk.
Zaki has also appeared in minor roles recently, however this show has been his breakthrough. Zaki co-stars in FBI alongside Missy Peregrym, Zeeko Zaki, Jeremy Sisto, Ebonée Noel and Sela Ward.
Ramy Youssef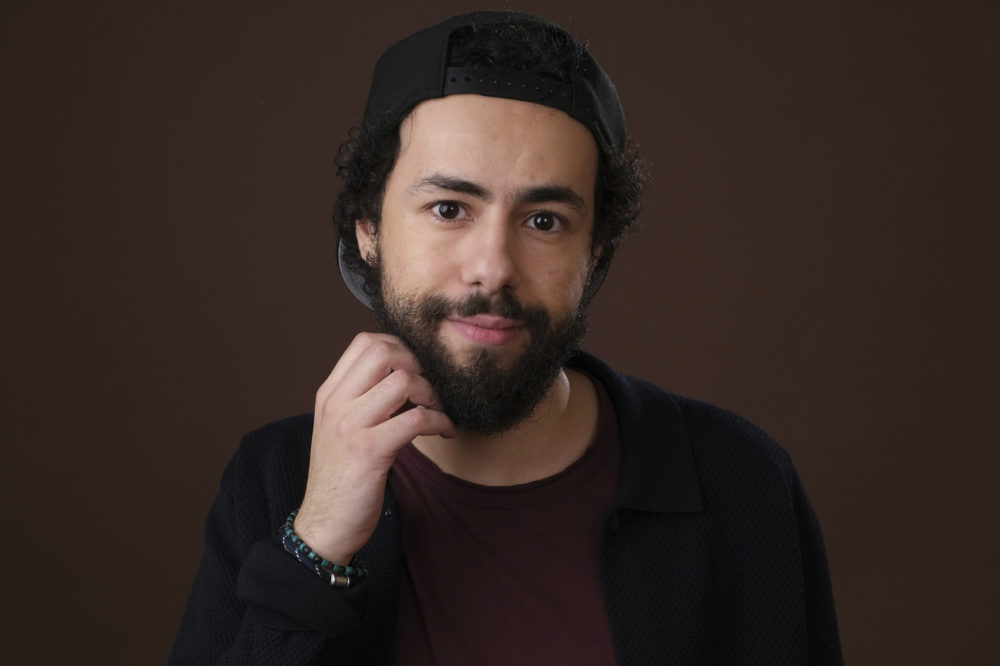 Ramy Youssef is a stand-up comedian who comes from an Egyptian background. He was born in New York, but grew up in New Jersey.
At the age of 20, while he was pursuing a degree in political science and economics, Youssef decided to move to Los Angeles and enrolled in acting school
Today, Ramy is a comedian and writer. He is best known for his role as Ramy Hassan on the Hulu comedy series Ramy.
'Ramy' unravels the journey of "a first-generation American Muslim who is on a spiritual journey in his politically divided New Jersey neighborhood."
It explores the challenges of what it's like being caught between an Egyptian community that thinks life is a moral test, and a millennial generation that thinks life has no consequences, according to the show's description.
Khalid Abdalla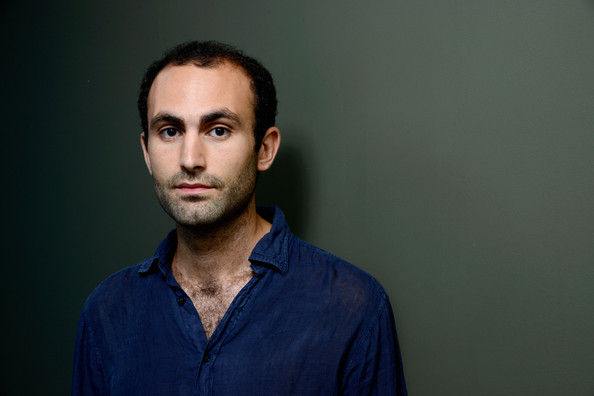 Starring in the Academy Award-nominated and BAFTA-winning film United 93, a film about the events of September 11, Khalid Abdalla was born in Scotland, to Egyptian parents. His family later relocated to London.
After discovering his love for drama during his school years, he directed the production of 'Someone Who'll Watch Over Me' by Frank McGuinness. In college, he took part in the student drama scene alongside the likes of Rebecca Hall and Dan Stevens.
After his Hollywood-debut, Abdalla was cast for the lead role in 'The Kite Runner', and performed alongside Matt Damon in the 'Green Zone'.
The Egyptian actor is also on the board of the National Student Drama Festival and is one of the founders of the 'Mosireen Collective in Cairo', a group of artists and activists that supported citizen media across Egypt by providing a platform to the voiceless.
Omar Metwally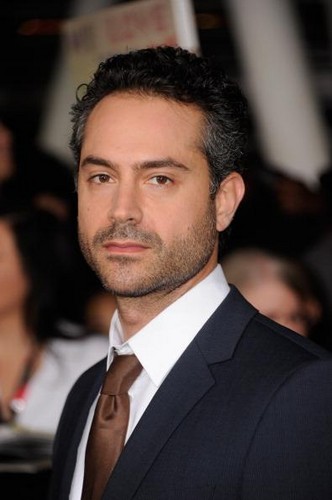 Omar Metwally was born to an Egyptian father and a Dutch mother in Queens. He later moved with his family to California.
While completing a degree in history at the University of California, Berkeley, Metwally was active in the acting scene around the Bay Area.
He later studied acting at American Conservatory Theater in San Francisco, where he earnt his Master's degree.
Some of his most memorable roles were in 'Rendition', for which he earned the Chopard Trophy in 2008, 'Munich', 'Miral', 'The Affair' and 'Mr. Robot', where he acted alongside Rami Malek.
Mido Hamada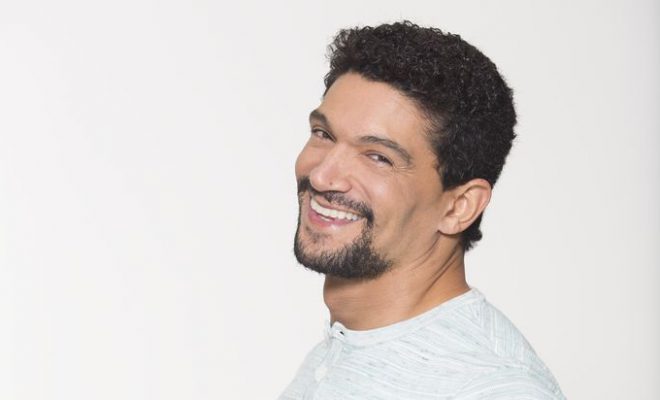 Cairo-born Mido Hamada moved to Germany with his family, where he studied at the Oxford School of Drama.
The 48-year-old has made appearances in several shows and films including 'American Sniper' as The Butcher, 'The Path to 9/11', 'Hannibal: Rome's Worst Nightmare', 'Feel the Force', 'Sky Captain', and 'World of Tomorrow'.
Hamada also appeared in 'Terra Nova' as Guzman, who is one of the security guards and trusted friends of Commander Nathaniel Taylor. The show briefly aired in 2011.
In 2012, the Egyptian actor also shot with the Showtime series 'Homeland', a show that won the 2012 Golden Globe for Best Television Series in the drama category.
---
Subscribe to our newsletter
---