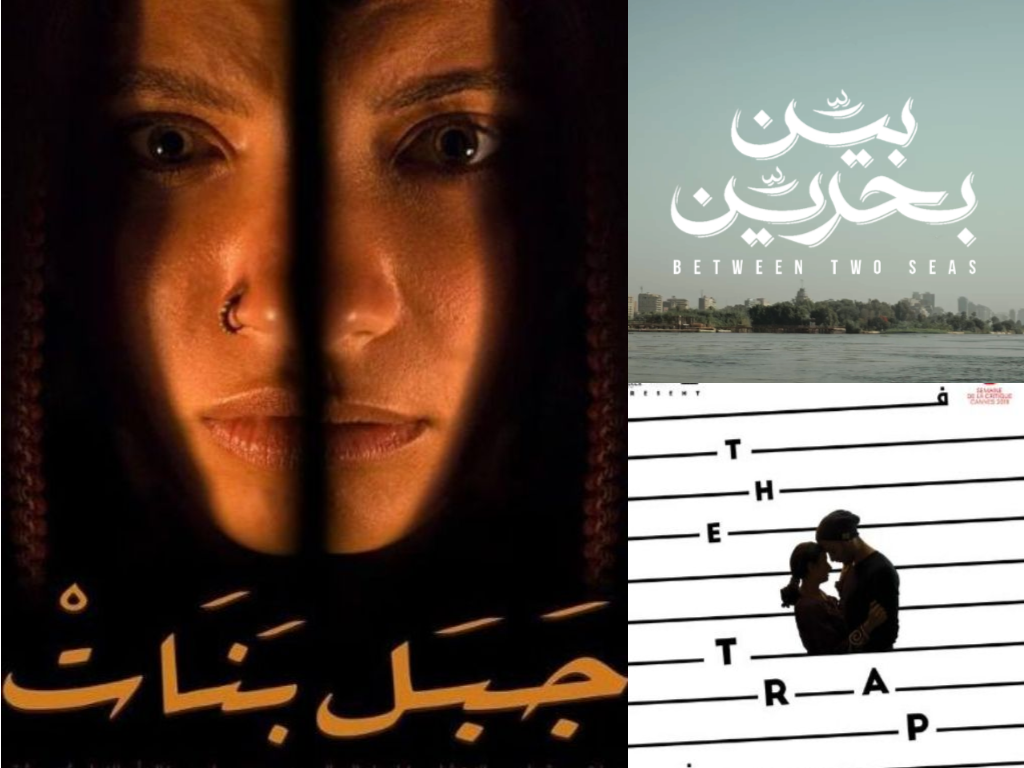 These three Egyptian directors portray the struggles of Egyptian women in a patriarchal society when navigating love, relationships, marriage and parenthood.
Jebel Banat by Sharine Atif
Jebel Banat Trailer from Sharine Atif on Vimeo.
'Jebel Banat' or 'Girls of the Mountain' is a short Egyptian film directed by the Egyptian American director Sharine Atif in 2018. It follows the story of two Bedouin sisters who are in a patriarchal society constrained by androcentrism and tribal traditions.
The film won the Student Visionary Award at 2019 Tribeca Film Festival in New York (TFF). It tackles the oppression of women in patriarchal tribal societies and how women reclaim their autonomy by exploring the "sisterhood" bond.
'Jebel Banat' was inspired by a legendary tale of 1816. The tale narrates two sisters from a Bedouin tribe who ran way, braided hair together to bind their fate and jumped off the cliff of a mountain to their death to avoid a forced marriage.
Fakh by Nada Riyadh
Debuting at the 71st edition of the 2019 Cannes Film Festival's Critics Week, Nada Riyadh's 20-minute short film 'Fakh' or 'The Trap' discusses the story of an unmarried couple who "retreats to the depth of a desolate run-down Egyptian seaside resort to make love," the
brief description of the film
reads.
The struggle begins when the girl decides to end the relationship revealing the abusive power dynamics present between the couple.
In 2016, the Egyptian director and screenwriter debuted her first ever documentary 'Happily Ever After' alongside her co-director and co-screenwriter Ayman El Amir at the International Documentary Film Festival Amsterdam (IDFA).
'Happily Ever After' was an outlet where the film directors visualized the hardship of their relationship after the "deteriorating social and political conditions" in Egypt when El Amir decided to move out of the country. "The escalating tension puts her [Riyadh's] own commitment to remain in the country to the test," the film's description says.
'Bein Bahreen' by Anas Tolba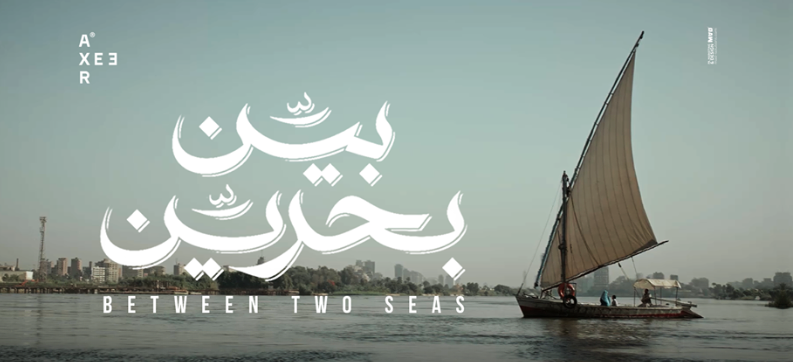 'Bein Bahreen' or 'Between Two Seas' is an Egyptian feature-length film directed by Anas Tolba following the story of a woman called Zahra.
Zahra visits her rural home village near Cairo after her daughter has had a tragic accident. The female-lead decides avenge her daughter by persisting on the daughter's right for an education despite her accident as well as allowing her to serve her community.
'Bein Bahreen' sheds light on various societal issues faced by women who live in rural areas in Egypt. The film premiered in the US as part of this year's 22nd Brooklyn Film Festival (BFF). However it had its world premiere during the during the 3rd Aswan International Women Film Festival (AIWFF) last February.
---
Subscribe to our newsletter
---