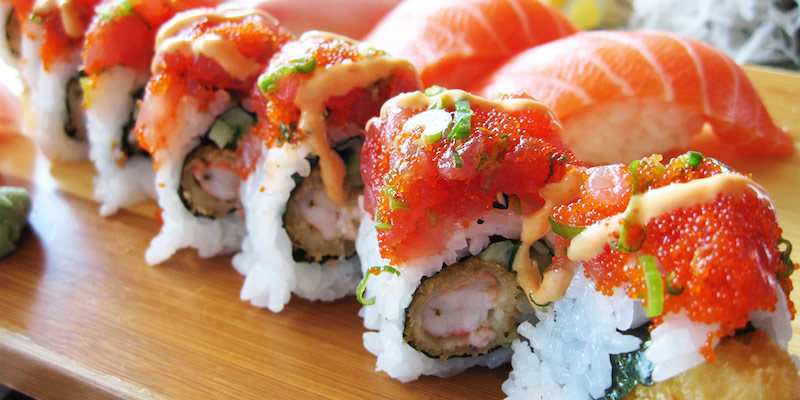 Since 18 June marks International Sushi Day, and sushi is no stranger to Egypt, it is timely to introduce this Japanese dish that has travelled almost 10 thousand kilometers from its home to Egypt only to become on of the most popular dishes in the country.
Contrary to the popular belief that sushi originated in Japan, the earliest form of sushi was known as "narezushi" and is said to have been created in Southeast Asia in the second century somewhere around the Mekong River, before migrating to Japan in the eighth century. It used to come in the form of fermented fish wrapped in sour rice.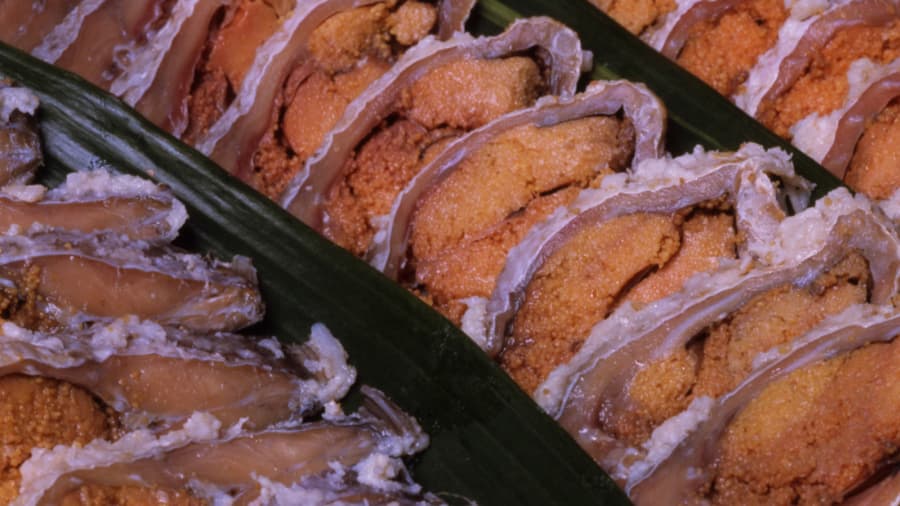 The literal definition of sushi is "tasting sour". The dish is served as a way to preserve fish and make it last longer. Interestingly, in contrast to the modern way of eating sushi, the fermented rice used simply to serve the preservation process before it was pealed off so that people could consume the fish.
Later, vinegar was introduced into the process, before replacing fermentation. Contemporary sushi as we now know it was first prepared by a Japanese man named Hanaya Yohei in what is now known as Tokyo.
Sushi used to be considered fast food that was prepared instantly, rather than through a lengthy fermentation process. The older version of sushi was also at least three times larger than the size of contemporary sushi, which can be eaten by hand in a single bite.
It is important to note that some of the most popular sushi rolls are actually an American adaptation of sushi rather than traditional Japanese sushi. These include California rolls, Norimaki, Uramaki, Philadelphia roll, Norway roll, Tempura roll and all the fried sushi variations such as the deeply loved spicy lemon roll.
Sushi slowly but surely started spreading overseas. In an interview with Al Ahram Online, chef Ahmed Kamal distinctly pointed out that "Sushi was initially introduced to Egypt in the early '80s, when Japanese and other expats began coming to Cairo in greater numbers."
"Some of these expats, taking pride in their national cuisines, brought native cooks and chefs with them, the most famous of whom was Japanese Chef Kanisaua."
Despite it being a fast food in Japan, when sushi was introduced to the Egyptian food market, it was exclusively limited to high-end restaurant chains and sold at ridiculously expensive prices that were only affordable to upper-class citizens.
Kamal recalled that Egypt's first ever sushi restaurant opened in 1995 and that a piece of sushi was sold for EGP 10, which at the time was quite expensive.
But it was not long before Egyptian chefs too, mastered the skill and started preparing sushi at more affordable rates.
As demand grew, more and more restaurants across Cairo started serving the dish, which significantly contributed to its decrease in price. This made sushi accessible to a larger segment in society compared to its exclusiveness when it was first introduced to the country.
One of the most popular sushi chains in Cairo is no other than Mori Sushi, and others include Fuego and Sushi Bay. Among the more bizarre inventions introduced to Egypt's food market is the so-called sushi cart, to be found in Maadi and called L Sushi. It is a popular destination for sushi lovers as it offers the most affordable sushi of decent quality in the city.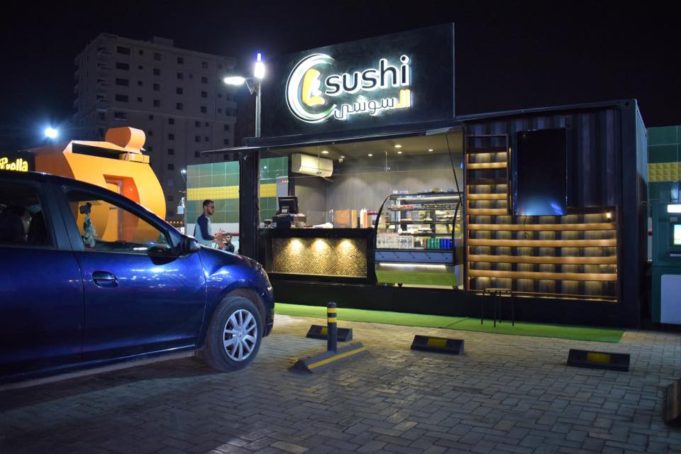 An important sushi benefit stems from its concentrated omega-3 fatty acids, which help lower blood pressure and cholesterol, ultimately resulting in a healthier heart. Other benefits that specifically derive from the seaweed, include hormone regulation.
Cover photo credit: Biwako Visitors Bureau via CNN
---
Subscribe to our newsletter
---