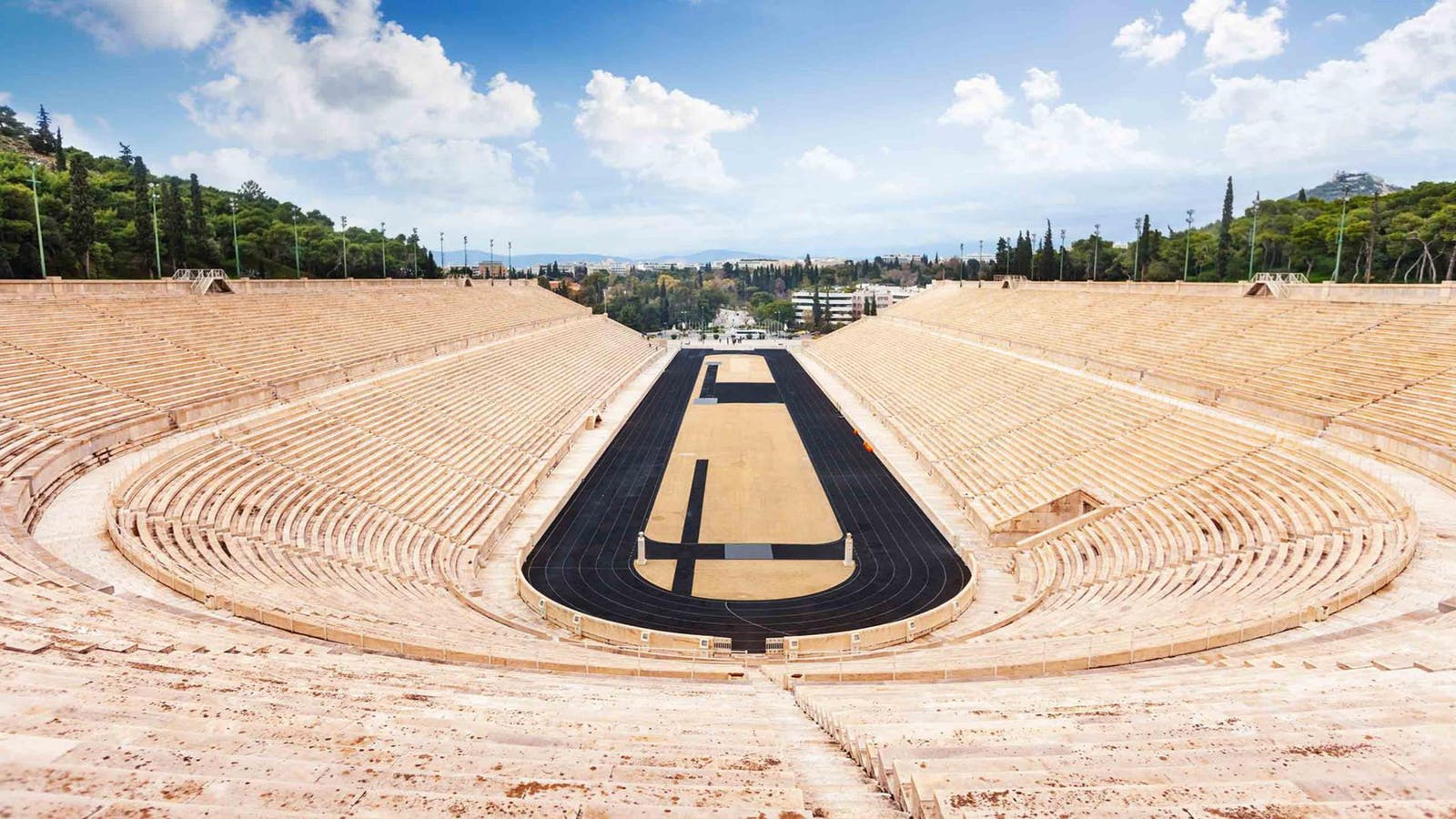 Stadiums or stadia are event venues – mostly for sports or concerts – designed to host and allow a large audience to watch a spectacle unfold on the field or stage below. While every stadium has its unique design, and varies in shape and size, all of them share certain capacities but also pose certain risks. Several tragic accidents, for example, have occurred due to large numbers of people congregating in an enclosed space, within a competitive environment and under the watchful eye of authorities.
Nowadays football stadiums often come with a profit-driven dimension, embodying mega-projects funded by the government, large corporations or wealthy individuals that are interested in hosting large scale events such as AFCON to attract global attention and national wealth.
Indeed, prestigious football stadiums across the world have become important landmarks and are oftentimes iconic within their host cities. With football games attracting millions of local and international spectators, stadiums become both sites for communal excitement and for displaying expert skills.
Egypt was chosen by the Confederation of African Football (CAF) to host this year's 32nd African Cup of Nations (AFCON), the main international association football competition held on the continent since 1957. Egypt already hosted three previous AFCONs in 1959, 1974 and 2006; it has claimed a total of seven victories over the years, making it the most successful participating nation in the history of the competition.
This makes it timely to look back at and shed light on three of the country's oldest stadiums, considering that Egypt is meanwhile home to one of the best sports infrastructures on the continent.
Origin of 'Stadium'
But first, let us briefly explore the root of the word 'stadium' itself. Tracing its origin reveals how these mega infrastructures emerged back during the Olympic Games in Ancient Greece only to become the prototypes for the stadiums we find nowadays.
Derived from the Greek word 'stadion', it denotes 'a measure of length.' More specifically, the original word referred to a race that comprised one length of the stadion at Olympia, which is where the Olympic Games were held from 776 BC. In the modern context, the word would enter the English vocabulary to mean a 'large, open oval structure with tiers of seats for viewing sporting events.'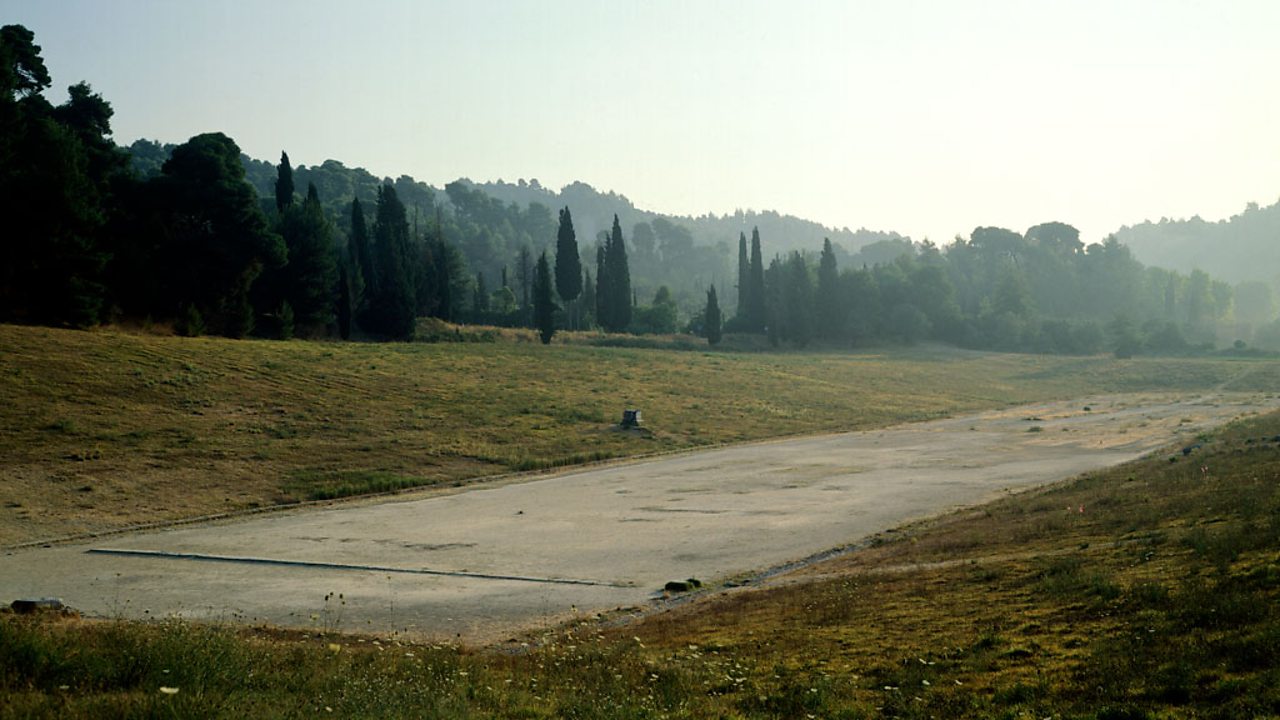 Egypt has chosen six venues in total for this year's AFCON games, three of which were amongst the first to be built in Africa; while meanwhile refurbished, all are therefore more than 50 years old. Each of the three venues is located in one of Egypt's culturally and historically richest cities: Cairo, Alexandria and Ismailia.
Egypt's Oldest: Alexandria Stadium
Built in 1929 and opened by King Fouad I at the time, Alexandria Stadium is not only the oldest stadium in Egypt but in Africa. It has, however, since been renovated several times – last in 2016.
The multi-purpose stadium, which can accommodate 20'000 people is located in the port city's 'Moharram Bey' district in the city center. It was designed by Russian architect Vladimir Nicohosov, who was inspired by Alexandria's Greco-Roman character. The stadium's walls also manifest characteristics of Islamic architecture.
The stadium is home to Alexandria's local teams Al-Ittihad and Olympic but it has also hosted many international tournaments, including the inaugural Mediterranean Games in 1951 as well as several rugby tournaments during WWII. It was a venue for both the 1986 and 2006 AFCON editions and is currently hosting the matches of Group B during AFCON 2019.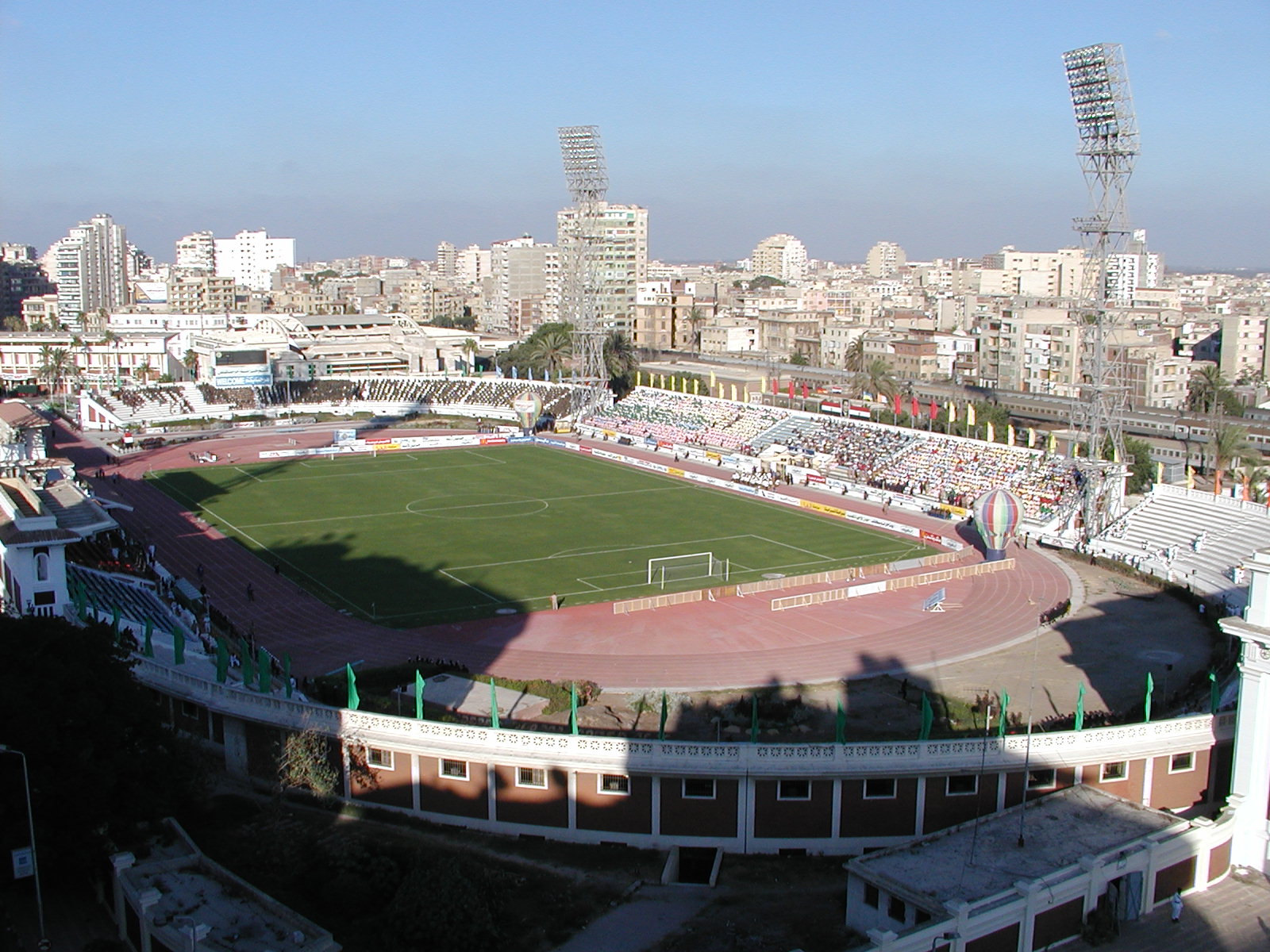 AFCON's Smallest: Ismailia Stadium
Another of Egypt and Africa's oldest sports venues, Ismailia Stadium was established back in 1939. The multi-purpose venue is located in the center of the coastal city and has a capacity of 18,500, following a recent remodeling. Still, it remains the smallest of the six stadiums used for this year's AFCON.
With Ismailia owning Egypt's third most successful club, Ismaily SC, the stadium has become known for being its home venue. It was also a host venue during the 2006 AFCON and the U-20 World Cup in 2009. This year, Ismailia Stadium is hosting all games played by Group F.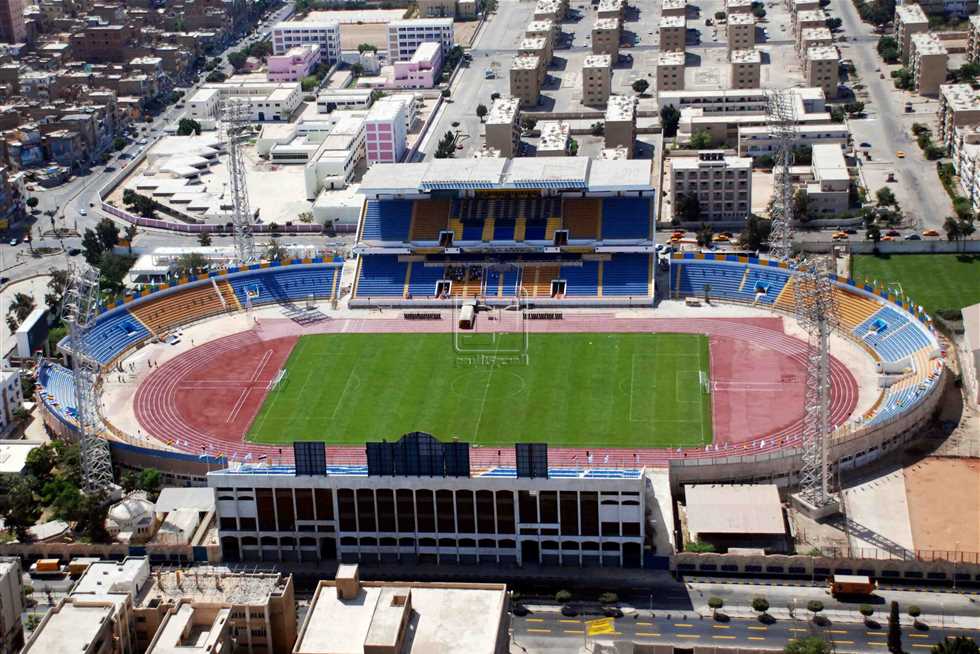 Egypt's Largest: Cairo International Stadium
While it may not be Egypt's oldest, Cairo International Stadium is undoubtedly Egypt's most iconic and most visited football stadium as well as one of the most renowned in Africa.
Initially known as Nasser Stadium, the Olympic-standard stadium was inaugurated by former president Gamal Abdel Nasser in 1960. Located in Nasr City, it was designed by German architect Werner March, who also built the Olympic Stadium in Berlin.
While it used to hold over 100'000 people, reaching a maximum of 120'000 during the 1986 AFCON final against Cameroon, its current capacity stands at 75'000, following renovations in 2005.
Cairo International Stadium hosts the most important matches for Egypt's national football team and three AFCON finals have been played on its field, two of which Egypt won (1986 and 2006). This year, it is hosting both the opening match, the final and all Group A matches, of which Egypt is a member.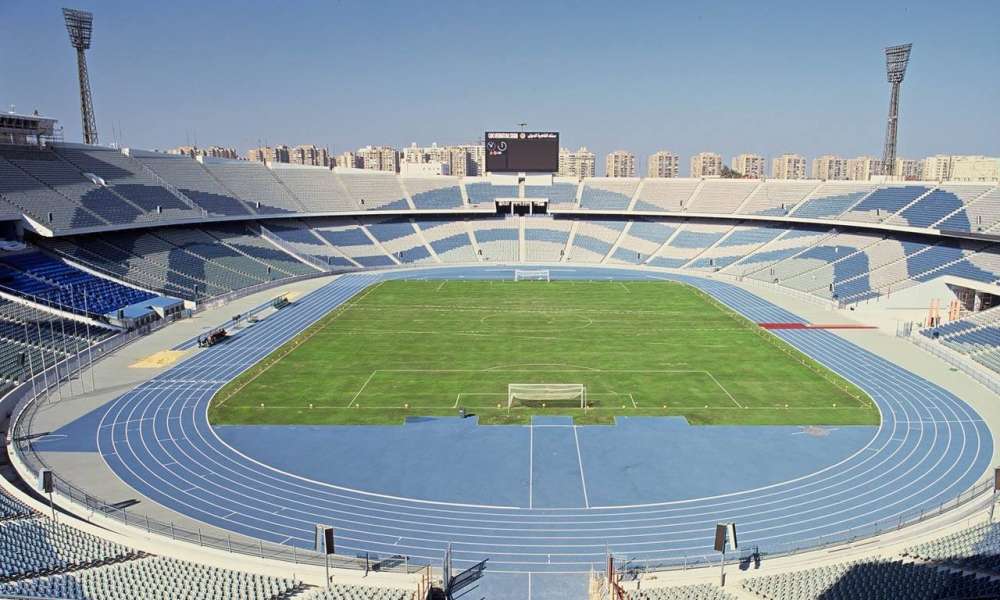 ---
Subscribe to our newsletter
---