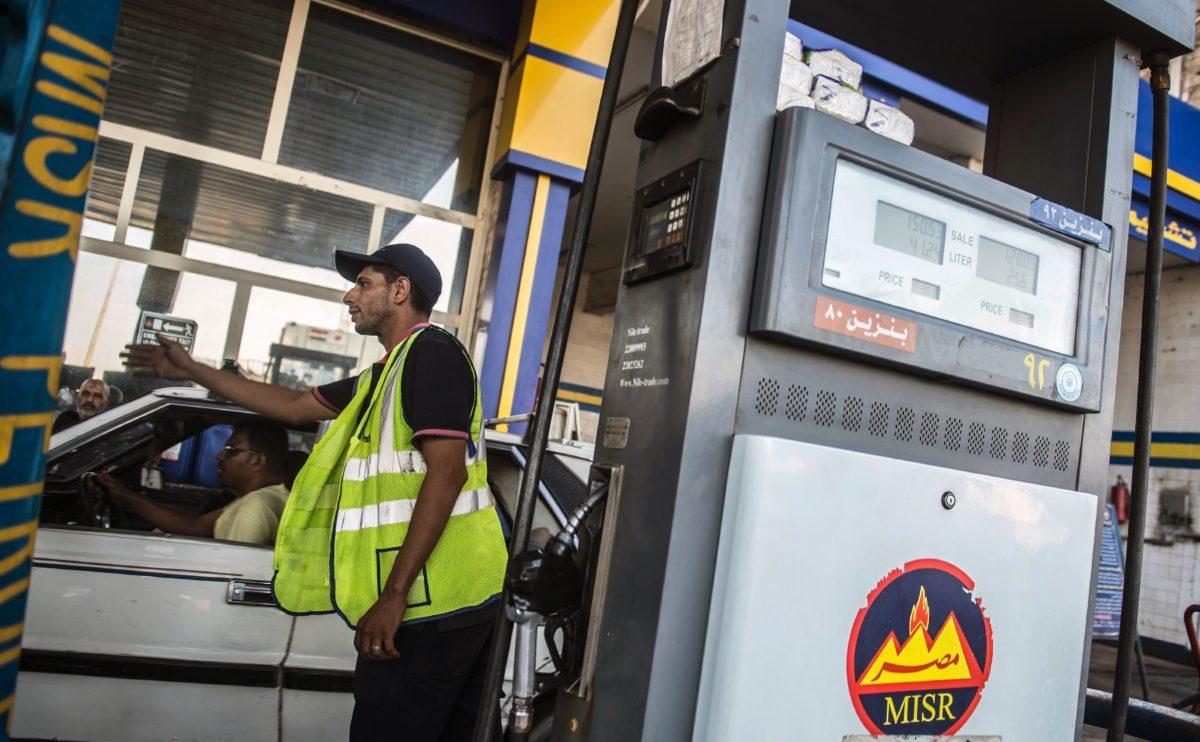 Egypt has announced the latest round of fuel subsidy cuts in accordance with the state's austerity measures, a key pillar of the three-year economic reform program signed with the IMF, which is nearing its end.
The new pricing, which officially came into effect at 9 am on 6 July, raises domestic prices between 16 percent and 30 percent.
The price of widely used 92 octane grade petrol rose by 18.5 percent to EGP 8 ($0.4825) per litre, instead of EGP 6.75.
Lower quality 80 octane rose by 22.7 percent to EGP 6.75 ($0.4071) per litre instead of EGP 5.
Higher grade 95 octane fuel rose by 16.1 percent to EGP 9 ($0.5428) per liter and diesel rose by 22.7 percent to EGP 6.75 per litre.
The price of cooking gas cylinders rose by 30 percent to EGP 65 for domestic use and EGP 130 for commercial use, according to an official statement by the Ministry of Petroleum.
Egypt's budget for the current fiscal year 2019/2020 recently revealed the reduction of fuel subsidies to EGP 52.96 billion, from EGP 89.07 billion in 2018/2019.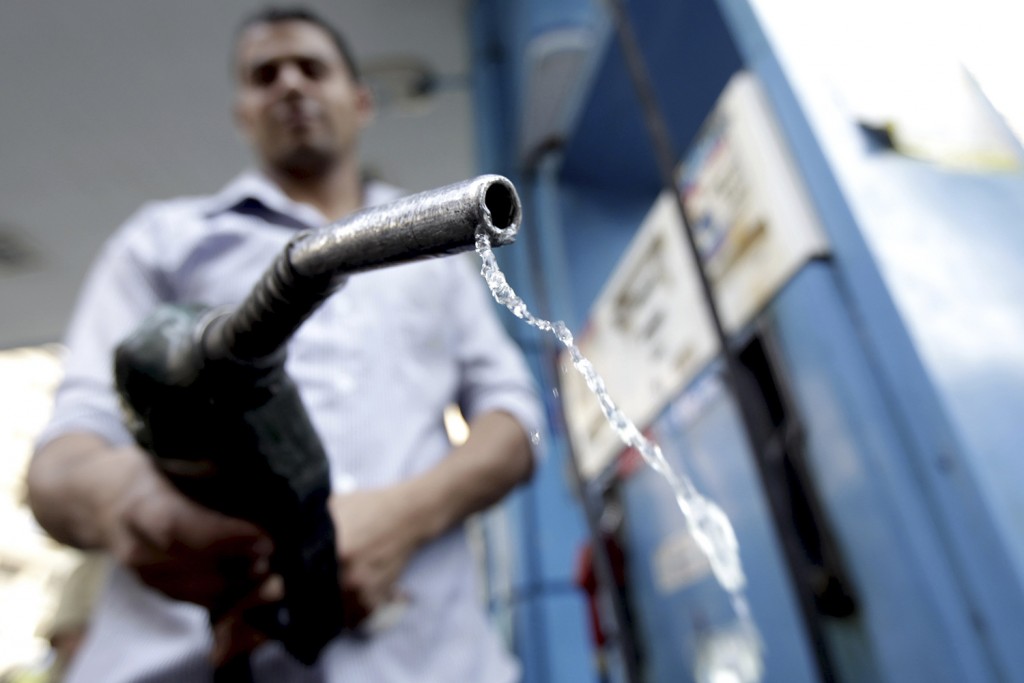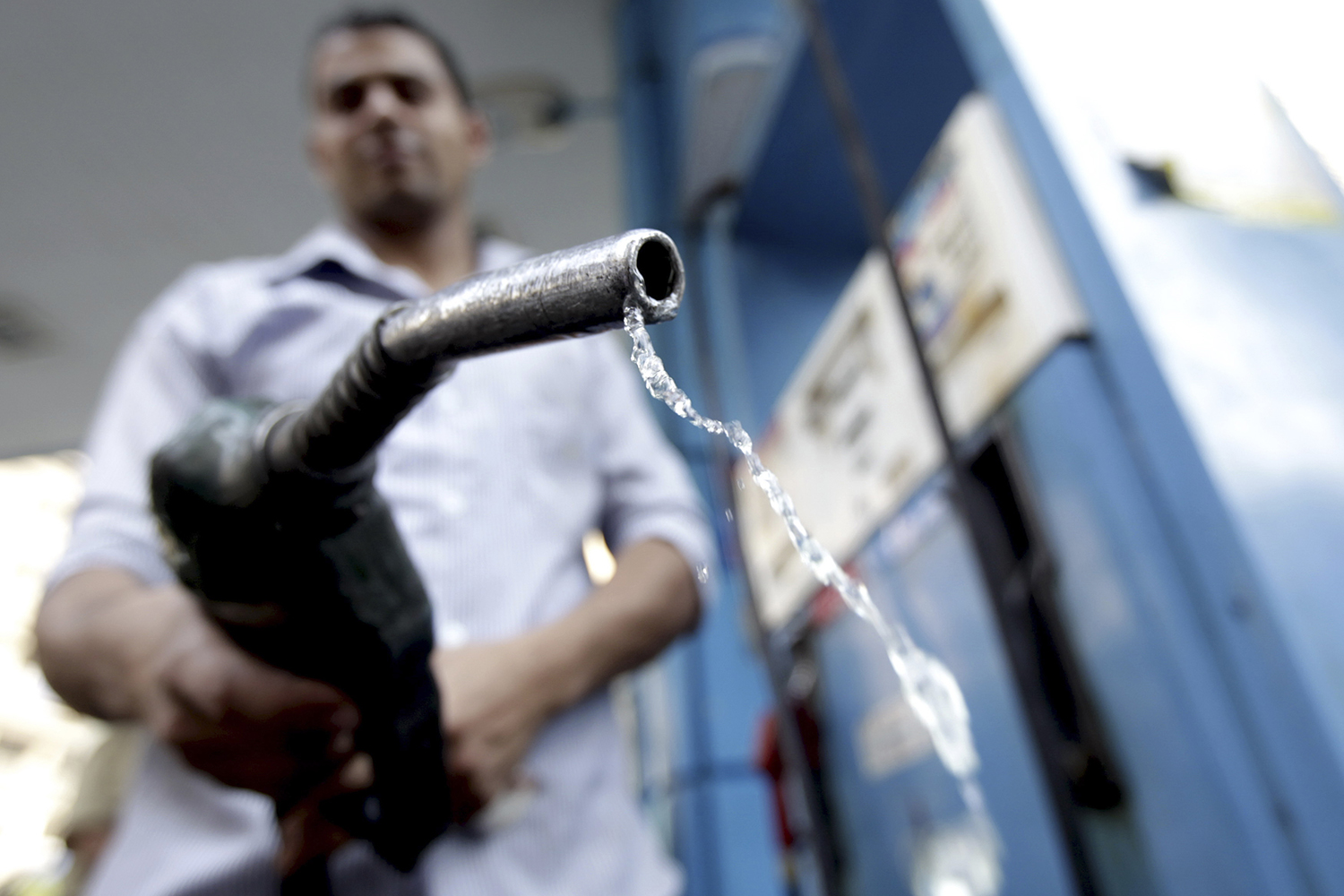 According to a report released by the General Petroleum Corporation in June, the production of diesel and gasoline had eaten up much of the domestic budget in recent years, and cost the state up to EGP 8.5 per liter during the current year, instead of EGP 11 or EGP 15 as had been rumored.
Back in June 2018, Minister of Petroleum Tarek el-Molla said that the oil products subsidy over the past five years had amounted to EGP 517 billion, adding that subsidies were having negative consequences on the Egyptian economy.
Molla went on to explain that increasing petroleum prices would save the country more than EGP 50 billion, a sum he suggested would better be allocated to healthcare or educational services, ensuring better human, social and economic development for all.
During the past years, the Egyptian state has been working towards gradually lifting energy subsidies with the aim of trimming its budget deficit. This involved floating its legal tender in November 2016 before it embarked on a bold economic reform program in securing a $12 billion loan from the IMF.
The question of energy subsidies continues to be an issue of contention in Egypt, with millions depending on low-cost energy products while the state in turn loses millions per year by selling fuel at below market prices. Although business figures have praised austerity measures, Egypt's poor and middle-class citizens generally struggle to adapt to the new prices.
Cutting subsidies comes with the risk of sparking renewed social unrest from Egypt's poor, whose socioeconomic condition has continued to dwindle in the years following the January 2011 uprising. When president Abdel Fattah al-Sisi slashed energy subsidies overnight in 2014, leading to hiked fuel prices, transport workers as well as regular consumers were angered.
Back in 1977, the infamous bread riots took place under Anwar Sadat, whose decision to cut subsidies on basic foodstuffs sparked widespread unrest. Ever since, Egypt's leaders have been wary to increase the prices of staples.
---
Subscribe to our newsletter
---