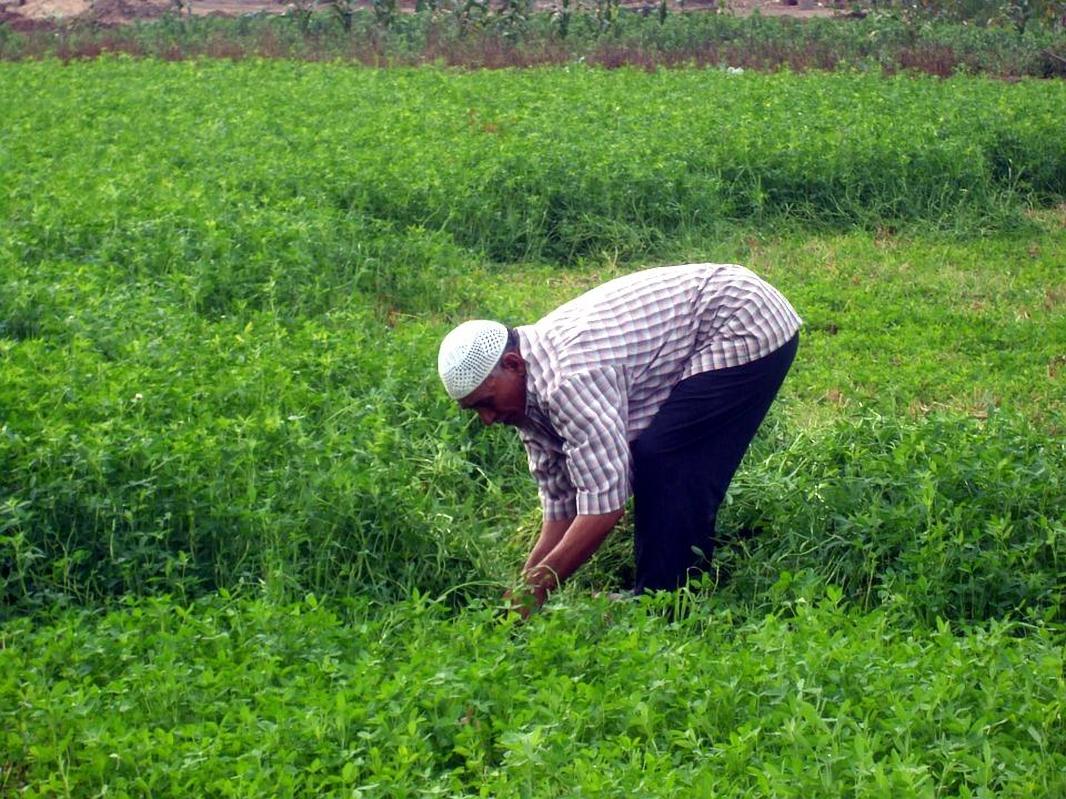 Egypt's Agriculture Ministry in partnership with the United Nations Food and Agriculture Organization (FAO) announced a joint project to develop a digital agricultural guiding model as part of the 2018- 2020 National framework program signed by the Egyptian government.
In an event organized to launch the project, ministry representatives and agriculture officials explained that digital technology improves efficiency by overcoming the dangers of starvation and achieving food security, given challenges such as rapid population growth and decrease in arable land.
The representatives also pointed out that many countries around the world have started to adopt digital agriculture technology, adding that it is time for developing countries to follow the same path.
The benefits of digital agriculture include lowering expenses for farmers and reducing waste in production order to rationalize the labor process and ensure a more sustainable production.
Digitalization also aids in raising crop yields production by improving the methods of decision-making with better access to information, and improve trade by connecting suppliers to new markets, and enabling new ways for governments to monitor and ensure compliance with standards.
The ministry said that it is currently establishing a central information center containing a full data base on food production operations in the country, and forecasting operations for water usage and areas needed for cultivation.
The project also aims to develop a digital map of the country's landscapes to monitor areas of urban expansion and rates of desertification.
A map that monitors animal diseases and facilitates epidemic-control is also being designed, along with a plan to apply an early warning system of trans-boundaries diseases like rift valley fever.
---
Subscribe to our newsletter
---