While the last thing you may seek during these stifling Egyptian summer months is to sit in front of a screen inside, and the last thing you may want to watch during your break is an educational documentary, this could equally be the chance to do just that.
Why not take the time to hide away and indulge in another world, someone else's perspective, a different time and place?
Here are five Egyptian documentaries (and three extras at the end, for whoever cannot get enough) that have been released over the past two years and have gained substantial attention among critics and at many international film festivals.
Dreamaway (2018)
Produced in 2018 and officially released earlier this year, 'Dreamaway' is a co-production by Egyptian filmmaker Marouan Omara and German visual artist Johanna Domke.
By following a group of young Egyptians who work in the holiday resort of Sharm El Sheikh, the documentary depicts the stark contrast between the touristic atmosphere found there in the aftermath of the 2011 uprisings and the ghost-town atmosphere that entered the town after the terror attacks in 2015 that killed more than 200 tourists.
It also depicts the staff's identity crisis, as they find themselves stuck between the liberal lifestyle of this Western holiday hub and their own cultural background.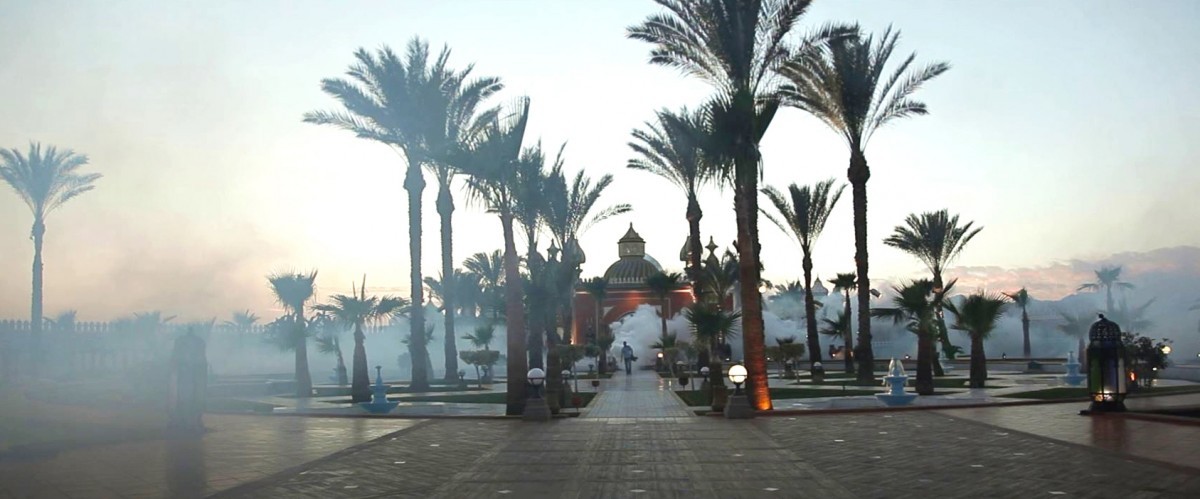 While 'Dreamaway' fits into the documentary genre, it is saturated with elements of surreal fiction, which captures the employees' dreamy state of mind among the abandoned hotel suites.
The documentary has toured some of the world's top festivals, winning two awards and four nominations in the documentary category, including at Egypt's own El Gouna International Film Festival in 2018.
Kilo 64 (2018)
'Kilo 64' is another successful feature-length documentary to have come out of Egypt in 2018, filmed over two years by Amir El-Shenawy.
The film portrays the journey of 24-year-old pharmacy graduate Wael El-Shenawy, who makes a change to his career by starting an agricultural startup at Kilo 64 off Cairo-Alexandria desert road. While he hopes to make a social impact and contribute to the Egyptian economy, not everything goes as planned.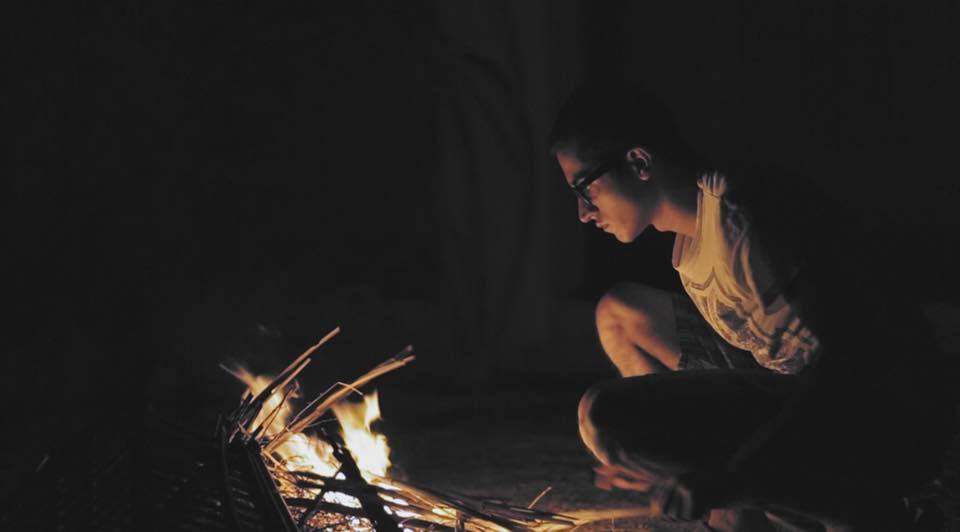 Through a personal story, the simple, yet meaningful documentary reveals a lot about the changes Egypt has undergone over the past decades.
'Kilo 64' was the first ever documentary to be nominated in the Cairo International Film Festival (CIFF) for the "Horizons for New Arab Cinema" category at its 40th edition in 2018.
Where Did Ramses Go? (2019)
Released in 2019, one-hour long 'Where Did Ramses Go?' is among the most recent Egyptian documentaries to have gained critical attention.
It features the last hours the 3,200-year-old Ramses II statue spent in Ramses Square, Cairo, before it was relocated to the Grand Egyptian Museum in 2006. This move represented a very significant moment in the personal history of the director – also the film's protagonist – and his generation overall.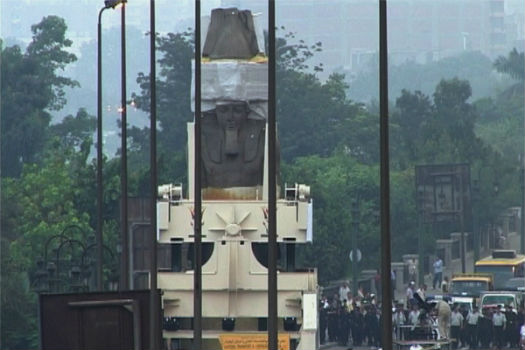 It can best be described as a historical documentary that uses archival material such as photos and newspaper headlines to offer glimpses of Egypt's history from the 1950s through successive political changes up until the uprising of 2011.
The film won the Best Long Documentary award at the 21th Ismailia International Film Festival for Documentaries and Shorts.
What Comes Around/Al Gami'ya (2018)  
Set in Rod El Farag, one of the poorest residential areas of Cairo, 'What Comes Around' or 'Al-Gami'ya' is a feature-length documentary by Egyptian director Reem Saleh, who spent six years intimately following the community living there with her camera, revealing their daily struggle for survival.
It sheds light on a common social practice and internal banking system known in poor neighborhoods as 'al-Gami'ya', whereby a small amount of money is regularly contributed into a pot by participants. At weekly meetings, a collective decision is made to see who urgently requires cash for particular needs such as medication, weddings or education.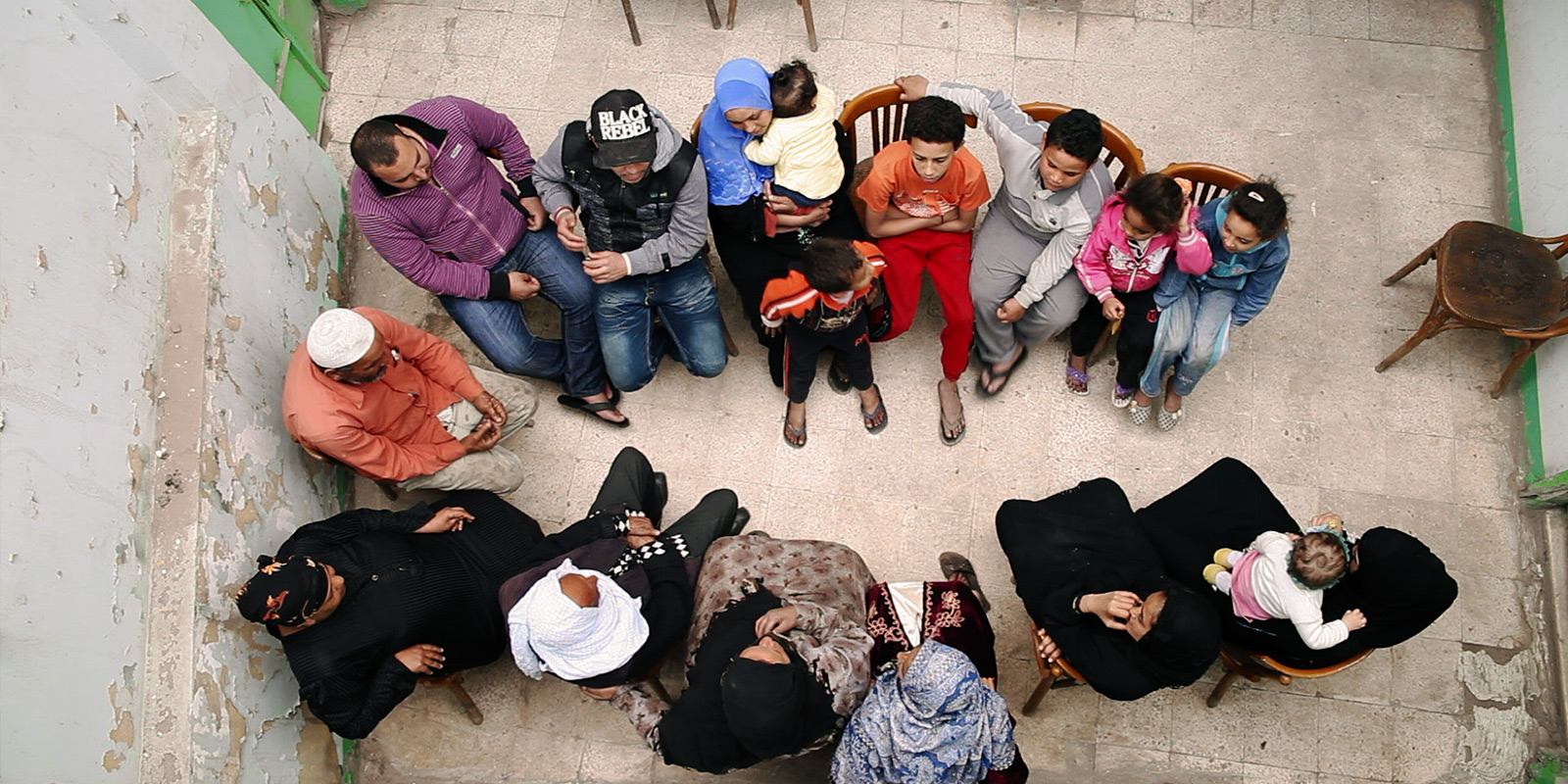 With this very personal documentary, the director wanted to reconnect with her Egyptian heritage and get to know the neighborhood that her mother had grown up in.
The film was nominated for a documentary award both at the Berlin International Film Festival in 2018 and the El Gouna International Film Festival that same year.
Liqa'lm Yadhae/Un-Aired Interview (2018)
This 40-minute short documentary is Muhammad Salah's film debut and it was also the only new Egyptian film to participate in the "Forum Expanded Program" at the German Berlinale in 2018.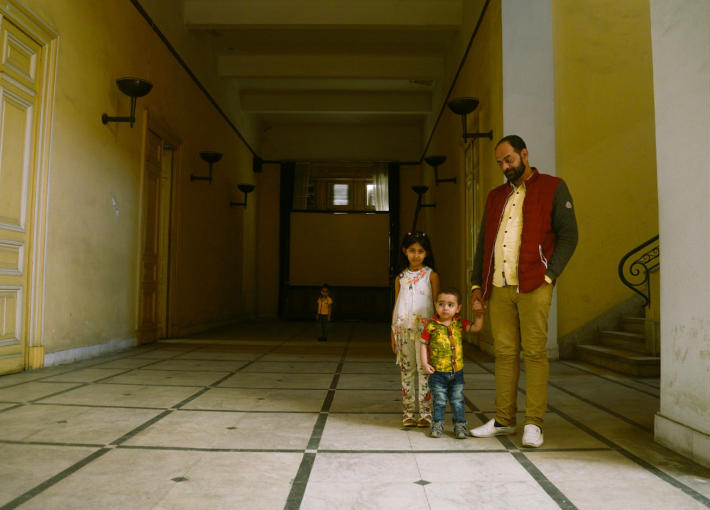 'Liqa'lm Yadhae' delves into the life of waiter Ibrahim in a local Egyptian coffee house, following his interview for an obscure television show called 'Struggle and Success.' The documentary plot revolves around why this interview was not and never will be aired.
Jumping off from outtakes of the interview, and centered around a rich personality, the documentary is able to present multiple topics, for instance through Ibrahim's views on women and politics.
Hungry For More? Three Extra Egyptian Documentaries to Check out:
Abo Zaabal 1989, by Bassam Mortada (2018)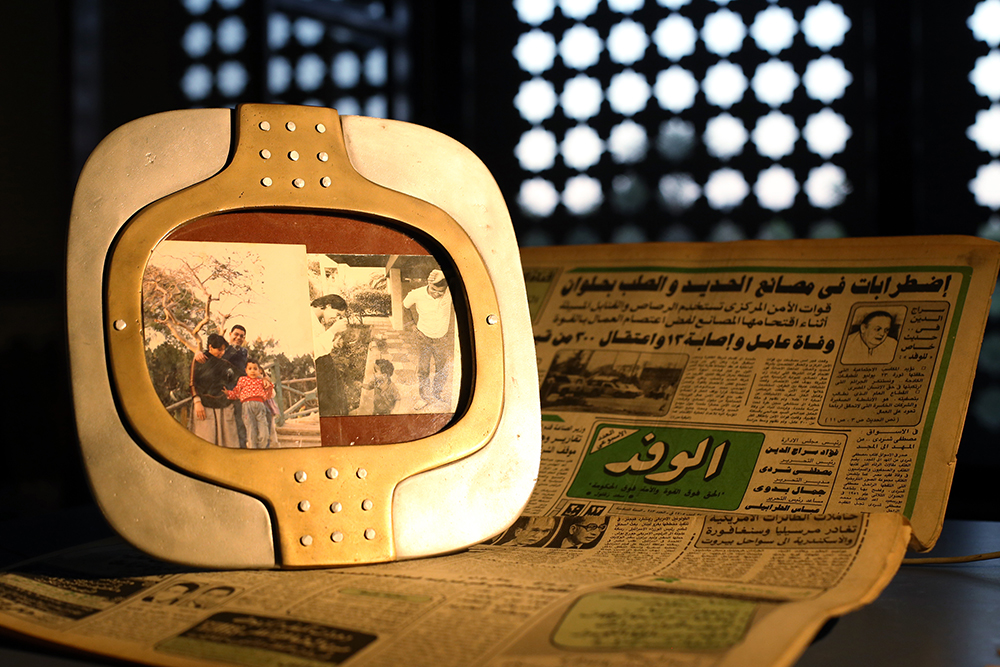 You Come From Faraway, by Amal Ramses (2018)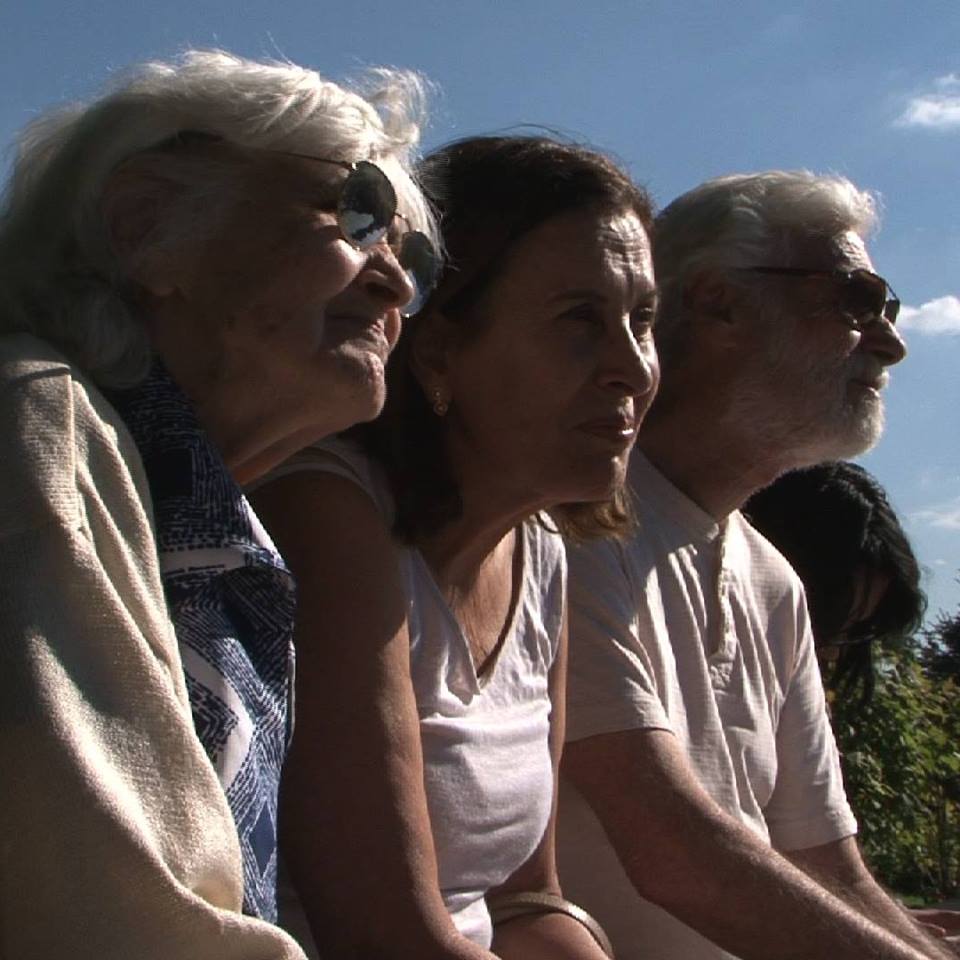 Free Trip to Egypt (2019)