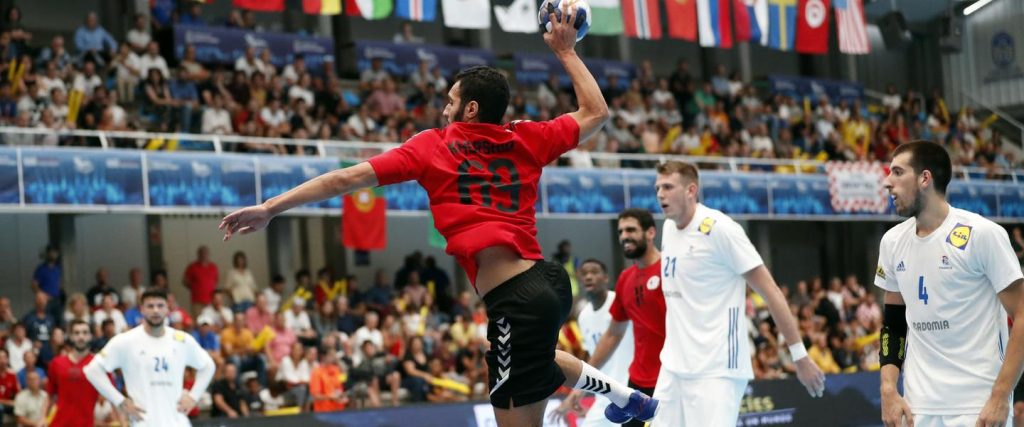 Despite failing to reach the final at the U21 World Championship, Egypt's handball team was able to reach third place after losing to France  35-37 in a heated match on Sunday.
The Pharaohs, the only non-European national team to win all of its group matches in ten years, had defeated Portugal 37 – 27 prior to finally losing to northern neighbor.
Overall, France claimed the trophy of the tournament, with Croatia clinching second place.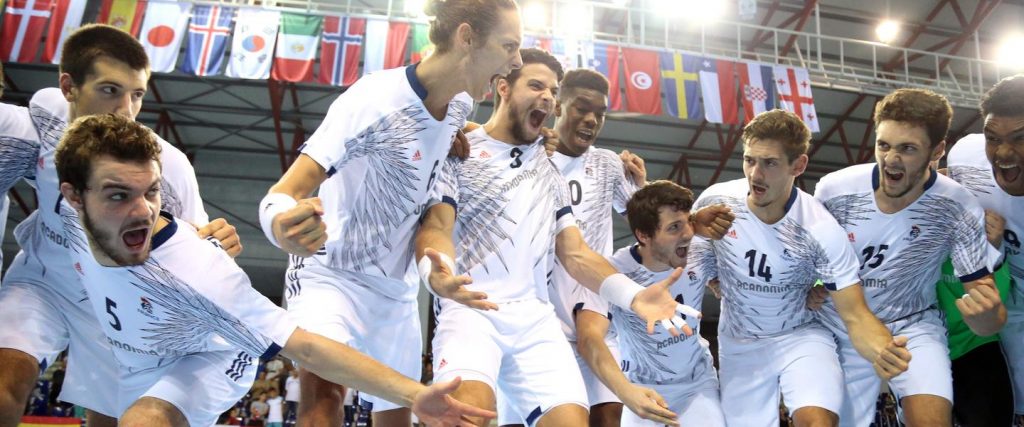 This marks a strong contrast from the Egyptian team's performance at the former Men's Junior World Championship in 2017 where the team reached 17th place.
The Egyptian Handball national team includes Abdelrahman Taha, Abdelrahman Hameed, Galal Khorshid, Abdelaziz Ehab, Shehab Abdallah, Hassan Walid, Seif El Deraa, Ahmed Hesham, Ahmed Rady, Hazem Mamdouh, Mohsen Ramadan, Mohamed El Azhary, Omar Khaled, Omar Samy, Khaled Waleed and Yasser Mohamed.
The IHF Men's Junior World Championship, which took place in Spain this year, is the official competition for men's national handball teams of under-21 years category.
Since its launch in 1977, Egypt has hosted the competition in 1993, where its team claimed first rank, and in 2009 where it reached 4th place.
Lately, despite Egypt's poor performance at the African World Cup where it lost 0-1 to South Africa at round 16, Egyptian national teams and athletes have been impressively securing victories and medals in other sports.
Accomplishing an impressive feat of 25.47 seconds in the women's 50 m butterfly final at the World Swimming Championships in Gwangju, 'golden fish' Farida Osman secured the bronze medal on Saturday.
---
Subscribe to our newsletter
---