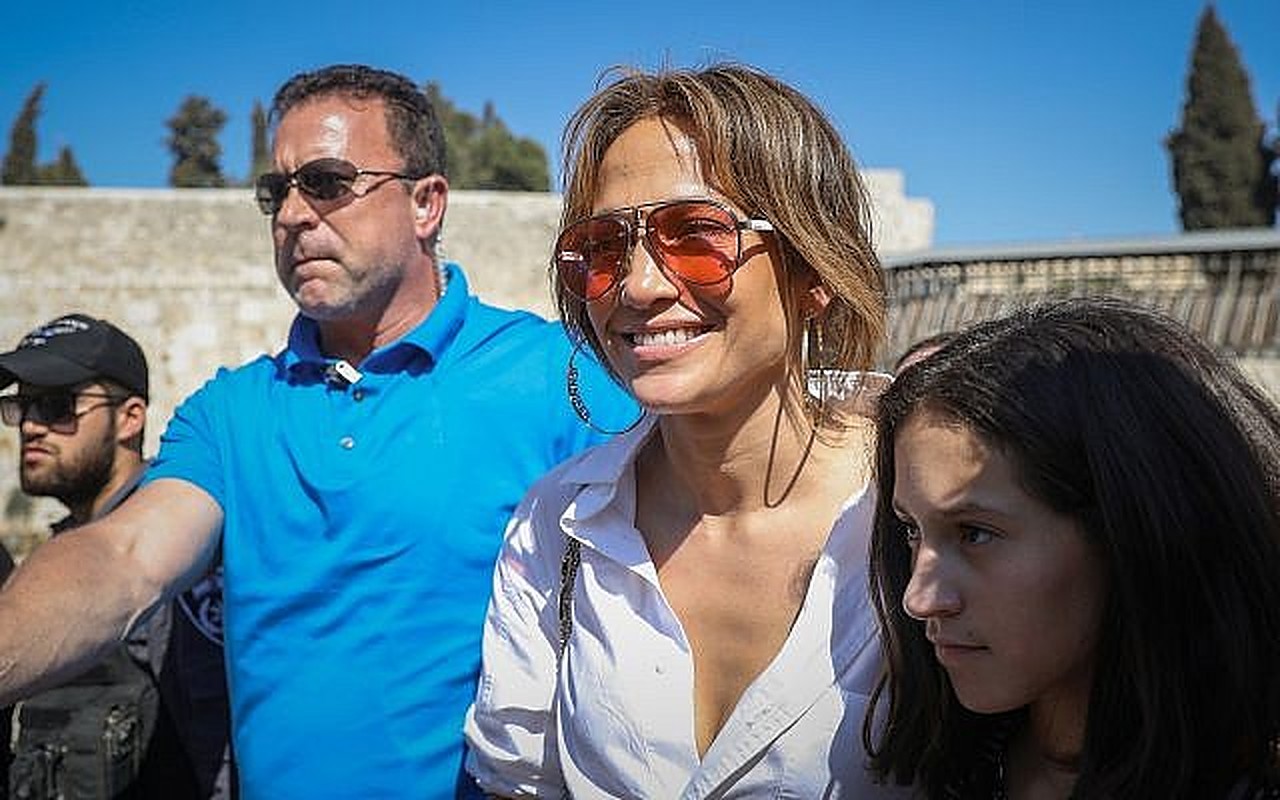 BDS Egypt, part of the Boycott, Sanctions and Divestment movement against Israel, called for a boycott of Jennifer Lopez's first concert in Egypt in New Alamein City in response to her recent gig in Israel, which she referred to as 'mother land' on her social media.
In an open letter to the organisers, BDS Egypt called for the show to be cancelled.
"This concert will take place after her previous concert in occupied Palestine days ago, which she insisted on carrying out despite many calls to boycott Israel and cancel the concert," the group wrote.
انطلاقا من قناعتنا بأهمية فتح قنوات اتصال مع الجهات المصرية التي قد تتورط بقصد أو بدون قصد في ممارسات تطبيعية، قامت…

Posted by BDS Egypt on Monday, 5 August 2019
In another post, the organization noted that the Egyptian company's plans to organize the concert attempts to "normalize the Zionist enemy and those involved in supporting its crimes," and that Lopez's photos on social media "with occupied Palestine behind her" is "provocation."
Though Jennifer Lopez refused to respond to calls to boycott Israel, BDS Egypt calls for every Egyptian to "boycott this concert in response to the previous positions of the American singer" and reject any "normalization attempts".
In an article on Ynet news, an Israeli website, Raz Shechnik stated that "Jennifer Lopez did more for Israel's image than any politician ever could."
"A thousand ambassadors would not have been able to improve Israel's image in the eyes of the world the way Jennifer Lopez, who has over 100 million followers on social media, has done during her five day visit to the Holy Land as part of her concert tour."
Lopez' social media posts sparked online outrage, with one stating "This is Palestine, and it's #NotYourMotherLand."
"It's a mother land to me, and because Israel is an apartheid state, I can't go to the place where you are in and take a pic like the one you took."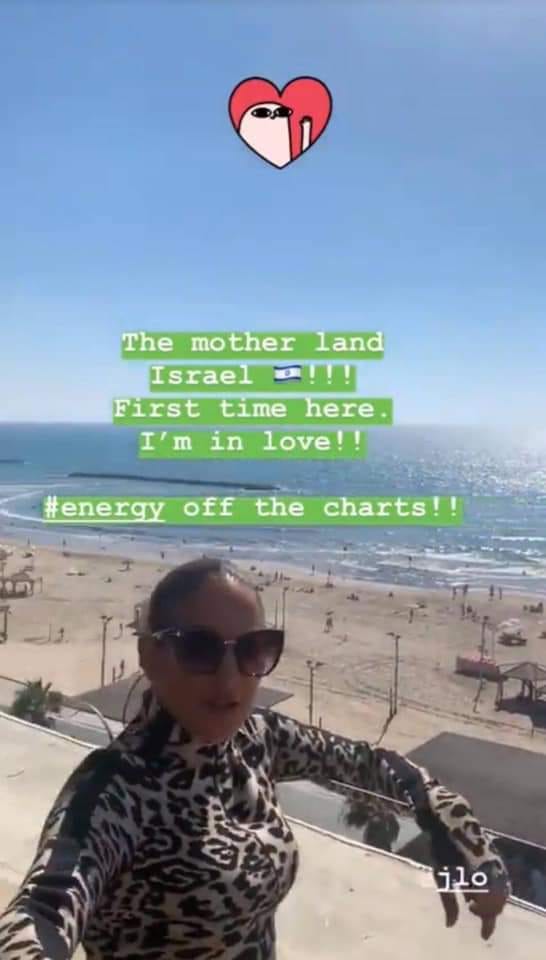 BDS is a Palestinian-led campaign promoting various forms of boycott against Israel until its obligations under international law are met. The latter are defined as withdrawal from the occupied territories, removal of the separation barrier in the West Bank, full equality for Arab-Palestinian citizens of Israel, and promoting the rights of Palestinian refugees to return to their homes and properties.
"Just as South African anti-apartheid activists had called on international artists, writers and cultural institutions to culturally boycott South Africa, PACBI urges international cultural workers and cultural organizations, including unions and associations, to boycott and/or work towards the cancellation of events, activities, agreements, or projects involving Israel," the organization states on its website.
Top artists including Elvis Costello, Gil Scott-Heron, Lourde, Shakira, Lauryn Hill, Roger Waters Marianah, U2, Jean-Luc Godard, Snoop Dogg, and Vanessa Paradis have all cancelled performances in Israel or declined invites to perform there.
---
Subscribe to our newsletter
---