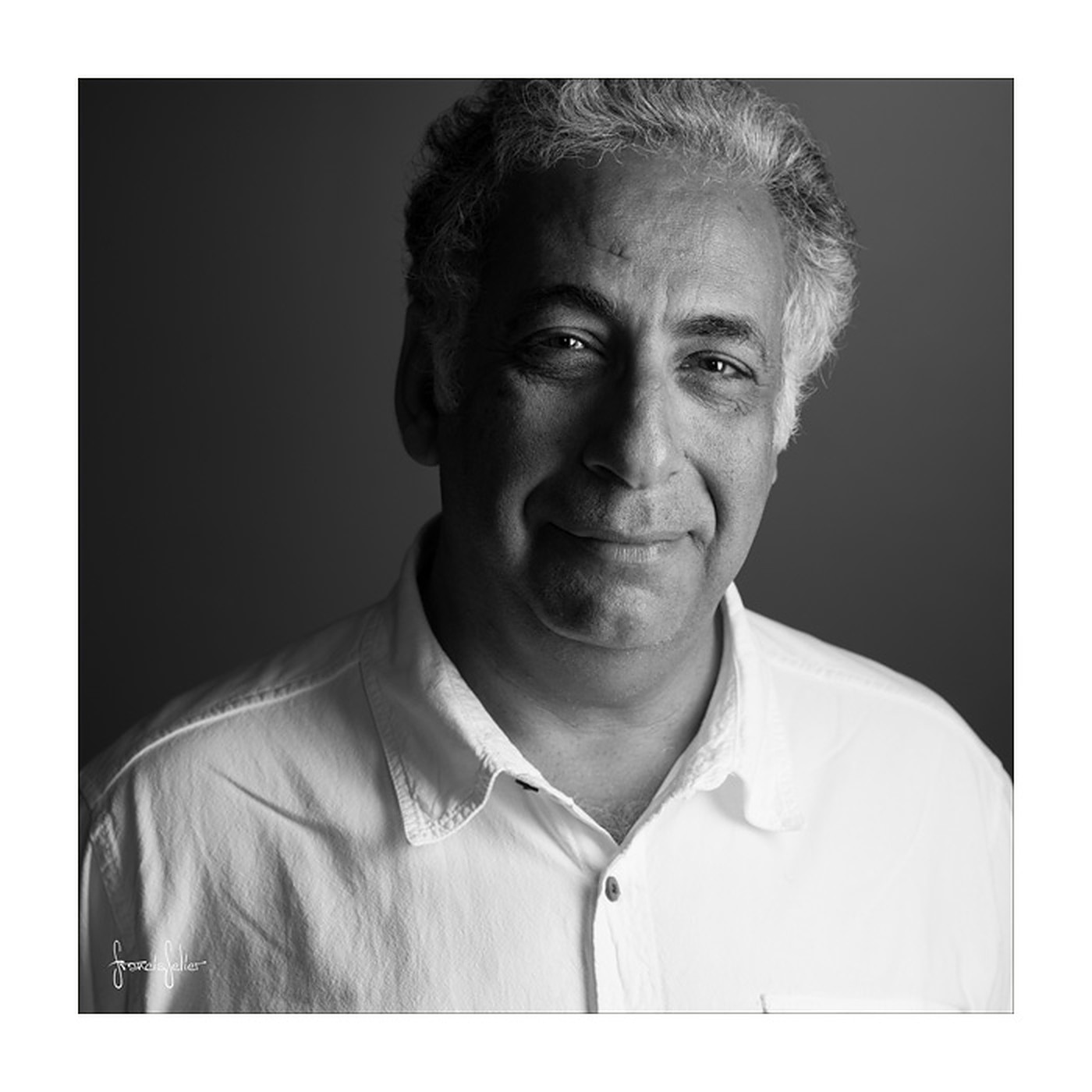 Born in Cairo, Egyptian visual artist and photographer Nabil Boutros lives and works between Cairo and Paris. After completing his studies at the Arts-Décoratifs in Cairo, he went on to study at the École Nationale Supérieure des Beaux-Arts in Paris.
In the 1990s, he focused more on questions regarding the identity and culture of Egypt, devoting himself to the production of a large series of portraits of Egyptians. During that time, his photographic series depicted the links between Alexandria and Marseille, the daily life of the Coptic community, Ramadan in Cairo, and artists and writers in Egypt.
Boutros' work has been shown in major cultural institutions, such as the Guggenheim Museum in New York in 1996, the Arab World Institute in Paris in 1998, 2005, and 2012, and the Natural History Museum in Luanda, in 2009. He also participated in numerous festivals dedicated to photography, such as the Lyon Biennial in 2011 and the Göteborg International Biennial for Contemporary Art in 2013.
Below is a collection of the photography series on the most prominent artists and writers in Egypt, showcasing the beauty and liveliness of the Egyptian art scene and shedding light on important names in the artistic community.
1. Adam Henein – sculptor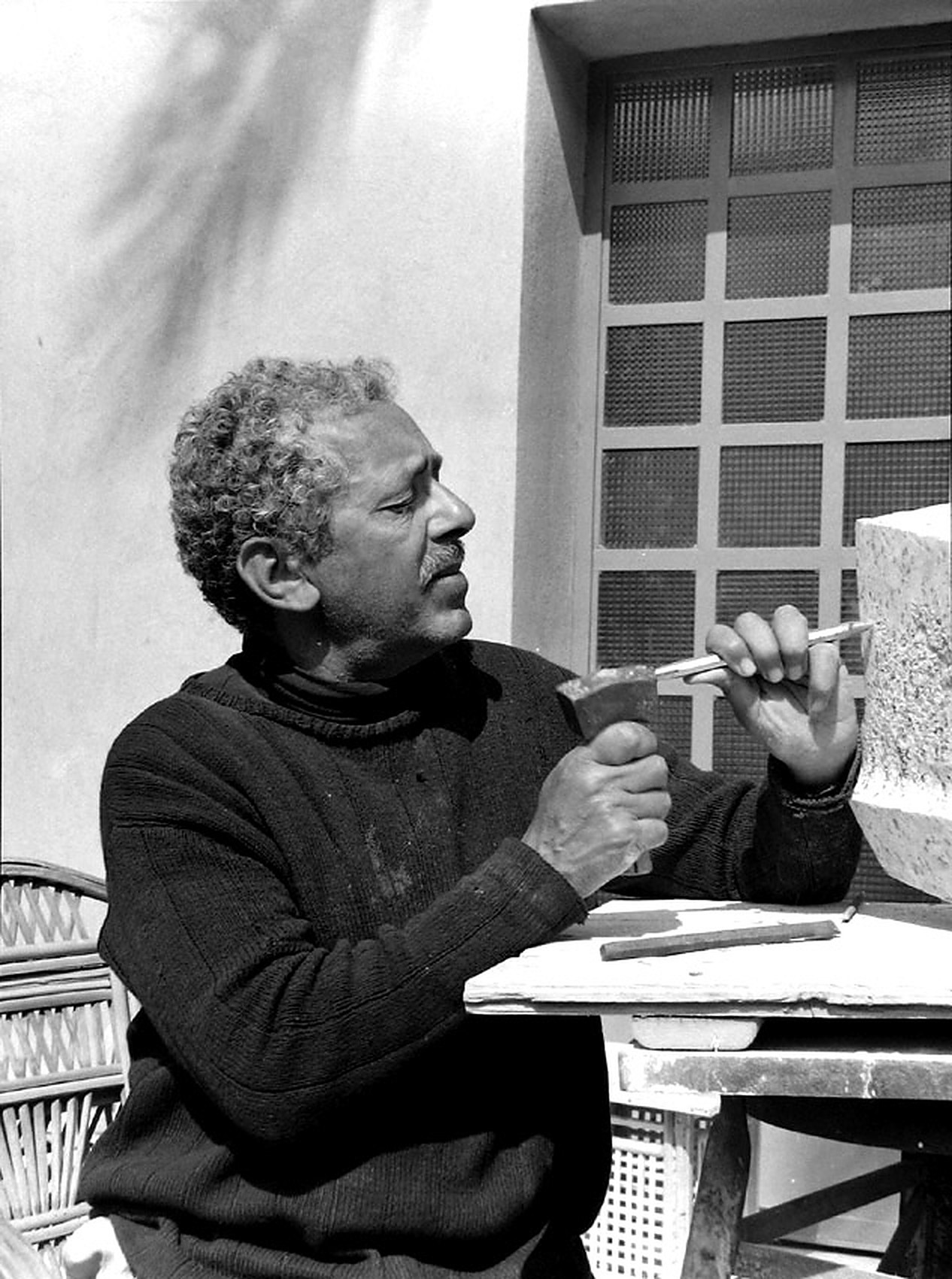 2. Edouard el Kharrat –  novelist, writer and critic.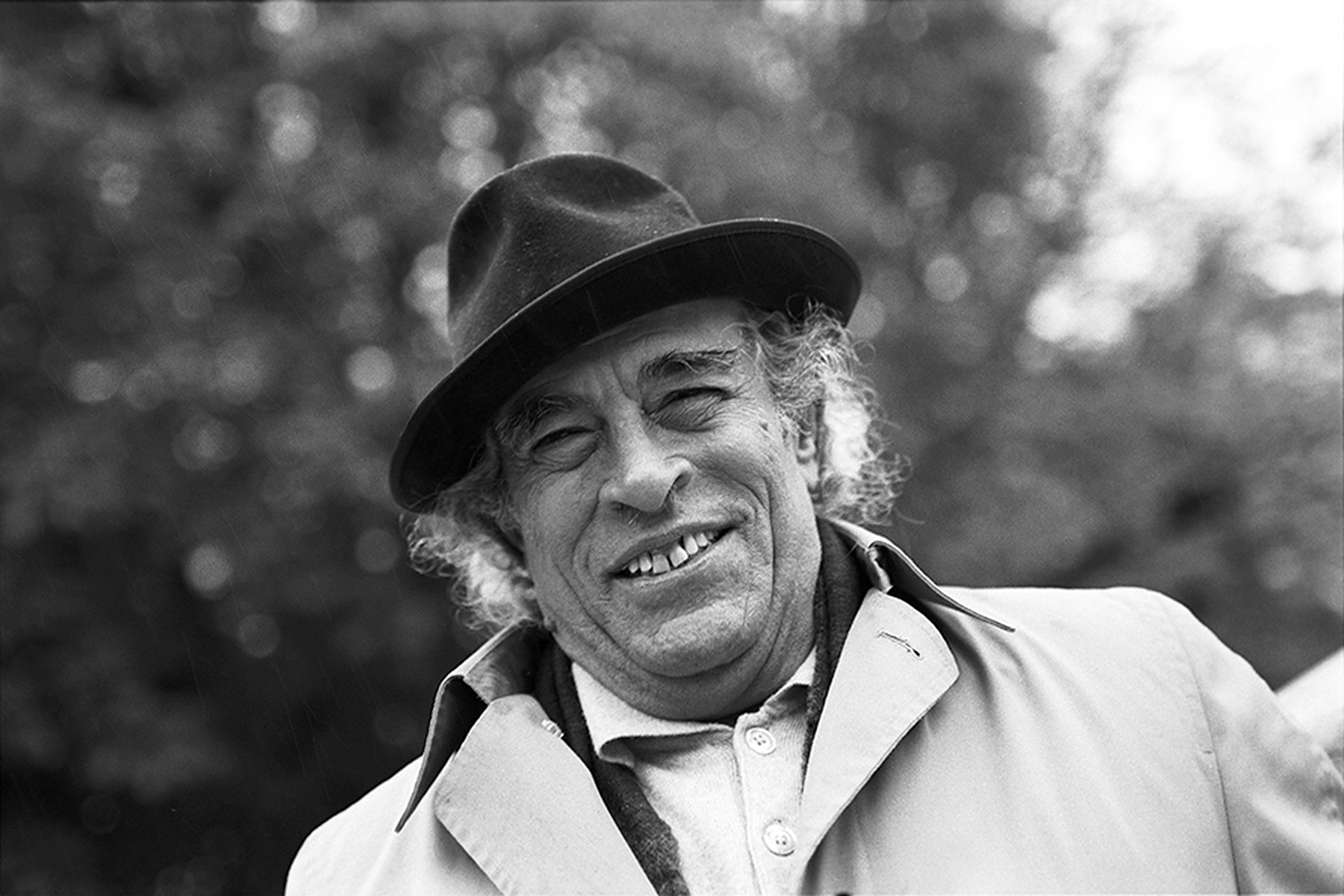 3. Mohie al-Dien al-Labbad – cartoonist and graphic designer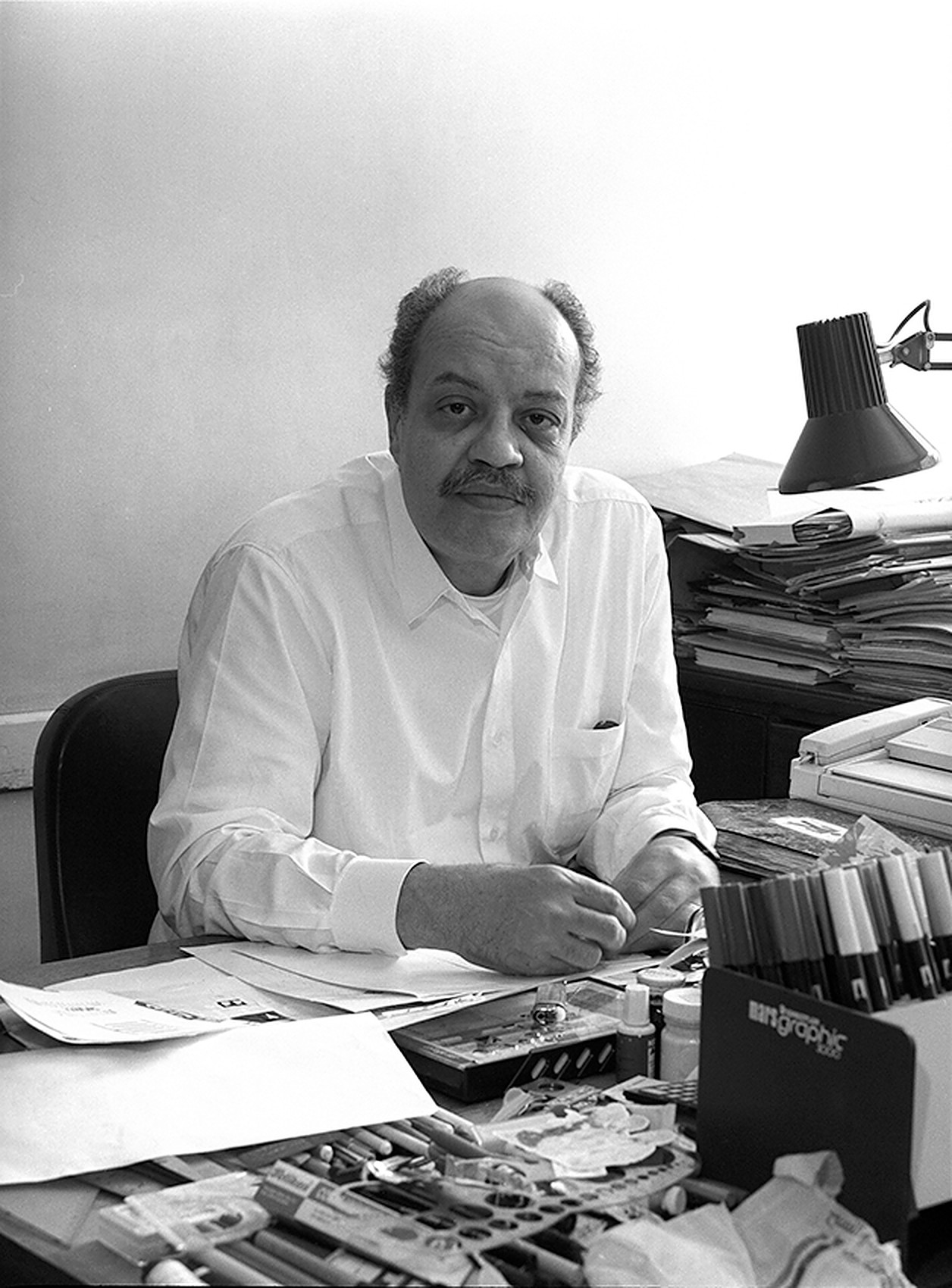 4. Nagui Shaker – puppeteer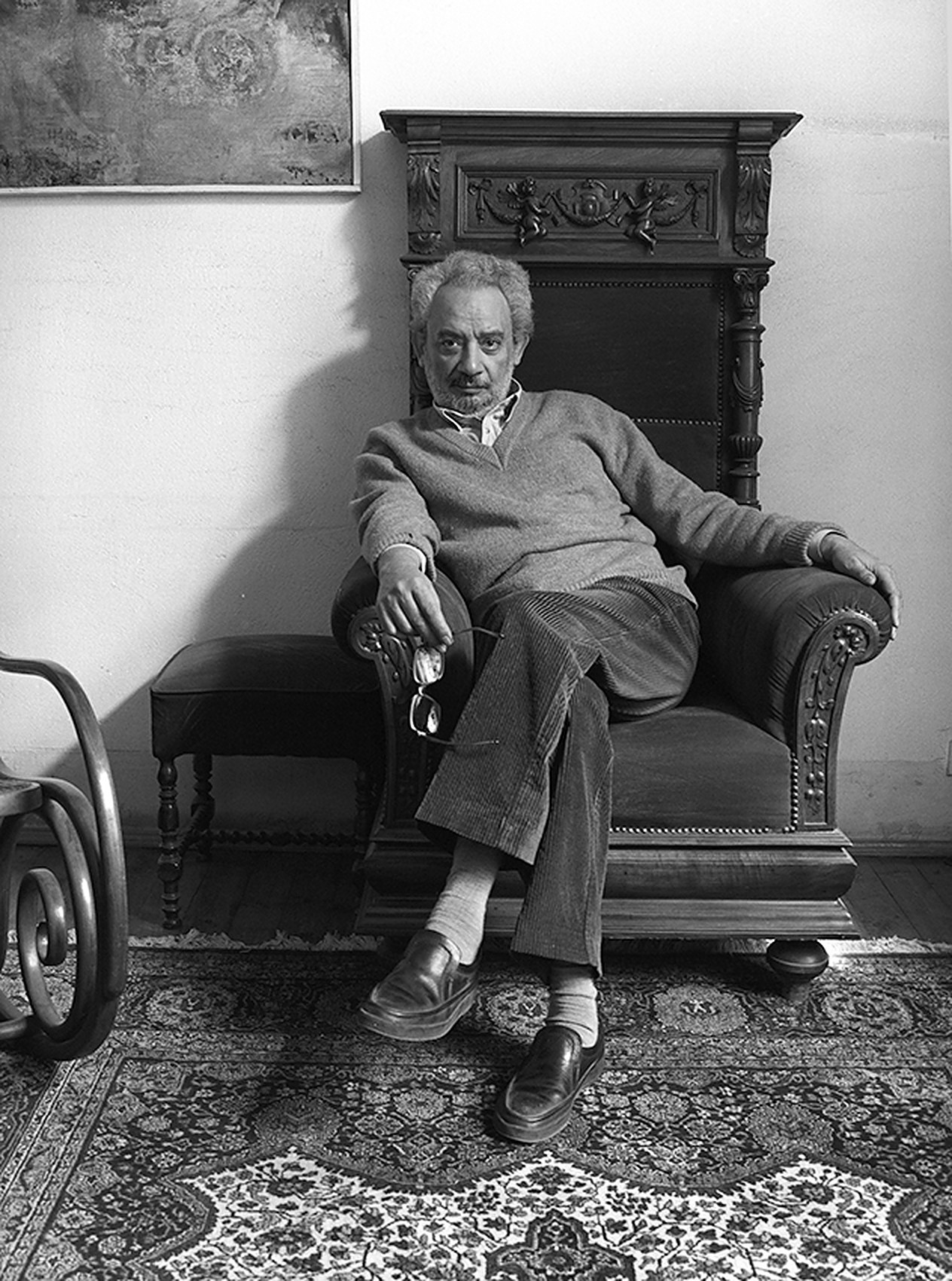 5. Mohammad Abla – artist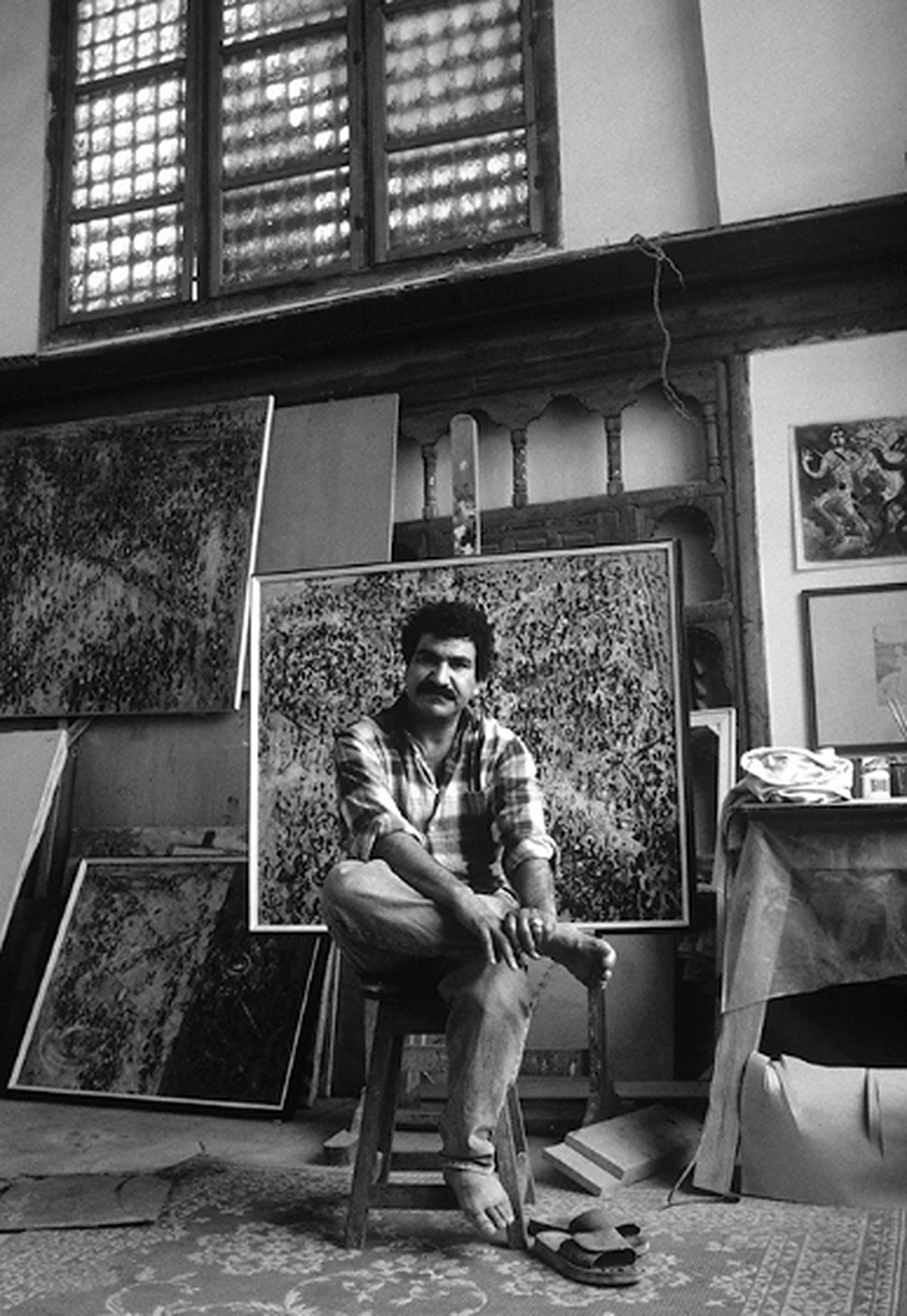 6. Asma El Bakry – film director, author and illustrator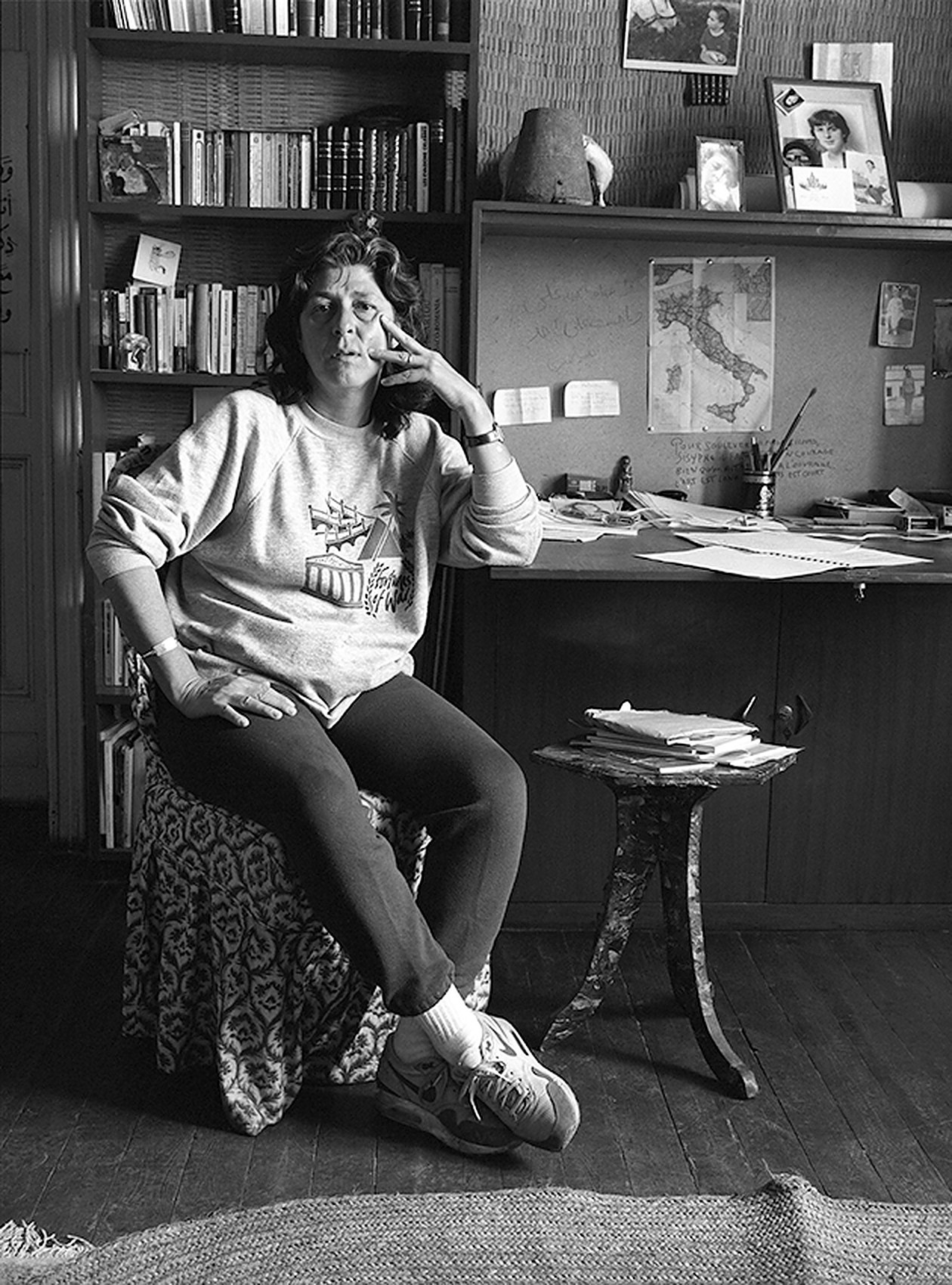 7. 'Aly Badrakhân – film director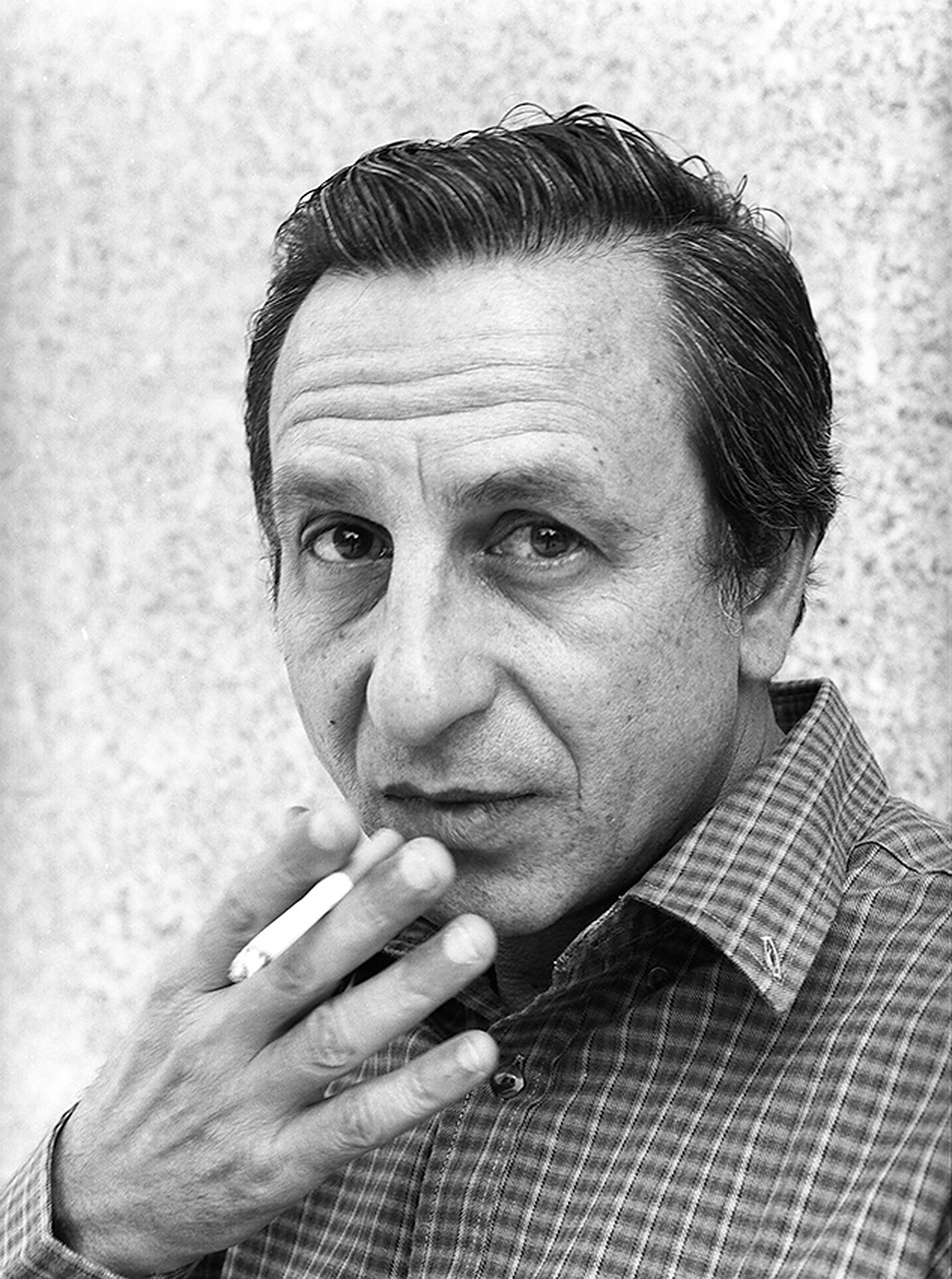 8. Son'allah Ibrahîm – Egyptian novelist and short story writer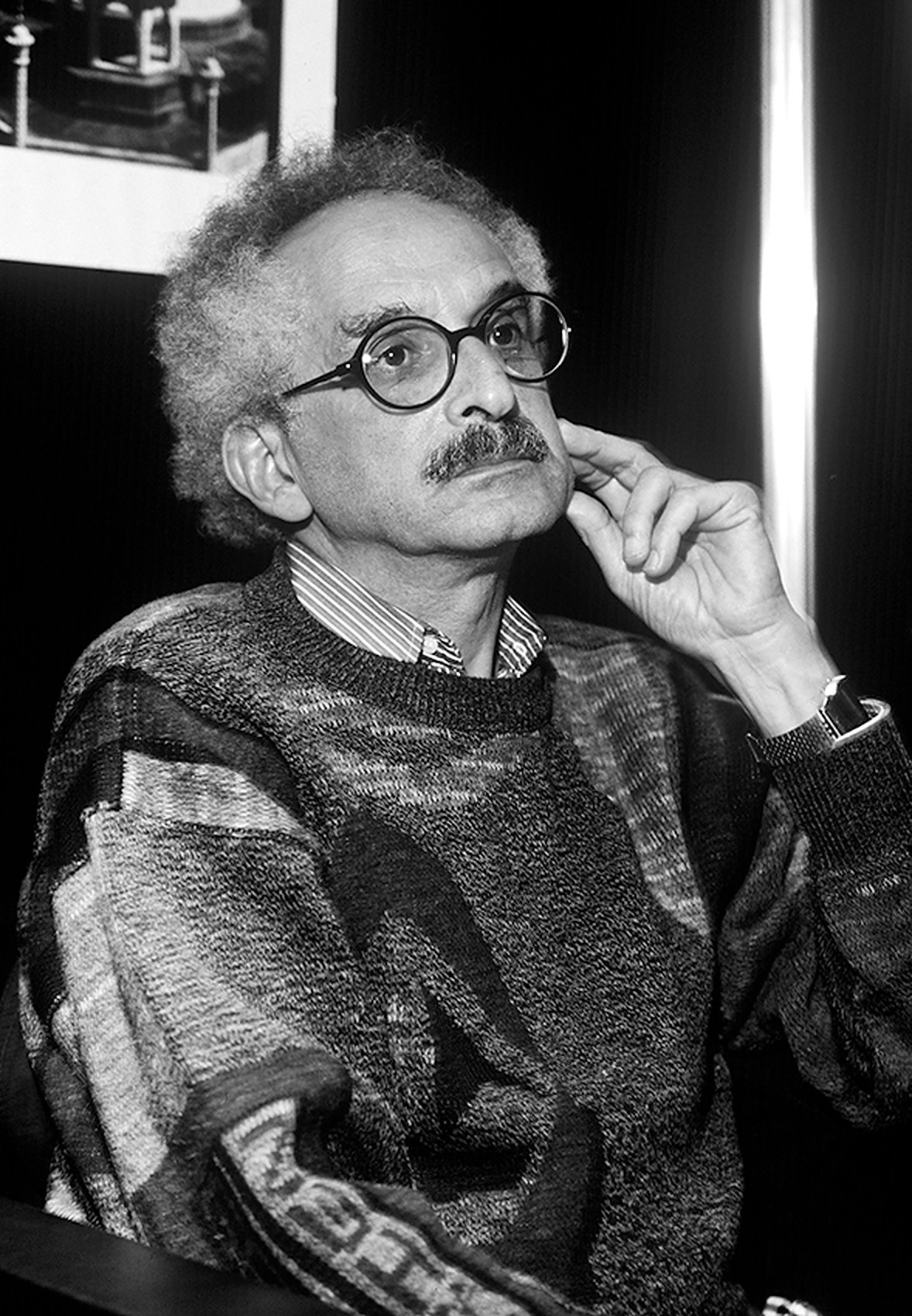 9. Taheya Halim – painter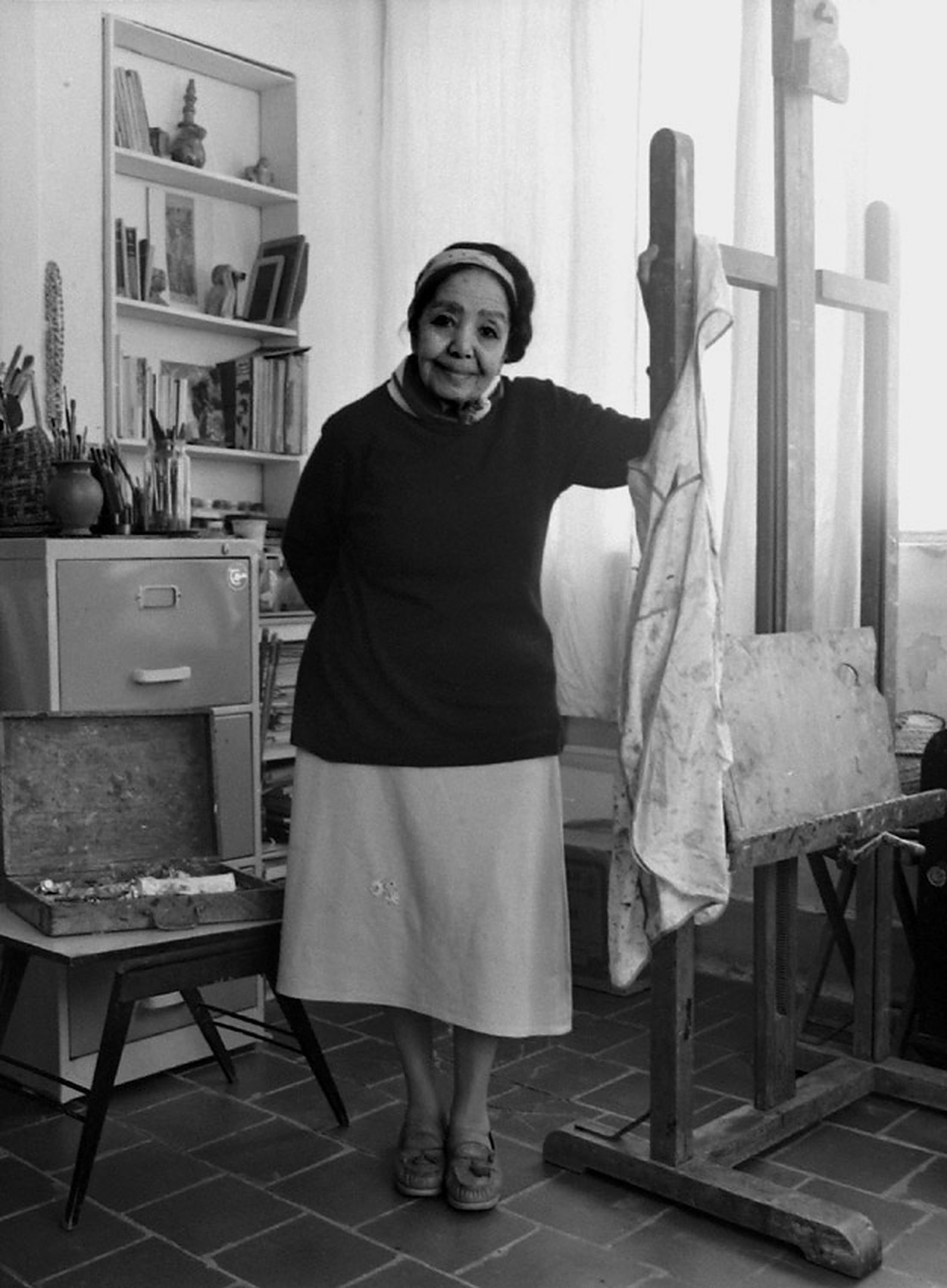 10. Naguib Mahfouz – novelist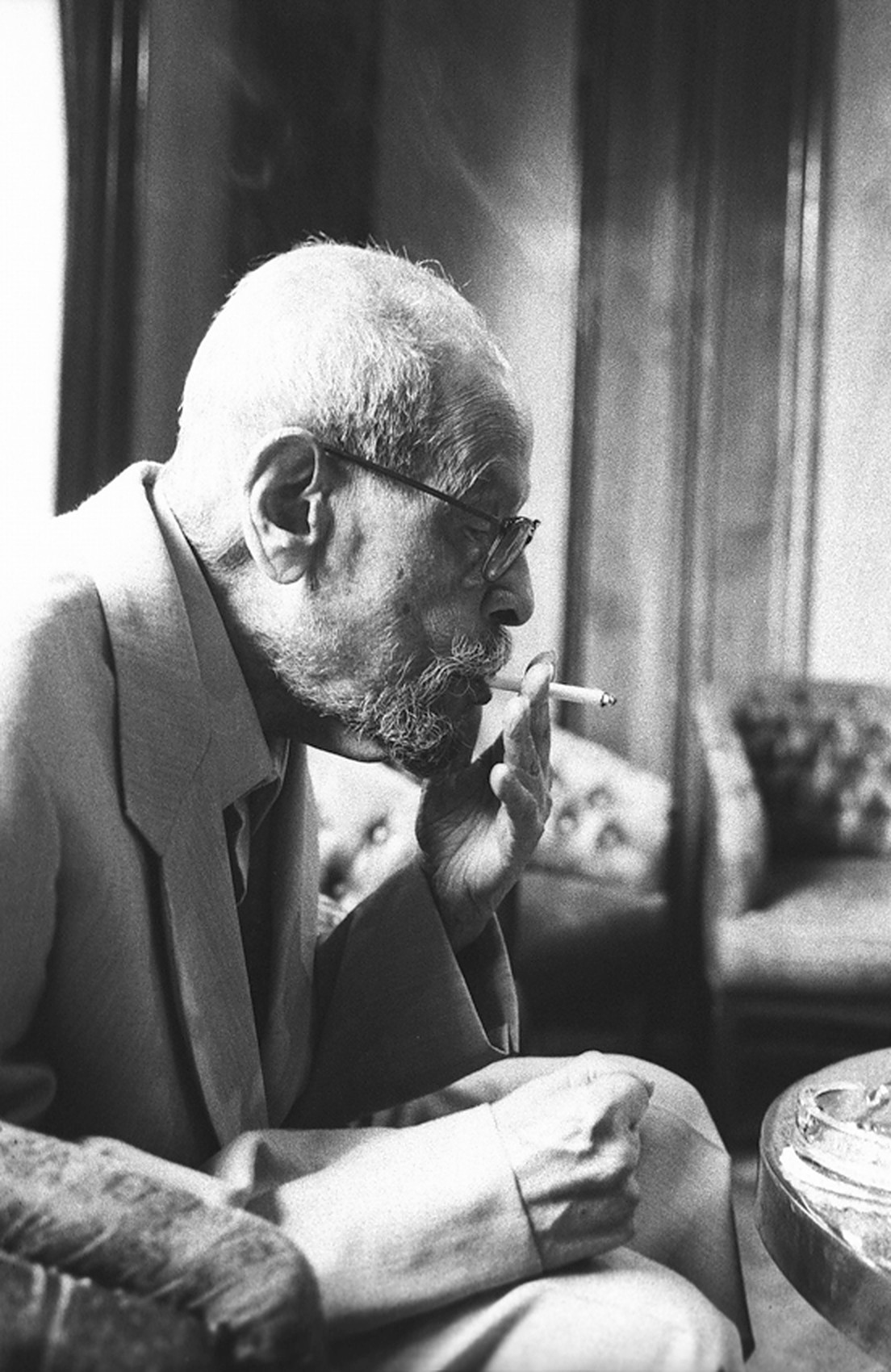 11. Latifa Al Zayaat – writer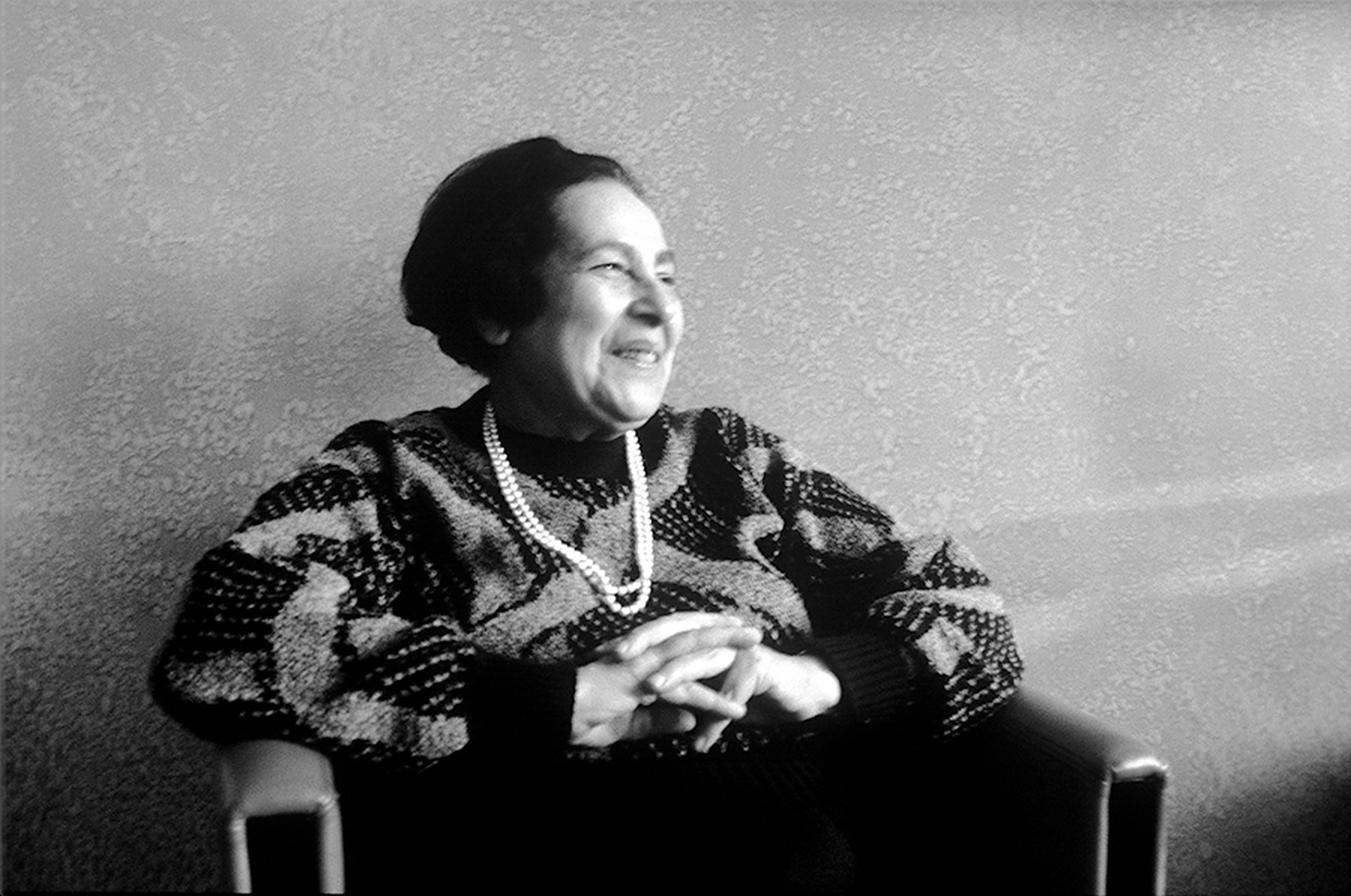 ---
Subscribe to our newsletter
---