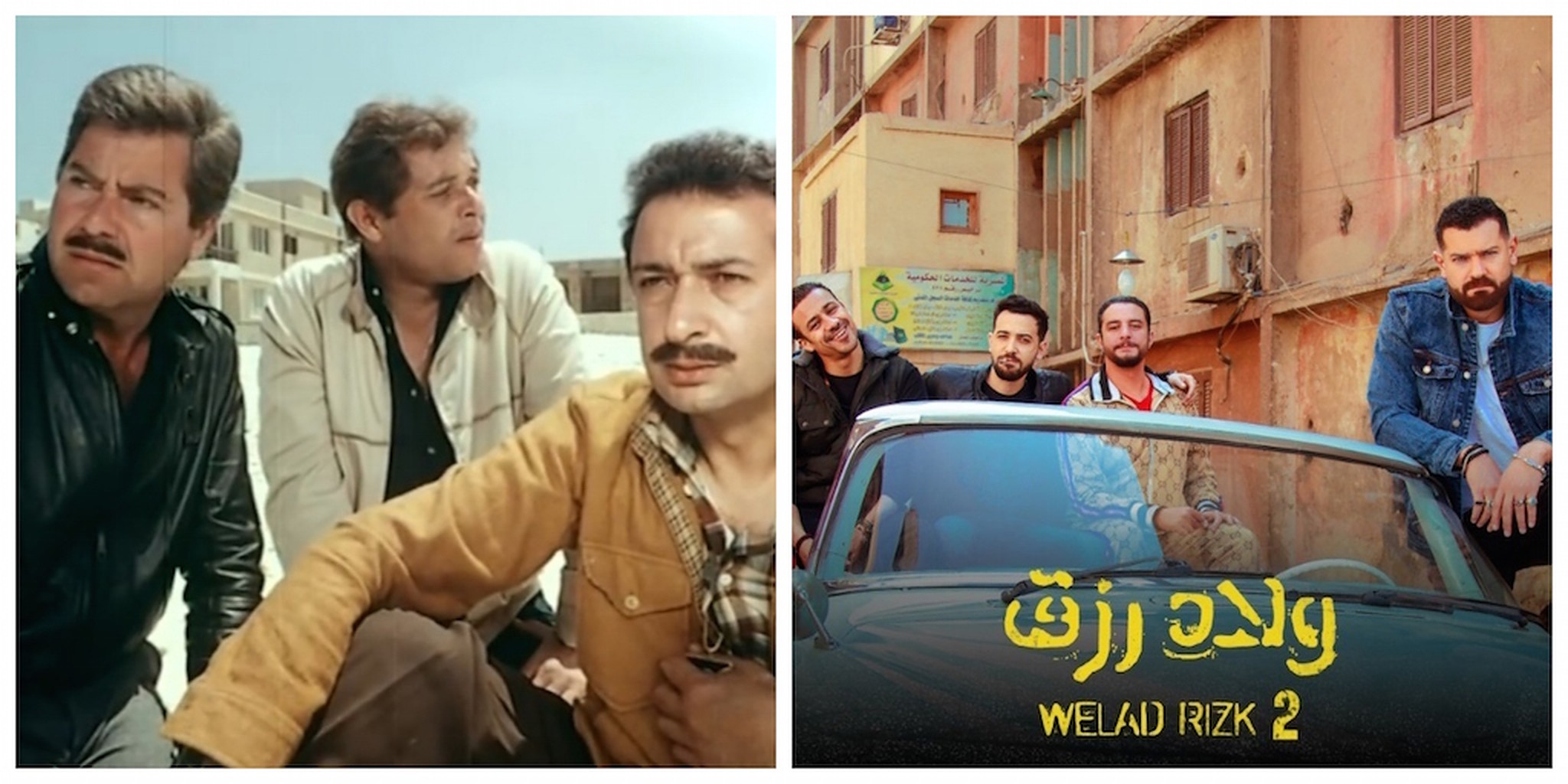 There is a saying by American showman Phineas Taylor Barnum that goes, "the noblest art is that of making others happy." It is to affirm that all art, be it thought-provoking, emotive, or simply entertaining, is one and the same. In other words, a performance at a circus should be appreciated and celebrated as much as a night at the opera, for they all represent the core aim of art: eliciting emotion.
Yet not all art is created equal, and not all art has inherent value. The seriousness, thoughtfulness and creative power of an artist must always be present for any work to earn the 'art' label. Simply pasting images, events, and words together in an utterly random manner is neither storytelling nor filmmaking – it produces no serious expression, no thought, no vision, and no real emotion. It is an egotistical act full of self-delusion, and this is what Egypt's biggest film of the year, Welad Rizk 2 (Sons of Rizk 2), symbolizes.
Directed by Tarek El Arian and written by Salah El Gehiny, Welad Rizk is a sequel that tells the story of four brothers who commit crimes and do business with a crime lord in order to escape poverty. The irony is that the film seems to tell the story from the perspective of young criminals, rather than an actual writer or director.
Throughout the film, we see Ahmed Rizk, who stars in the main role of Reda, planning with his brothers the sequences of events that ought to happen to carry out a criminal operation. It is a fair attempt in allowing the audiences to enter the mindset of the outlaw brothers, yet it also gets to a point where it detracts any reflective input from the writer. Criminals are not storytellers, nor do they have the brightest ideas or philosophies in life, and if the vision of one can outshine that of a writer, who must certainly have a different outlook, then there is undoubtedly something wrong.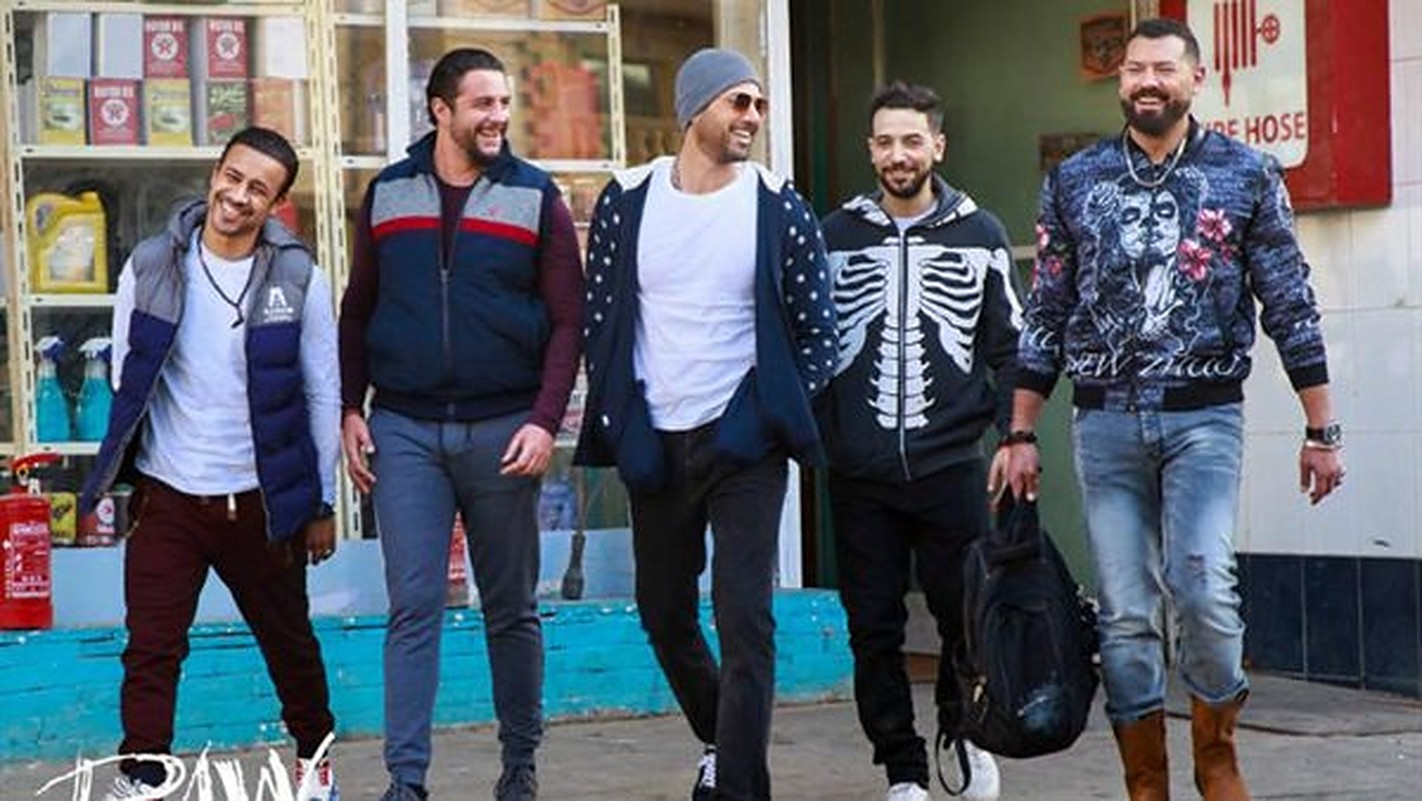 The hope was that the acting would save the awful storytelling, but that also fell short. Apart from Khaled El Sawy, and sometimes Nesreen Ameen and Eyad Nassar, who attempted to take more control of their characters, the main cast—Ahmed Ezz, Amr Yusuf, Ahmad El Fishawi and Ahmed Dawood—seemed messy, giving no real depth to the complexity of their respective characters.
This may be due to the fact  that the film was more focused on the extravagance of elite parties than portraying the reality of poverty in Egypt. With such a senselessly flashy setting, it is little wonder that the main characters lost all authenticity.
There was a time when Egyptian cinema worked with themes of poverty and criminality and produced memorable classics. El Ar (Shame), which was released in 1982, tells the story of a drug-dealing father who was perceived by those around him as a wealthy yet honorable man. When he dies in a car accident, his dark life is passed on to his sons Kamal, (Nour El Sherif), Shokry (Hussein Fahmy), and Adel (Mahmoud Abdel Aziz), as they decide to follow in his footsteps to maintain their family's wealth.
What is different about El Ar is that it looks much deeper into the human condition and shows the troubling effects of leading a double life. The hidden aspects of each character are revealed to make audiences think, wonder, and connect more deeply with the story. In short, it is a film that elicits higher levels of emotion.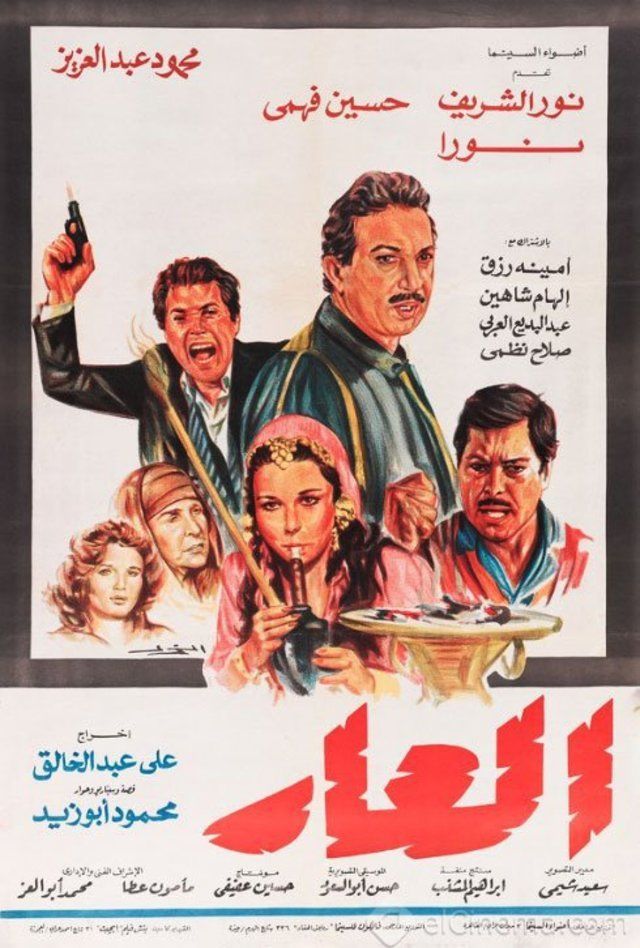 Instead of Welad Rizk 2's lazy, thoughtless, and rushed ending, where we see Ahmed Rizk and the rest of his gang create a fabricated and silly plot twist to win back their money, El Ar ends on a powerful and insightful scene that is grounded in both reality and drama.
In a society where poverty and struggle define the lives of many, El Ar's ending profoundly looks at the core of each person's life experience, and how even the richest among us can suffer terrible loss. Loss, and not gain, becomes the emblem of human experience.
The opinions and ideas expressed in this article do not reflect the views of Egyptian Streets' editorial team. To submit an opinion article, please email [email protected]
---
Subscribe to our newsletter
---