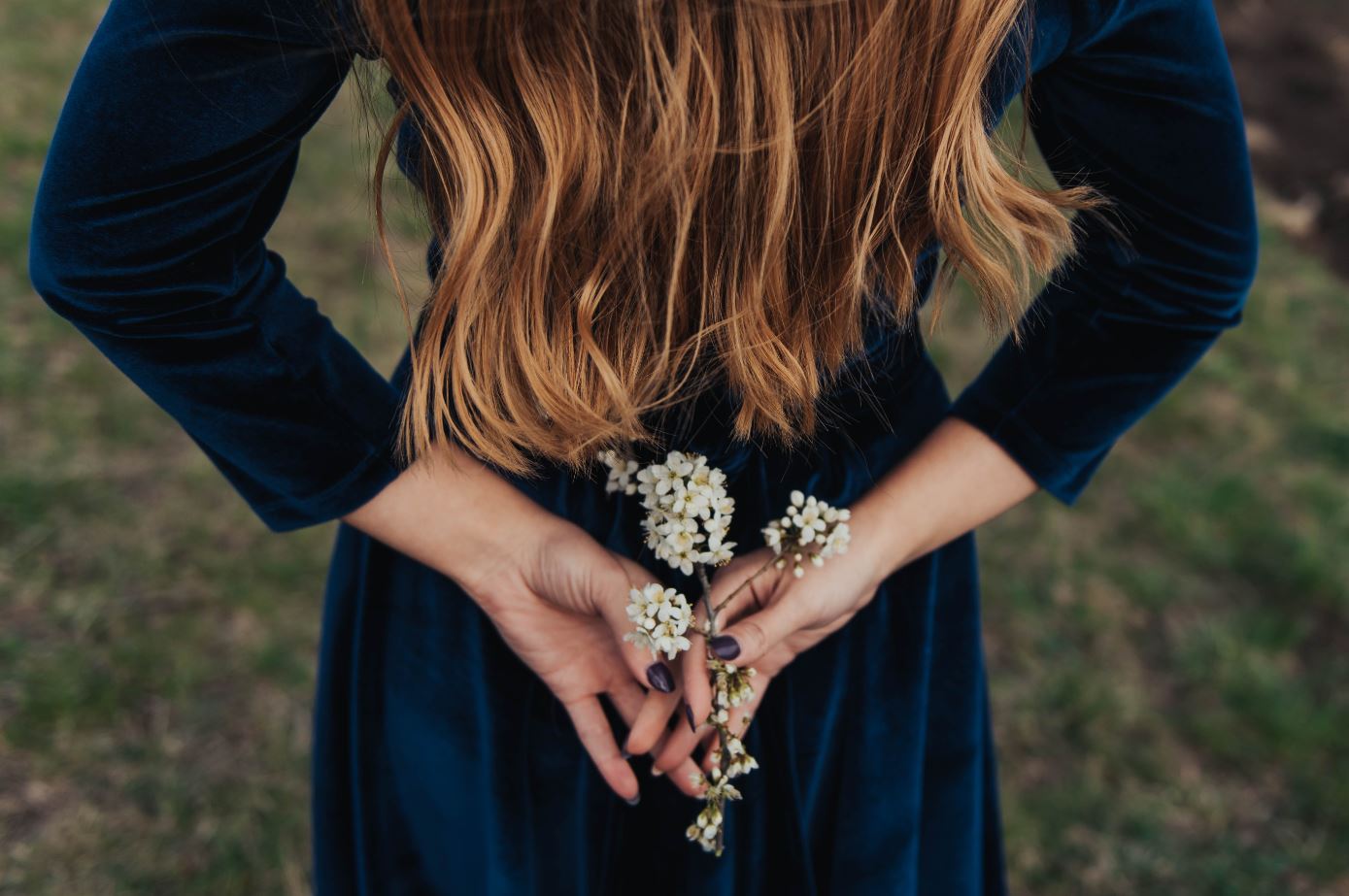 Culture, heritage, well-known ancient civilization and above all, the Pyramids, are enough to keep the name Egypt in everyone's ears globally. Most of the world-famous fashion weeks like Milan, London, Paris and others are also inspired by Ancient Egyptian styles in many ways.
Geographically Egypt is located in the extended Sahara Desert, and their fashion trends are ruled by the factor of comfortability. Clothes in feather weight fabrics, modest colors, patterns which go perfectly along with it and whatever may be the fashion trend, Egyptians always prefer comfortable clothing that is appropriate for the arid climate.
That doesn't mean fashion trends aren't changing. Here are nine new fashion trends in Egypt.
1. Velvet abaya is a new Hijabi trend
Glowing velvet abayas in vibrant color shades are in fashion this year. Velvet abayas are elegant and capture the attention of others for more than just a minute. This elegant look doesn't require you to spend too much either! It is now possible with a Souq coupon – you can shine in velvet at a low cost!
2. Have a sheen of pearl
How can you go out without a bag? Pearl bags work with all types of outfits and stand out with their smooth curves and angles.
3. Yes, you can wear hats with hijabs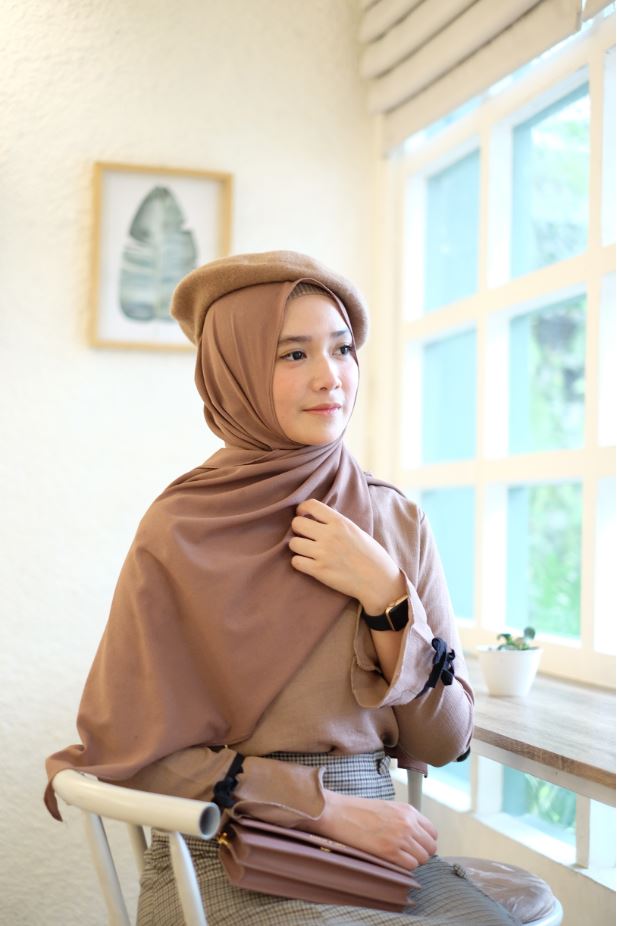 The sun, particularly in Egypt, can be quite hot, even for those wearing the hijab. One of the bold experiments in style this year is wearing a hat with the hijab, proving how to be "bold and beautiful".
4. Wrap yourself in shining satin skirts
Satin is so light, you often feel like you are wearing nothing at all. This is important, particularly in summer when we want to feel the sun without getting too hot.
Skirts in satin fabric didn't take too long to be a favorite for fashion hunters in this year. Loose cotton shirts, lace tops or blazer jackets along with countless color-shaded satin skirts stitched in unique ways is a perfect style and look. For these beautiful styles, remember to use VogaCloset promo code to spend less for more number of fans.
5. Mixed print patterns for him and her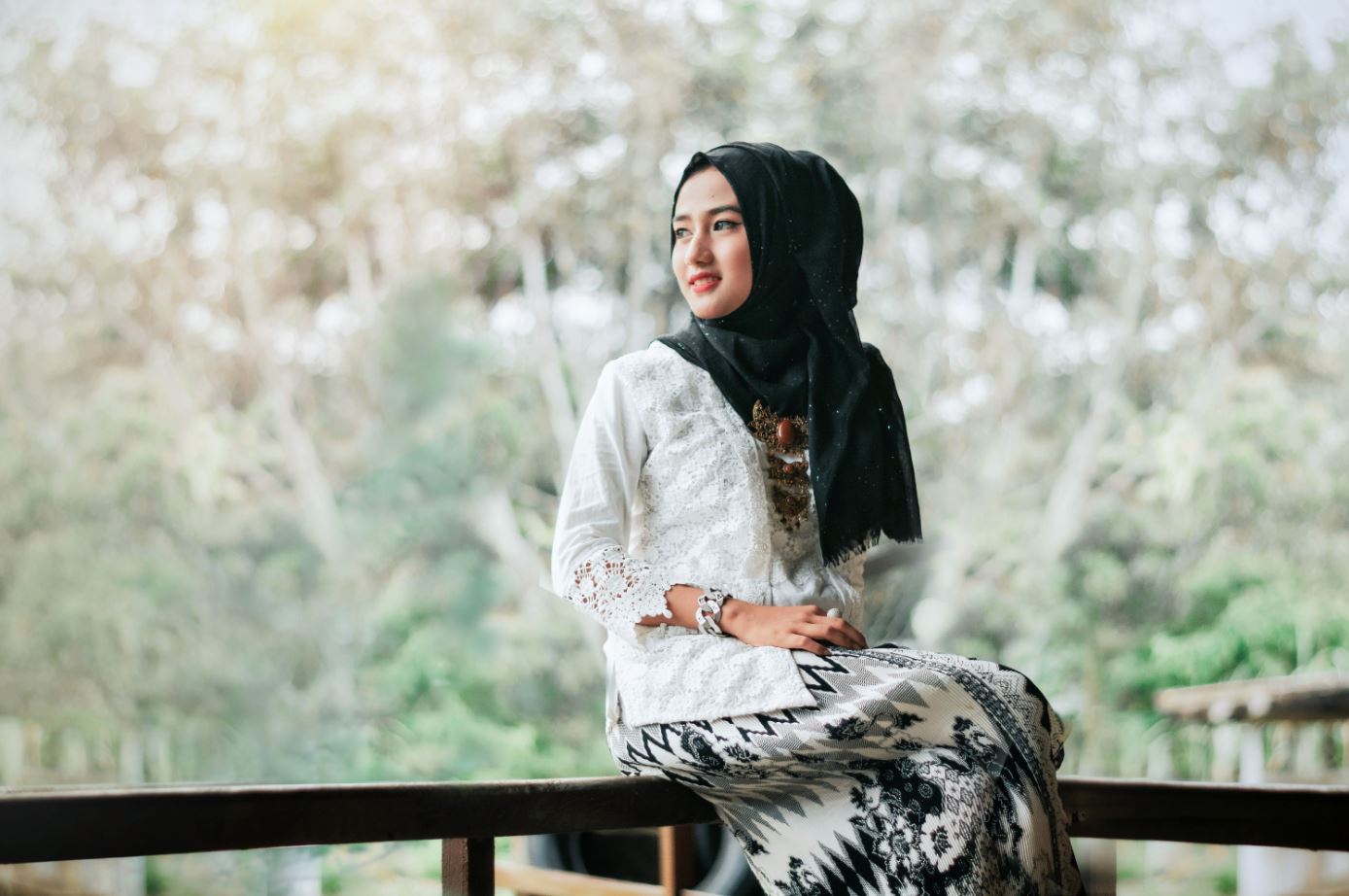 Single prints in single colors have been common for many years. Now is the moment to shine in mixed print patterns in dissimilar colors and on various fabrics. Own this look to show your attitude with a strong step in fashion, but with a tiny shopping bill using the Noon discount code.
6. New in neon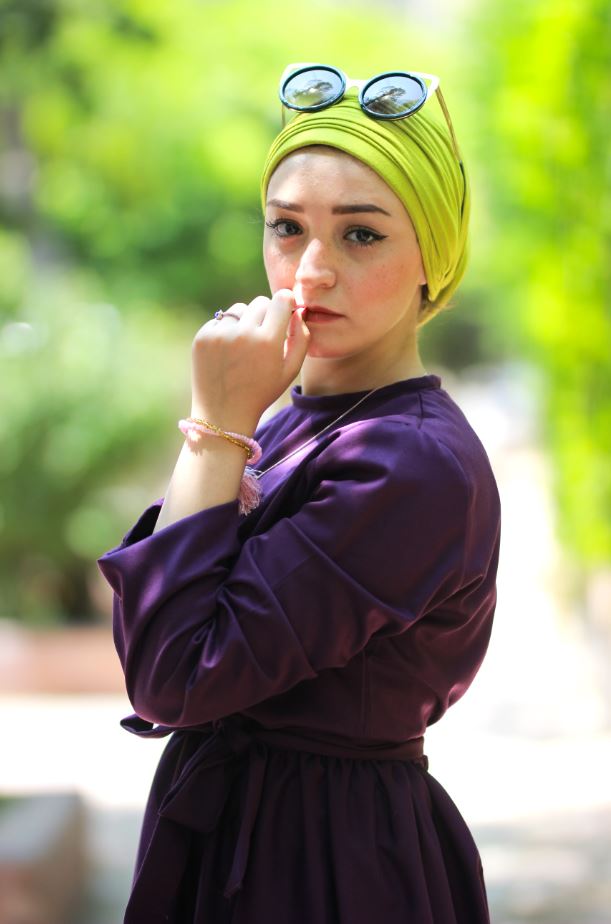 Why are neon colors used in advertising signs? To quickly grab your attention. A nice trick to stand out is the use of the unique color sense neon can provide your clothing. Black pants, a checkered scarf and a deep blue blazer over a vibrant green neon t-shirt just works well!
7. Tie-dye tryouts
Tie-dye creates abstract patterns and tie-dye in shirts, tops, hijabs and in many other pieces of clothing have started selling out across stories this year. Tie-dyes ensure you stand out with a unique and abstract pattern that shines at all times of day.
8. Welcome to yellow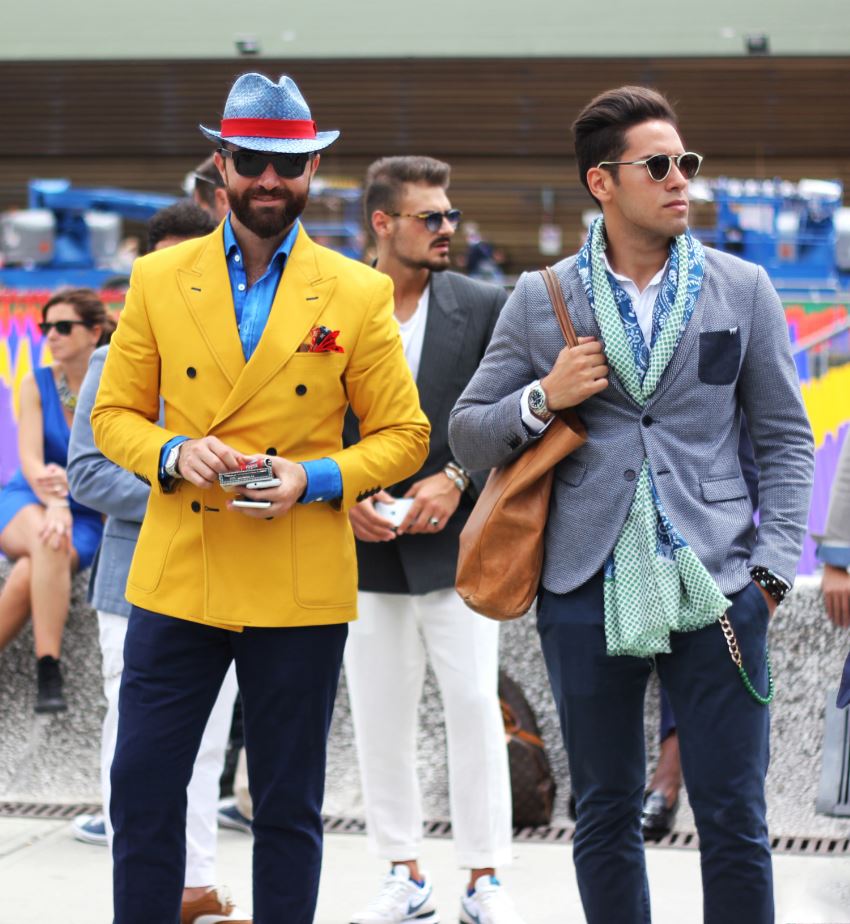 Vincent Van Gogh once said 'How wonderful the color yellow is. It stands for the sun'.
Yellow is a highly versatile color which matches with all tints and prints. Animal patterned belt? Abstracted hijab? Dark shaded pants? Yellow just always works!
9. Handmade Marble sunglasses
Roxxlyn eyewear collection features ultra-thin marble affixed onto stylish filigree stainless steel frames to make sure eye protection is presented elegantly for both men and women.
What about other trends? Fashion trends fade in and out, sometimes coming back with a bang like a huge wave. Every year fashion changes and we all welcome the best of it. Enjoy the present fashion trends and be excited for what is to come!
---
Subscribe to our newsletter
---