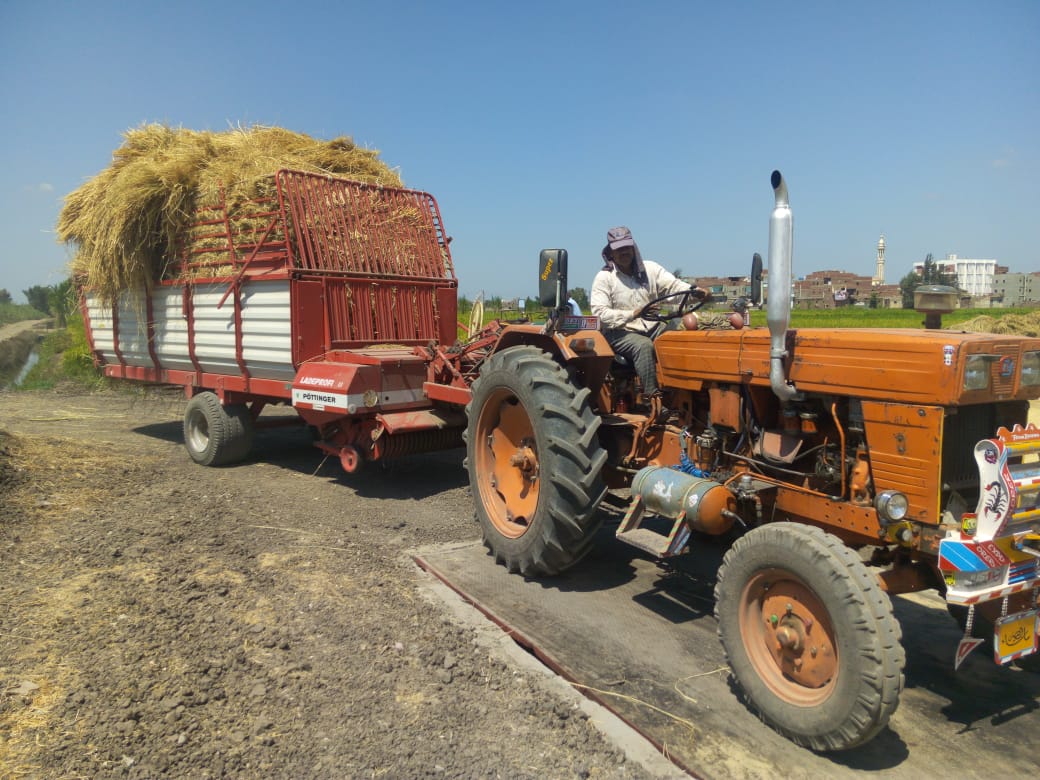 In a bid against air pollution, Egypt's Ministry of Environment is now gathering rice straws to be used for "furniture manufacturing and animal fodder," according to Egypt Today, instead of burning them.
The ministry revealed that this year alone, Egypt collected 1,900 tons of rice straws from 156 areas to be reused as artificial organic fertilizer, food for livestock, bricks, and furniture. The national campaign aims is aimed towards Sharkia, Gharbia, Dakahlia, Qalyobia, Beheria and Kafr El Sheikh.
During an inspection tour at Dakahlia governorate last August 2019, representatives of the Egyptian Environmental Affairs Agency at the Ministry (EEAA) discovered violations that ranged EGP 5,000 and EGP 100,000.
Egypt Today noted that 'the Black Cloud," a dark smog that hovers across Cairo's capital as a result of igniting fire on rice straws.
For this, Egypt has been taking initiative in to become more environmentally friendly to achieve its 2030 agenda for sustainable development.
In June of this year, the Ministry of Environment installed the first two stations to monitor the surrounding air in Sohag governorate. A monitoring station was installed at the top of the central administration building of Sohag University to the east of the Nile, bringing the number of air monitoring stations at the national level to 100 stations.
Egypt is one of the few countries in the Middle East region, Africa and Asia that owns such a large number of air quality monitoring stations, according to the ministry.
*Cover photo: A site of rice straw collection in Egypt's Delta- press photo
---
Subscribe to our newsletter
---