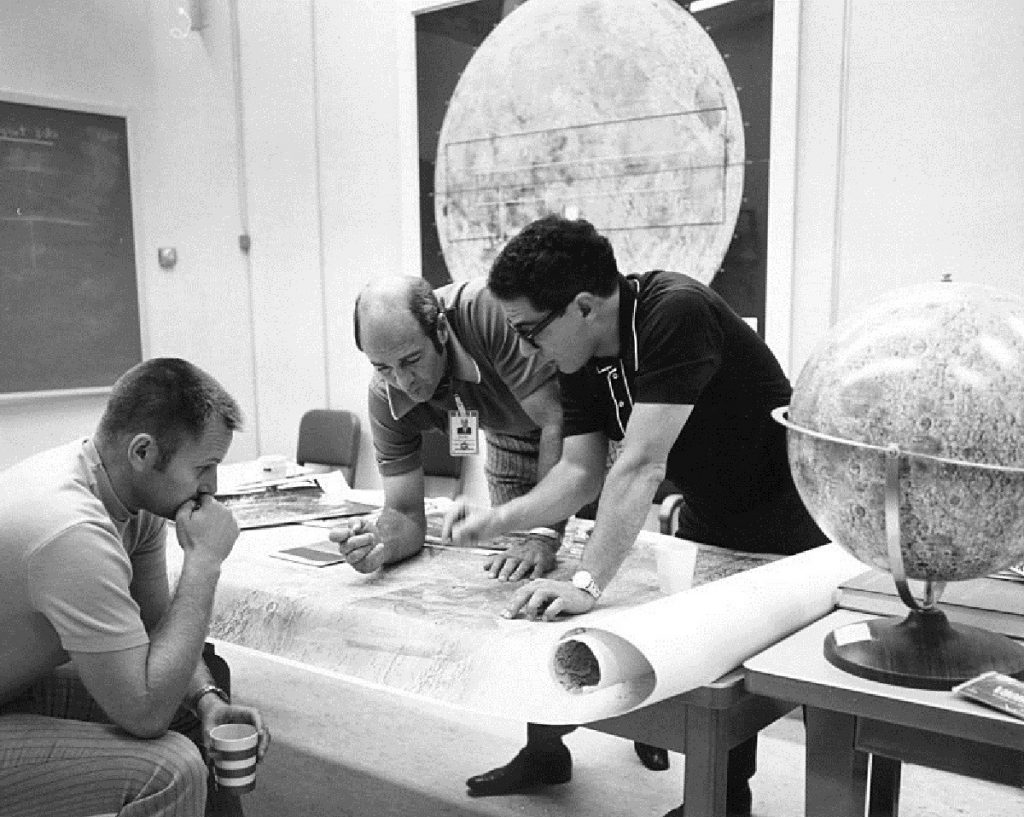 According to the official Facebook page of the Ministry of Emigration, a recently discovered asteroid has been named after prominent Egyptian scientist Farouk El Baz.
The news of the asteroid's naming by the World Astronomical Union of the United Nations was confirmed by El Baz himself as well on Friday. The honorary act was carried out as a result of El Baz's close work with the National Aeronautics and Space Administration (NASA).
Considered to be one of the very few Egyptians who are not only recognized, but highly esteemed as well in the modern space industry, space scientist Dr. Farouk al-Baz has come to be associated to numerous scholarly achievements and hands-on contributions to major space projects.
The Zagazig-born remote sensing expert started his work with NASA after obtaining his doctorate in 1964; he is most well known for selecting the moon landing site for the Apollo 11 astronauts while he also trained Apollo 15 astronauts in geology, namely gathering scientific-useful samples, photography and lunar observations.
Main image courtesy of Egypt Today
---
Subscribe to our newsletter
---