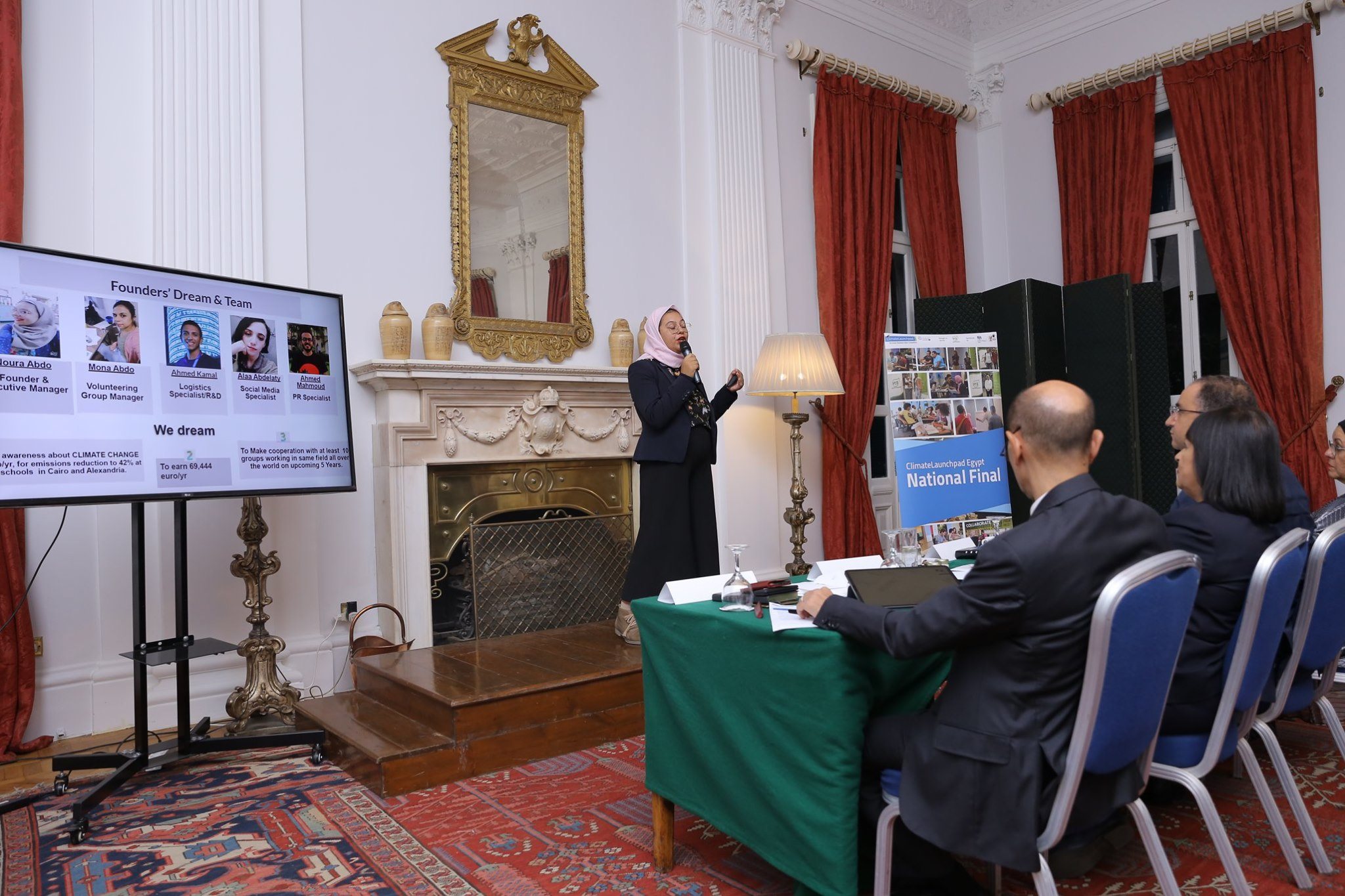 "I want you to panic," 16-year-old climate activist Greta Thunberg told world leaders at the World Economic Forum Annual Meeting earlier this year.
Over the past few years, young people have rallied older generations to act more promptly on the issue of climate change. Known to be the largest climate strike in world history, the September 20th Youth 4 Climate strike drew around 4 million protesters, many of whom were schoolchildren.
Expected to reach 1.3 billion people by 2030, the world's young population will constitute the bigger part of those affected by climate change.
Noura Abdel Ghafar, founder of 'Mona5na' (Our Climate), wants to create a new generation of Egyptian youth that have better climate literacy and knowledge in order to effectively face the challenges of the future.
"I want to help young children grow and become a generation that is fully aware of the future issues facing them," Abdel Ghafar tells Egyptian Streets. "They are the ones who will lead the world in the next couple of years."
With a special interest in the environment from a young age, Abdel Ghafar first studied chemical engineering at university before moving to environmental engineering and working in industrial emissions and scientific research.
Throughout her time as a researcher, however, Abdel Ghafar realized that there was a huge gap between work in scientific theory and practical life, and that facts and data often had little impact on the lives of people or was unacknowledged despite their abundance.
"I felt that I wanted to link between the world of academic research and the real world, to make people more connected and aware of climate change and teach them to have a direct role and impact," she says.
This gave birth to Mona5na, one of the thirteen startup ideas that took part in the Climate Launch Pad national competition in Egypt, which is a climate action startup aiming to raise awareness on climate change to the public, focusing on youth and schoolchildren.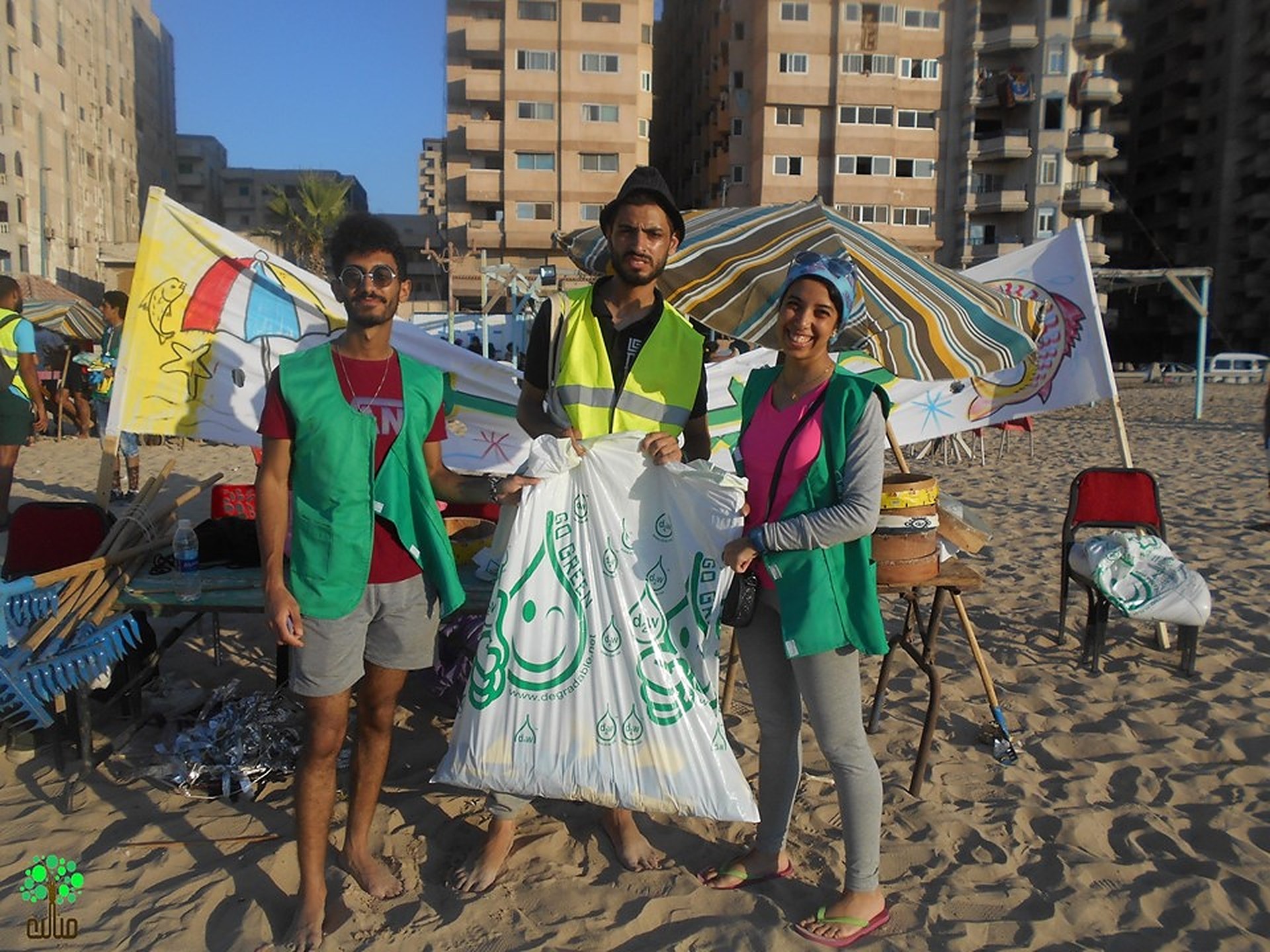 For children, aged between 7 and 17, Mona5na organizes workshops to raise awareness through innovation, art, storytelling, or performance arts to simplify the scientific information and provide them with the necessary background on the topic.
For participants between the ages of 17 and 25, the startup focuses on organizing events and partnering with different environmental organizations, such as Greenish, Banlastic and EnVarious to boost climate action in the country.
"One of the activities we did with EnVarious was a workshop in the Goethe Institut on ways to adapt to climate change and how to integrate it into our daily lives, as well as the Local Youth Conference and many other events related to reducing plastic," Abdel Ghafar adds.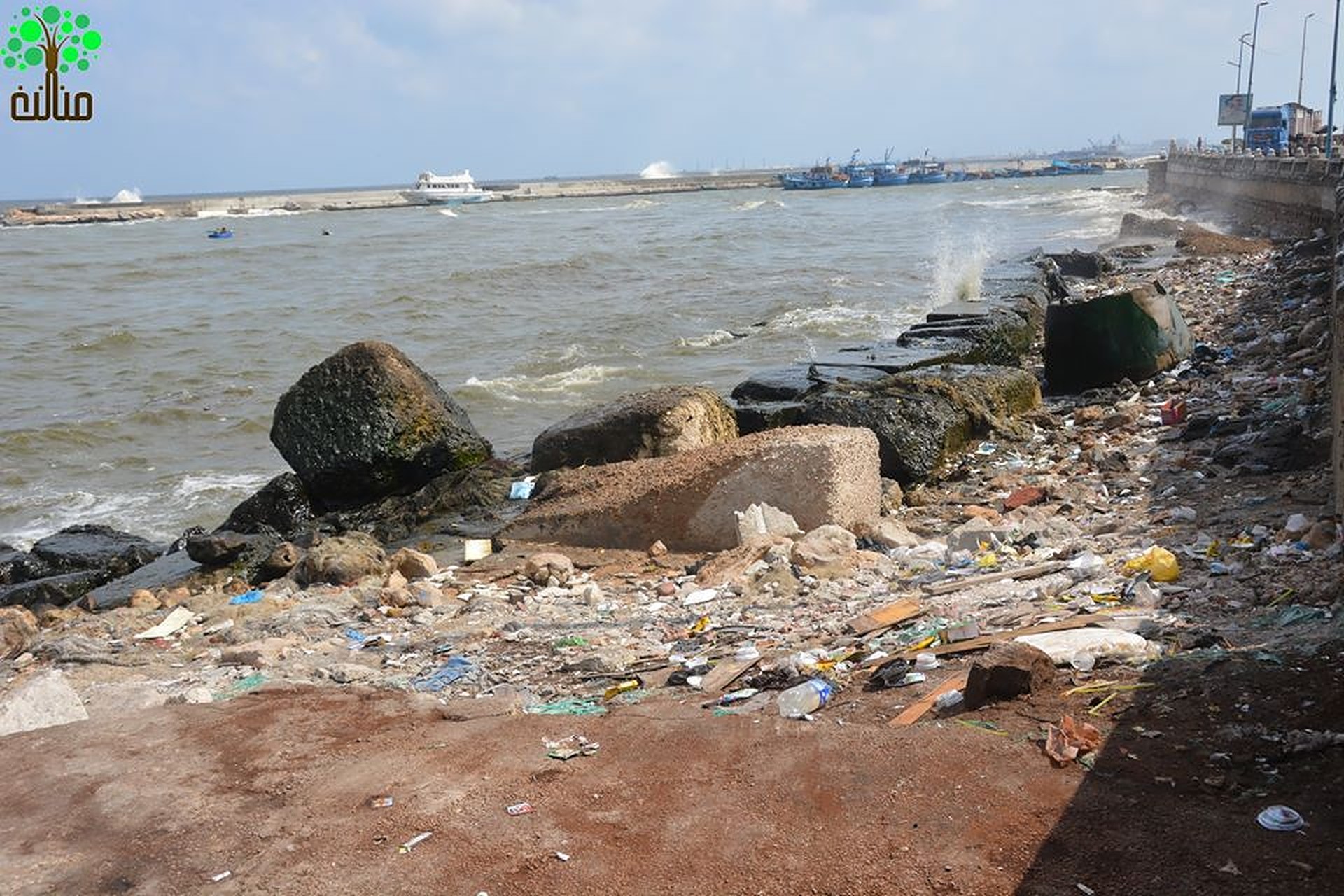 On its website, Mona5na covers all significant climate news and conferences, such as the Earth Summit in Germany in collaboration with Climate Tracker, and previously launched a campaign encouraging the public to take photos of polluted areas to highlight the dangers of climate change to authorities.
"There are direct and indirect ways in solving the problem of climate change," Abdel Ghafar notes. "By following the sustainable development goals at the national level, it helps to combat these issues indirectly, such as affordable clean energy and clean water."
While Abdel Ghafar believes that Egypt is starting to have a bigger role in combating climate change, she thinks that more attention should be given in encouraging climate action among young people and increasing climate literacy in schools.
"What can be done next is cooperation between schools and environmental startups like us, and to include climate change in their education curriculum. We are now mainly focusing on education and the content that is provided to the children, because this is what is extremely important for me," she says.
Abdel Ghafar also hopes to cooperate with the Ministry of Education and create a bigger network with more environmental initiatives and researchers in Egypt, believing that results are better achieved when different bodies cooperate rather than working independently.
"I hope in the future that Mona5na grows to become a research centre with a social purpose, so that it does not just focus on research, but also directly interacts with the people and produces tangible results," she says.
For more information, visit Mona5na's Facebook page here.
---
Subscribe to our newsletter
---