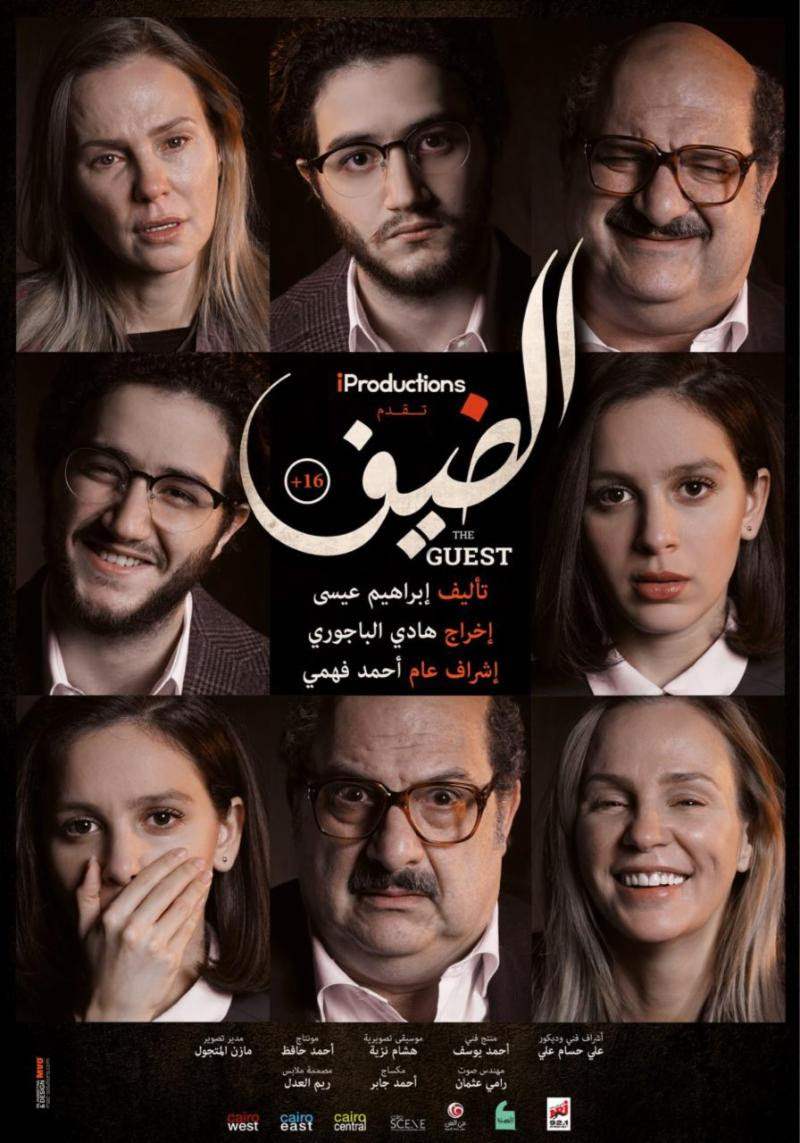 This year's edition of the Arab Film Festival sees the participation five Egyptian films that will be screened during the 15th edition of the nine day festival in Germany.
As one of the biggest and oldest platforms for Arab films in a German-speaking country, this festival is screening over 100 films including feature films, documentaries and short films from the 4th of October to the 13th of October in Tübingen und Stuttgart.
The Arabic Film Festival will host films from across the Arab region including Egypt, Algeria, Iraq, Yemen, Qatar, Lebanon, Libya, Morocco, Palestine, Saudi Arabia, Syria, Tunisia, UAE, Somalia and Djibouti. Said to provide a podium for Arab filmmakers across the world, the festival  is described as an "intercultural platform for diversity and tolerance."
The Guest – 'Al Daif' directed by Hadi Elbagoury
This feature film directed by Hadi El Bagoury sheds light on the experience of women introducing their potential partners to their parents.
When the daughter Farida brings home her partner Osama (Ahmed Malek) to meet her parents Yehia (Khaled El Sawy) and Mimi (Shereen Reda), a very interesting discussion about Islam develops between the guest and the girl's sophisticated father.
Ext. Night – Leil Khargi 
Directed by Ahmad Abdallah, this feature film offers insight into class, gender and religion in post-revolutionary contemporary Cairo.
The young film director Moe is in an existential crisis. His film project does not meet his artistic requirements and his best friend has landed in jail as a result of a published article.
A taxi ride through Cairo opens his eyes: Together with the witty prostitute Toutou and the hot-tempered taxi driver Mostafa, he succeeds in breaking free from his isolation. Even if he first lands hard on the asphalt of the nocturnal Molochs.
Between Two Seas – Bein Bahreen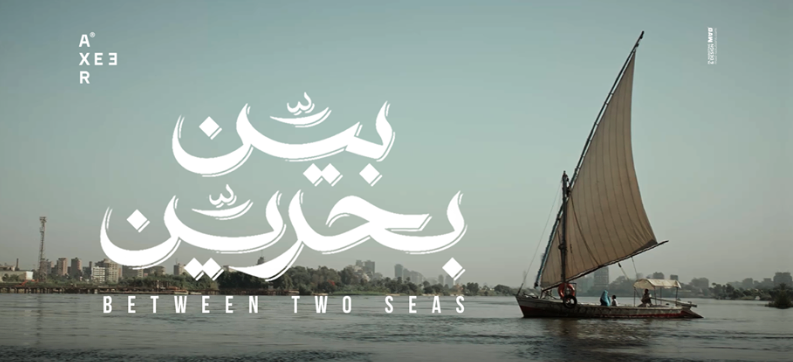 Anas Tolba's new feature film is about examines different social problems of women, especially in rural areas.
During a brief visit to her home village, a small rural island near Cairo, Zahra's daughter is exposed to a tragic accident. After this incident, Zahra defends her daughter's right to insist that she not only continue her education but also help her community.
A City and The Lost Art of Happiness
This documentary by Nada Ibrahim examines the city of Cairo, "Al-Qahera", and its meaning "the Conqueror". Maybe because the city has conquered every soul she has ever called her home. The film lets Cairo citizens from different milieus have their say. A variety of cultural and religious life plans emerge from people who seek to pursue the lost art of happiness in their city.
KILO 64
Kilo 64 (Feature Documentary) | Official Trailer from Amir El-Shenawy on Vimeo.
Directed by Amir El Shenawy, this documentary follows the story of Wael El-Shenawy, a young ambitious college graduate who chose to not pursue a career in pharmacy.  Instead, he has set up an agricultural business on the outskirts of the city on the road between Cairo and Alexandria.
Filled with the spirit of January 25th, the anniversary of the 2011 Egyptian Revolution, Wael's tireless work seeks to bring about social change and contribute to the Egyptian economy. But as so often in agriculture, not everything is goes according to plan.
---
Subscribe to our newsletter
---