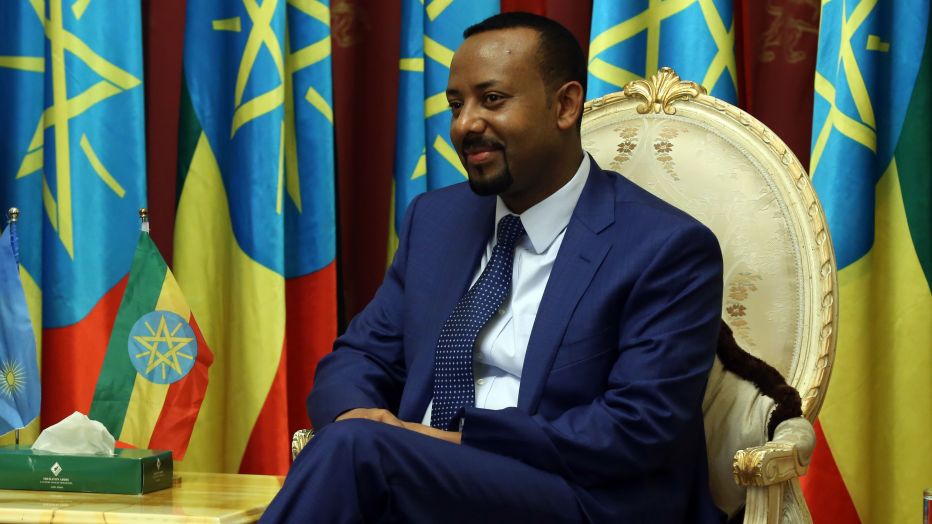 For his efforts at achieving peace and resolving the border conflicting with Eritrea, Ethiopian Prime Minister Abiy Ahmed Ali was awarded the 2019 Nobel Peace Prize.
In a series of declarations and agreements, the Prime Minister reinitiated reconciliation talks with the Eritrean President Isaias Afwerki, bringing about the end of a "no peace, no war" two-decades long stalemate between the neighboring countries culminating in peace deal signed in July 2019.
The news was announced by the Jury of the Nobel Peace Prize in Oslo on Friday, surprising claims that the prestigious award would be handed to teenage climate activist Greta Thunberg or Hong Kong protesters.
It is expected that the Prime Minister will receive an award of approximately US$900,000 in December, in the Norwegian capital of Oslo.
Claiming the prize out of 301 candidates, the Prime Minister was praised not only for his decisive role in reigniting peace talks with Eritrea but also engaging in peace processes in various countries in East and Northeast Africa, namely in facilitating diplomatic relations between Eritrea and Djibouti, Kenya and Somalia over disputed ownership rights of marine areas, and Sudan's transition constitution.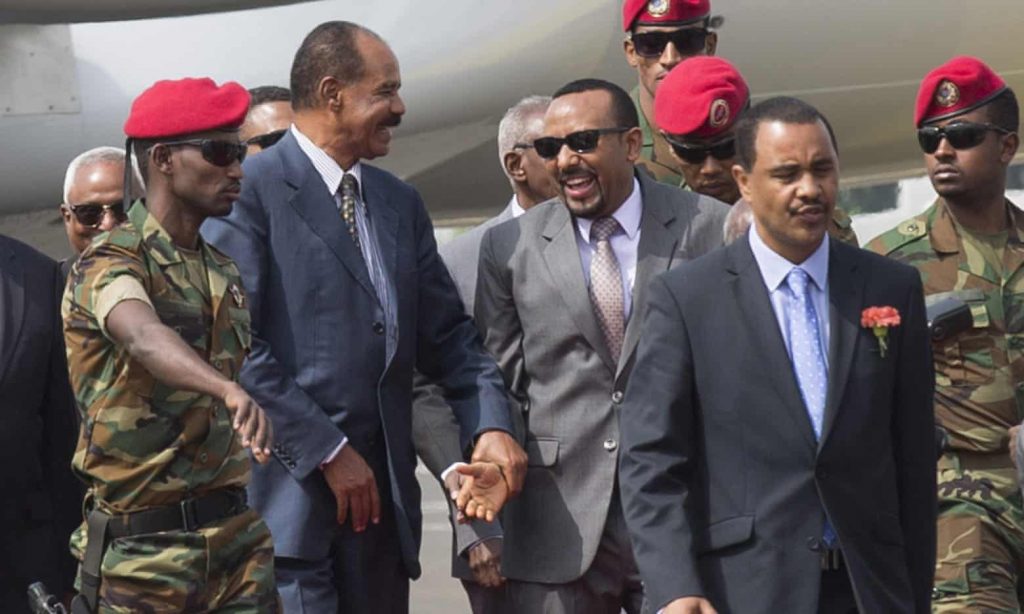 Moreover, the 43-year-old victorious figure was commended for his national reforms in a country formerly known as one of the most repressive in the continent.
"He spent his first 100 days as Prime Minister lifting the country's state of emergency, granting amnesty to thousands of political prisoners, discontinuing media censorship, legalising outlawed opposition groups, dismissing military and civilian leaders who were suspected of corruption, and significantly increasing the influence of women in Ethiopian political and community life," reads the Nobel Peace Prize's official statement.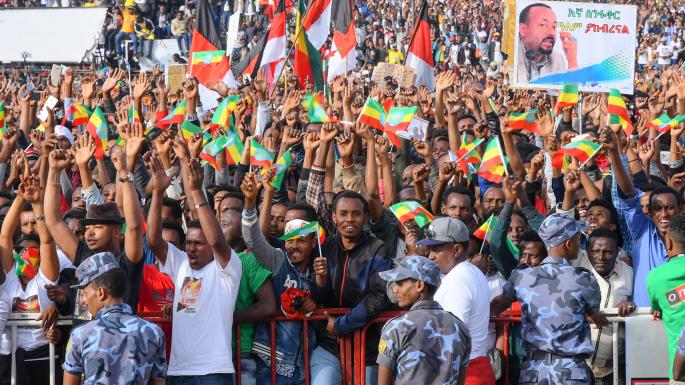 Prime Minister Ahmed Abyi, the first leader from the ethnic Oromo group and previous military officer specializing in cyber intelligence, took office in April 2018.
His current role in negotiations between Egypt and Ethiopia regarding the construction of the Grand Ethiopian Renaissance Dam (GERD) is considered crucial in the time-sensitive spat.
Recently, the spokesperson of the Egyptian Ministry of Water Recourses and Irrigation, announced that the discussions with Ethiopia surrounding GERD had reached a "dead end".
Ethiopia denied these accusations and asserted its efforts to resolve any issues stalling the discussions with Egypt and Sudan.
---
Subscribe to our newsletter
---