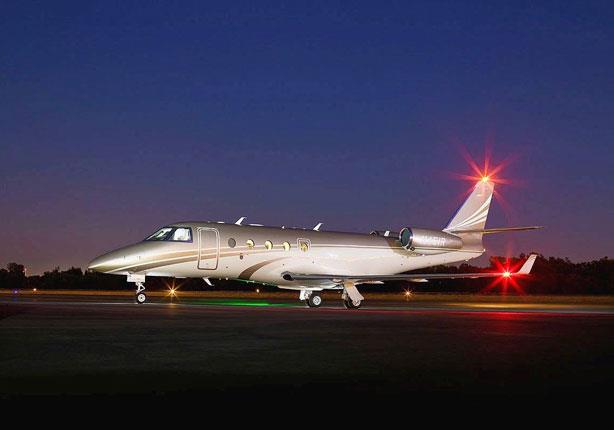 Sources in the Ministry of Civil Aviation in Egypt confirmed on Monday the legitimacy of the video circulating social media showing the Egyptian artist Mohamed Ramadan flying a civilian passenger plane to Saudi Arabia, according to Youm 7 newspaper.
After reviewing the video, sources at the ministry pointed out that the plane was actually owned by one of the Egyptian private airlines, and it is not the national airline of EgyptAir.
On Sunday, EgyptAir denied its involvement with the video that shows Ramadan inside the flight deck beside the pilot during a flight.
Sources familiar with the EgyptAir emphasized that this is would never happen in any of its international and domestic flights as is contrary to the safety procedures, something the national airline is keen on in all its flights.
EgyptAir confirmed that no one, aside from the cabin crew, is allowed to enter the flight deck during flights nor are they allowed to speak to the pilot and his assistant during the flight in accordance with the aviation laws.
Ramadan documented his experience on his social media accounts.
☝🏽🇪🇬✈️🇸🇦 #موسم_الرياض 👌😉 pic.twitter.com/tFjbSa7eQ6

— Mohamed Ramadan (@Mohamed_Ramadan) October 13, 2019
According to the sources, this plane was flying to Riyadh to transport Ramadan, his band, and two friends to a concert in Riyadh after receiving an invite from the Saudi Entertainment Authority.
The violation from the crew was allowing Ramadan to enter the cabin and film inside before taking the wheel.
---
Subscribe to our newsletter
---