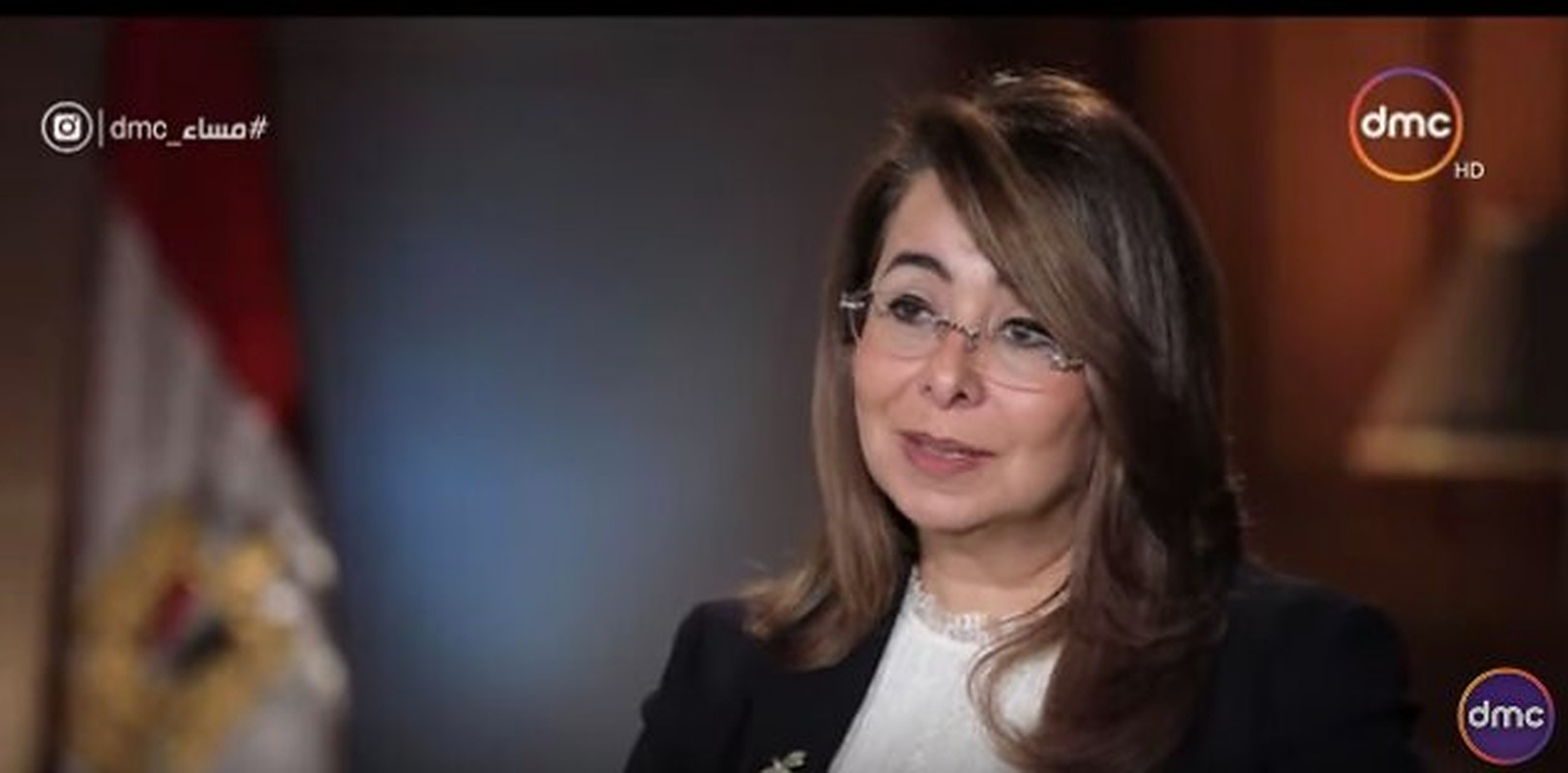 Minister of Social Solidarity Ghada Waly told Masaa DMC's Ramy Radwan that she predicted an increase in the poverty rates in Egypt as a result of the recent economic reforms pushed by the International Monetary Fund's program.
"It was predicted that the poverty rates in Egypt would increase, particularly after the 2007-2008 financial crisis, the fuel crisis and the food crisis, which all occurred before the 2011 uprising. All of these crises resulted in the slowing down of economic growth at a global level, which negatively impacted Egypt," she noted.
Minister Ghada Waly added that with the devaluation of the Egyptian pound, cutting fuel subsidies, and the increase in prices, it was inevitable that such measures would increase the poverty rate.
Egypt's Central Agency for Public Mobilization and Statistics (CAPMAS) released a report revealing that 32.5 percent of Egyptian citizens are living below the poverty line, a 4.7 percent increase from 2015, when 27.8 percent were living below the poverty line.
Chairperson of CAPMAS Khairat Barakat stated that this increase is a reminder that some segments of Egyptian society have had to bear the burdens of the recent economic reforms more than others.
However, Waly noted that, "this increase could have been two times as bad if it weren't for social welfare programs," implemented by the Ministry of Social Solidarity, which prevented a full-scale poverty crisis.
In 2016, the Executive Board of the International Monetary Fund (IMF) approved a three-year extended arrangement for Egypt for an amount equivalent to US$12 billion to support the economic reform program.
Policies included a sharp devaluation of the Egyptian pound and the introduction of a value-added tax, which aimed to restore investor confidence, rebuild international reserves, and encourage private sector-led growth.
However, the IMF economic reform programs have been under heavy criticism over the past few years for imposing a "one-size-fits-all" policy, which focused on economic models with unrealistic assumptions about how other economies would work.
Critics also blame the IMF for the outstanding government debts in the developing world, as debt was equal to 93 percent of GDP in June 2018 in Egypt.
Egyptian authorities have said that the country will start the repayment of the International Monetary Fund (IMF) loan in May 2021, starting with a USD 2.75 billion tranche.
---
Subscribe to our newsletter
---