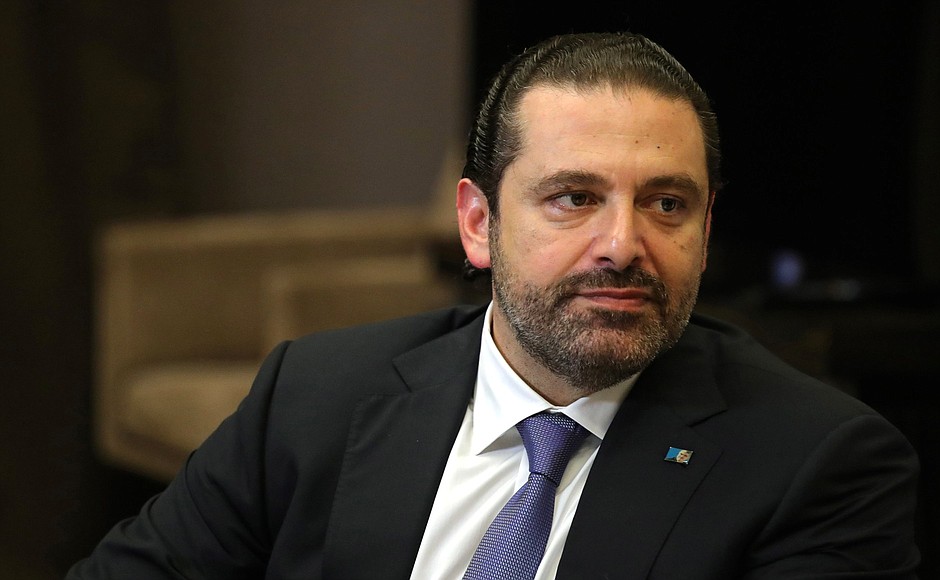 In a statement aired on Télé Liban, Lebanese Prime Minister Saad Al Hariri announced his resignation after admitting that he was unable to solve the political 'crisis' the country had been facing.
The politician acknowledged the population's hopes for a political solution which would also halt the deterioration of the indebted nation's economy.
"All this period, I tried to find an exit through listening to the people as well as protecting the country from security and economic dangers," stated Al Hariri.
"Today, I must admit, I have come to a dead end and we have to deliver a big shock to confront the crisis."
His resignation was delivered hours following violent clashes at a Beirut protest camp between anti-government protesters, calling for Al Hariri to step down, and young Hezbollah supporters.
The latter ransacked the protesters' tents, smashing stalls and equipment with the aim of driving the protesters away.
Hezbollah, a Shiite political and militant group, is currently the strongest organization in Lebanon with members and faction allies dominating the government – a strong point of contention for anti-government protesters.
The Middle Eastern nation had been plagued by unyielding protests in the last two weeks, sparked by the government's decision to charge 20 cents per day for voice over internet protocol use (VOIP) in WhatsApp.
Government plans also included gradual increase to the value-added tax as well as modified tobacco and gasoline prices.
The decision incited anger across Lebanon, with photos and video footage of protesters setting fire to tyres, garbage bins, shops and blocked roads spread through social media channels.
However, the protests were mainly due to the country's severe financial and fiscal crisis which it had gathered a debt of US$86 billion and a rapid devaluation of its currency, as per the BBC.
---
Subscribe to our newsletter
---