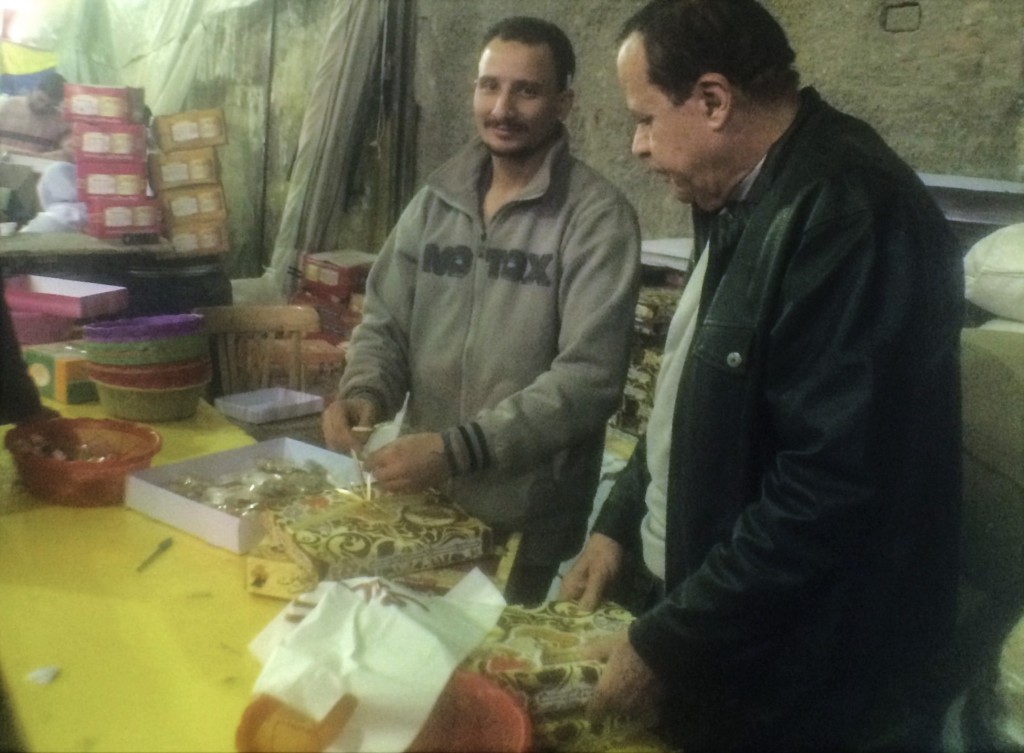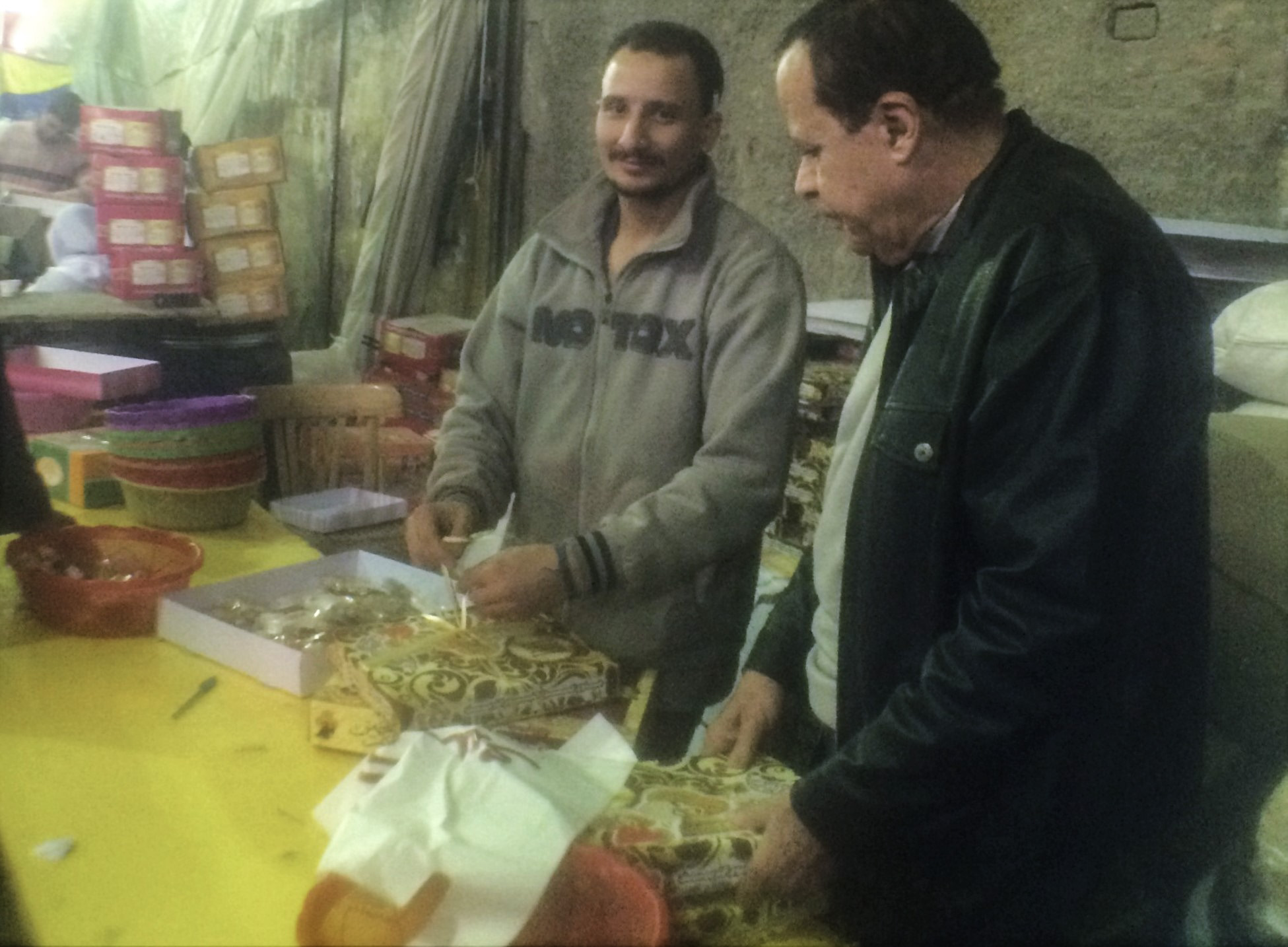 According to an official decree November 10 will be an official holiday on the occasion of Prophet Muhammed's birthday (Mawlid al-Nabi al-Sharif).
The decision, which entitles a paid holiday to governmental employees, public schools and institutions, was announced by Egyptian Prime Minister Mabdouly on Sunday.
A beloved religious holiday among Egyptians, the birthday corresponds to the 12th of the Islamic month of Rabi' al-awwal.
On this occasion, Egyptians traditionally celebrate the day offering and eating sweets such as lokum with nuts (malban), peanuts and dried chickpeas with syrup (soudaneya, homoseya) and desiccated coconut treats (gozeya) among others.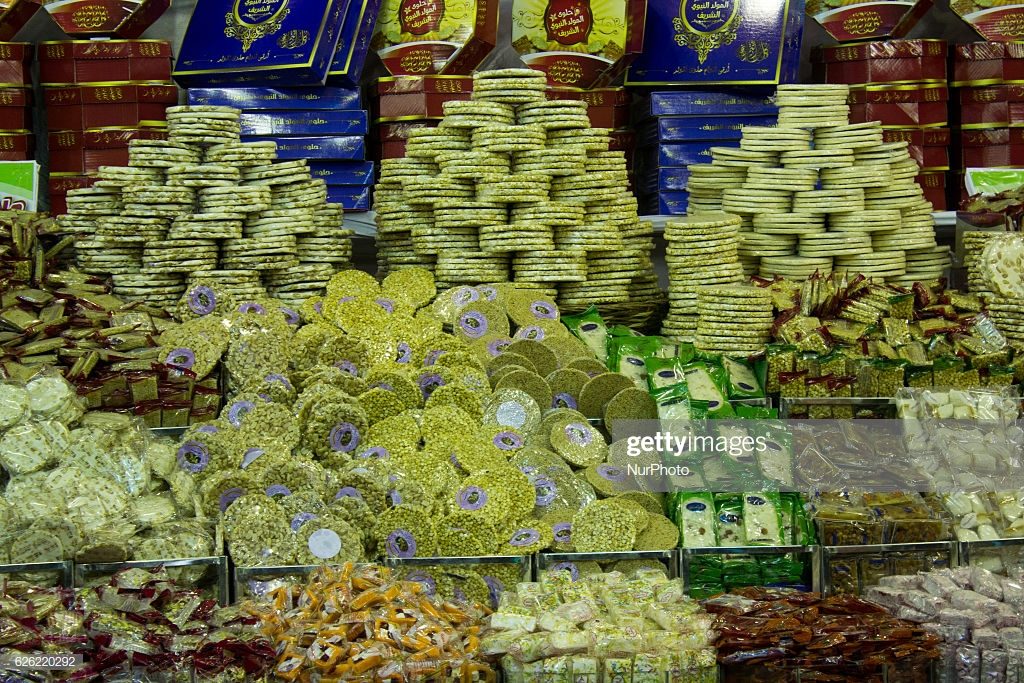 Although they can seldom be found, there is also a tradition of presenting children with 'mawlid dolls' which are candy figurines made of sugar and nuts.
In Egypt, similarly to countries with a predominant Muslim population, Islamic saint birthdays are  honored through public events.
Various figures' and saints' are typically celebrated with worshippers gathering to chant and to pray together.
In the past, celebrations of the Prophet's birthday included tahteeb (stick fighting) as well as processions in Cairo.