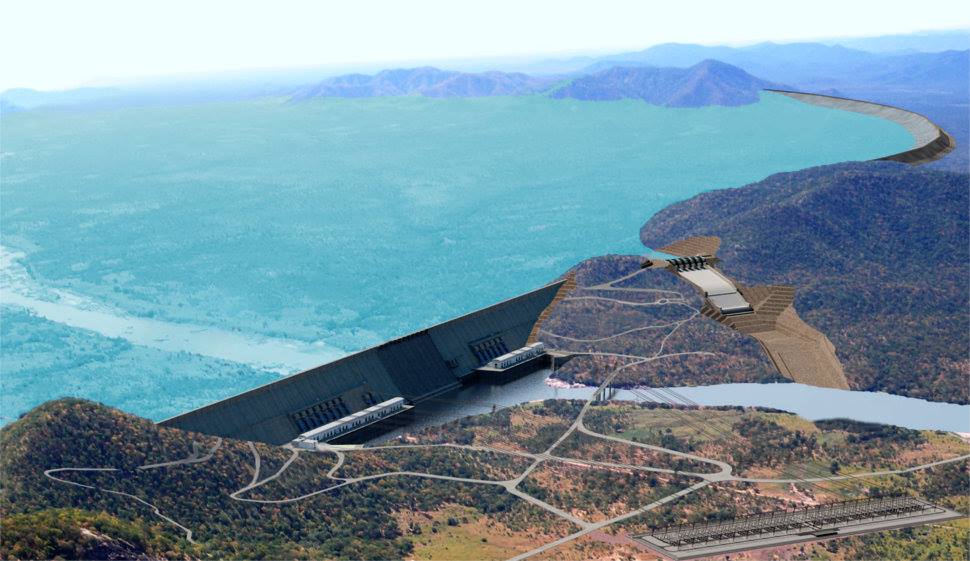 According to an official statement by the US Treasury, Egypt, Ethiopia and Sudan have to resolve the Grand Ethiopian Renaissance Dam (GERD) negotiations stalemate by January 15, 2020.
After months in which the negotiations surrounding GERD had not moved forward, all three countries' foreign ministers met with US Secretary of the Treasury, Steven Mnuchin, and the President of the World Bank, David Malpass, in Washington, D.C. on November 6.
"The ministers also agreed to work toward completion of an agreement by January 15, 2020, and would attend two meetings in Washington, D.C. on December 9, 2019 and January 13, 2020, to assess and support progress," reads the statement by Mnuchin and Malpass.
"If an agreement is not reached by January 15, 2020, the foreign ministers agree that Article 10 of the 2015 Declaration of Principles will be invoked."
The "Declaration of Principles" is a document which was signed by Egypt, Sudan and Ethiopia in 2015 order to facilitate the dispute between the Nile basin countries over the Nile water.
It consists of ten core principles which call for respect of water use, cooperation of international experts, agreement on the GERD's operation policies, and the purchasing of energy supplied by the dam.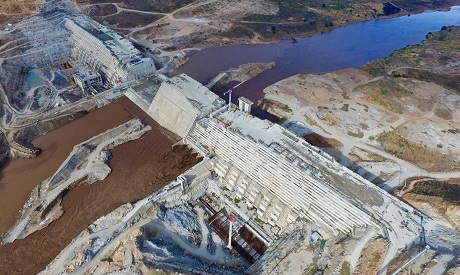 Its last article calls for meditation from heads of government, such as presidents or prime ministers, in case negotiations fail to solve disputes.
The meeting, which was expected to take place in the US capital, went "well" according to US President Donald Trump who tweeted about it from his personal account.
Just had a meeting with top representatives from Egypt, Ethiopia, and Sudan to help solve their long running dispute on the Grand Ethiopian Renaissance Dam, one of the largest in the world, currently being built. The meeting went well and discussions will continue during the day! pic.twitter.com/MsWuEBgZxK

— Donald J. Trump (@realDonaldTrump) November 6, 2019
In October, Egyptian president Abdel Fattah Al Sisi met up with Ethiopian President Abyi Ahmed at the sidelines of the Russia-Africa summit where both key figures asserted the need to reach a final agreement.
Among the contenders for an international arbitrator was Russian President Vladimir Putin who offered to assist in mediating the dispute.
GERD, a $4.8 billion hydropower project, is set to be completed in 2022 and aims to boost Ethiopia's economy despite being a crucial point of contention with Egypt for the last eight years.
However, for centuries, Egypt, despite it being the end of the stream, has enjoyed a large share of the Nile's water as a result of the 1902 and 1929 colonial-era agreement implemented by the British along side a 1959 bilateral agreement between Egypt and Sudan post-independence.
This agreement allocated Egypt 55.5 billion cubic meters of water and granted Sudan 18.5 billion cubic meters.