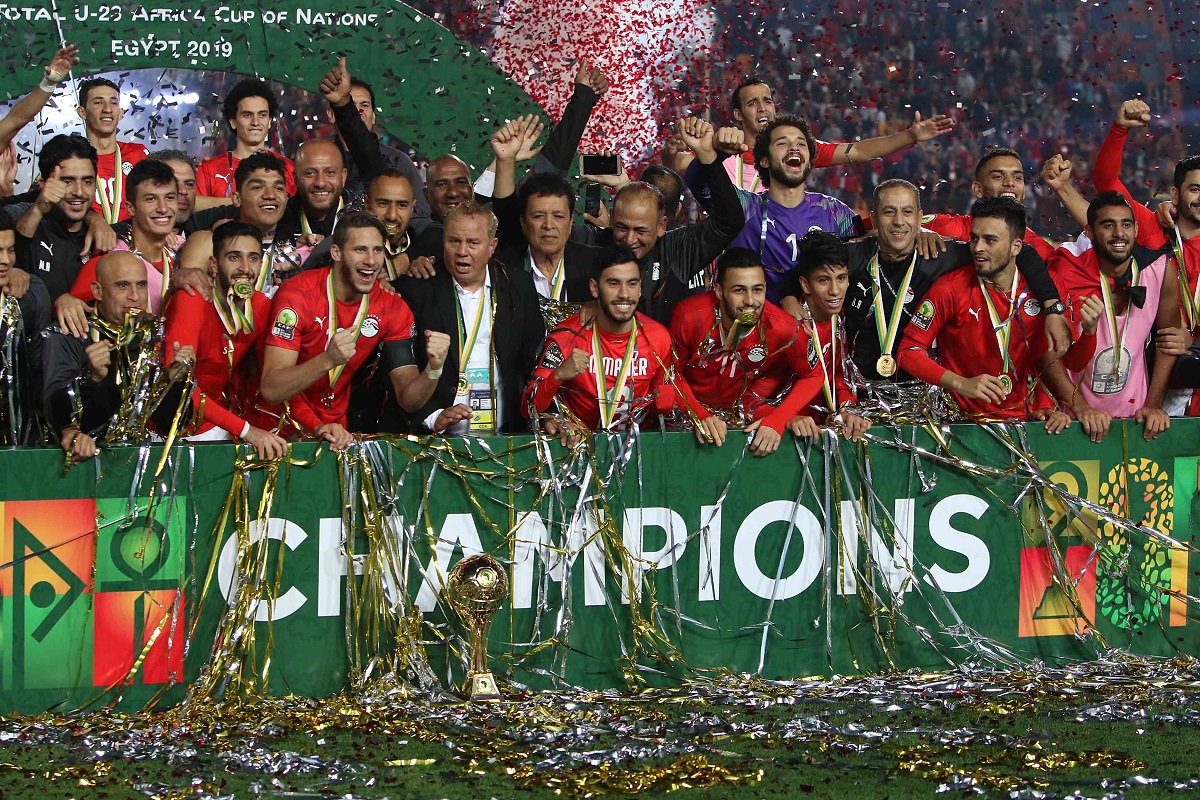 Egypt's U-23 national football squad have been crowned champions of Africa, after defeating Cote D'Ivoire 2-1 at the African Cup of Nations final in Cairo.
The Young Pharaohs dominated the match, with the first goal being scored by Karim El-Eraky in the 37th minute.
The match remained goalless until the Young Elephants' Aboubacar Junior Doumbia leveled the scoring board in the 89th minute.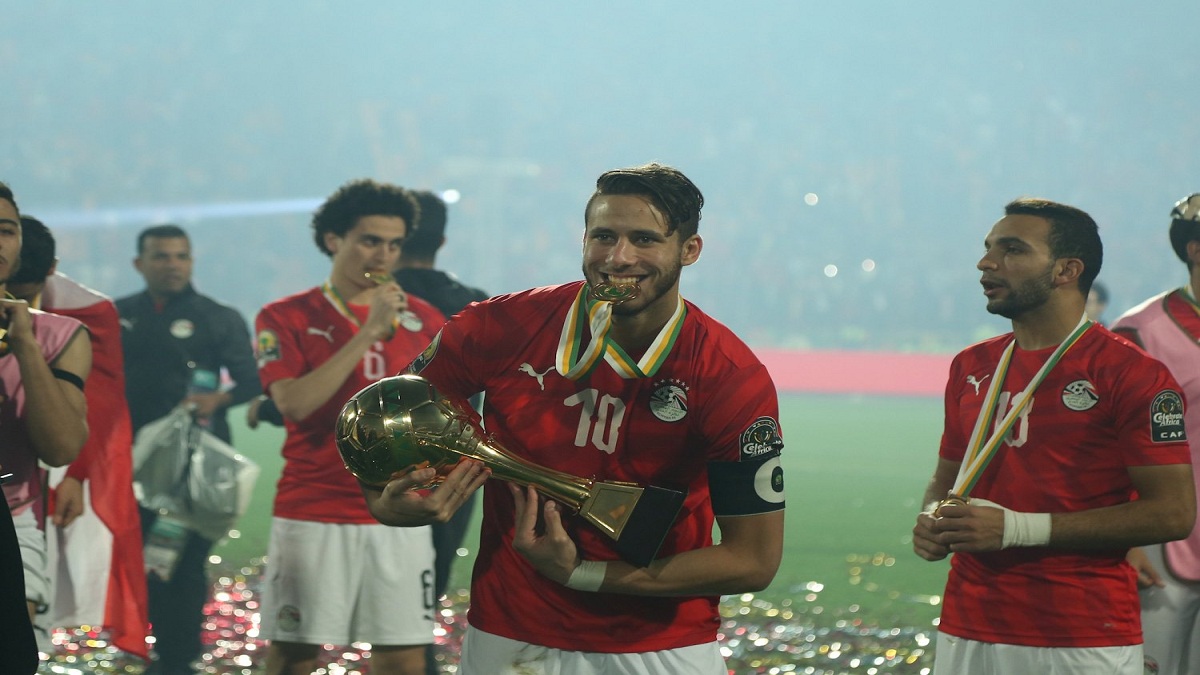 Doumbia's goal forced the match into extra time, but despite a valiant effort, the Egyptians remained strong and held off a number of attacks.
In the 114th minute, six minutes before the final whistle, Egypt's Ramadan Sobhi scored the Pharaohs' second goal and prevented the match from proceeding to penalties.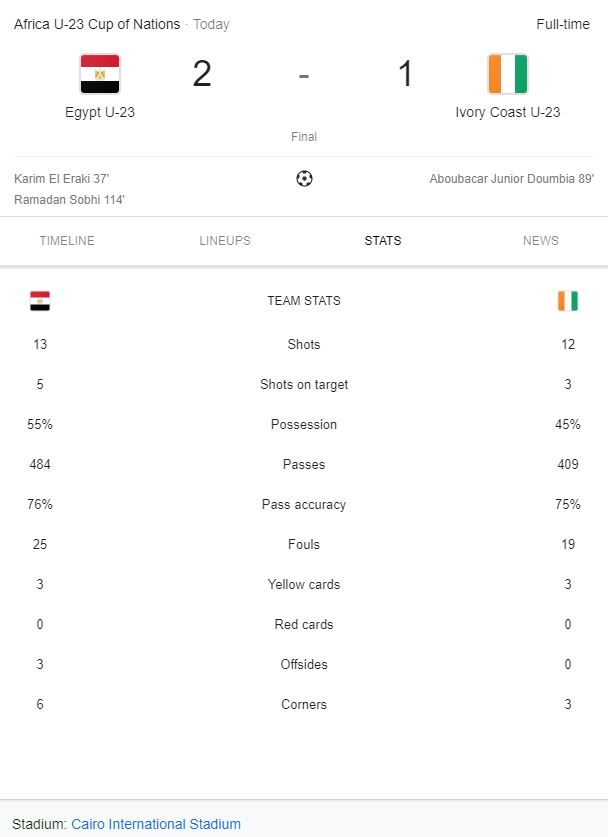 The victory sealed off a remarkable and impressive performance by the Egyptian team at the U-23 African Cup of Nations.
Earlier in the competition, after defeating South Africa 3-0 at the semi-finals, Egypt's football team earned a spot in the upcoming 2020 Olympics that will be held in Tokyo.
The men's football competition at the Olympics is restricted to players under the age of 23. However, each team can name three players above the age of 23 to participate in the tournament.
Egypt's U-23 national team's coach Shawky Gharib will most certainly be celebrating with the Young Pharaohs in the coming days, but will also be looking ahead, hoping for another stellar performance at next year's Olympics.
---
Subscribe to our newsletter
---