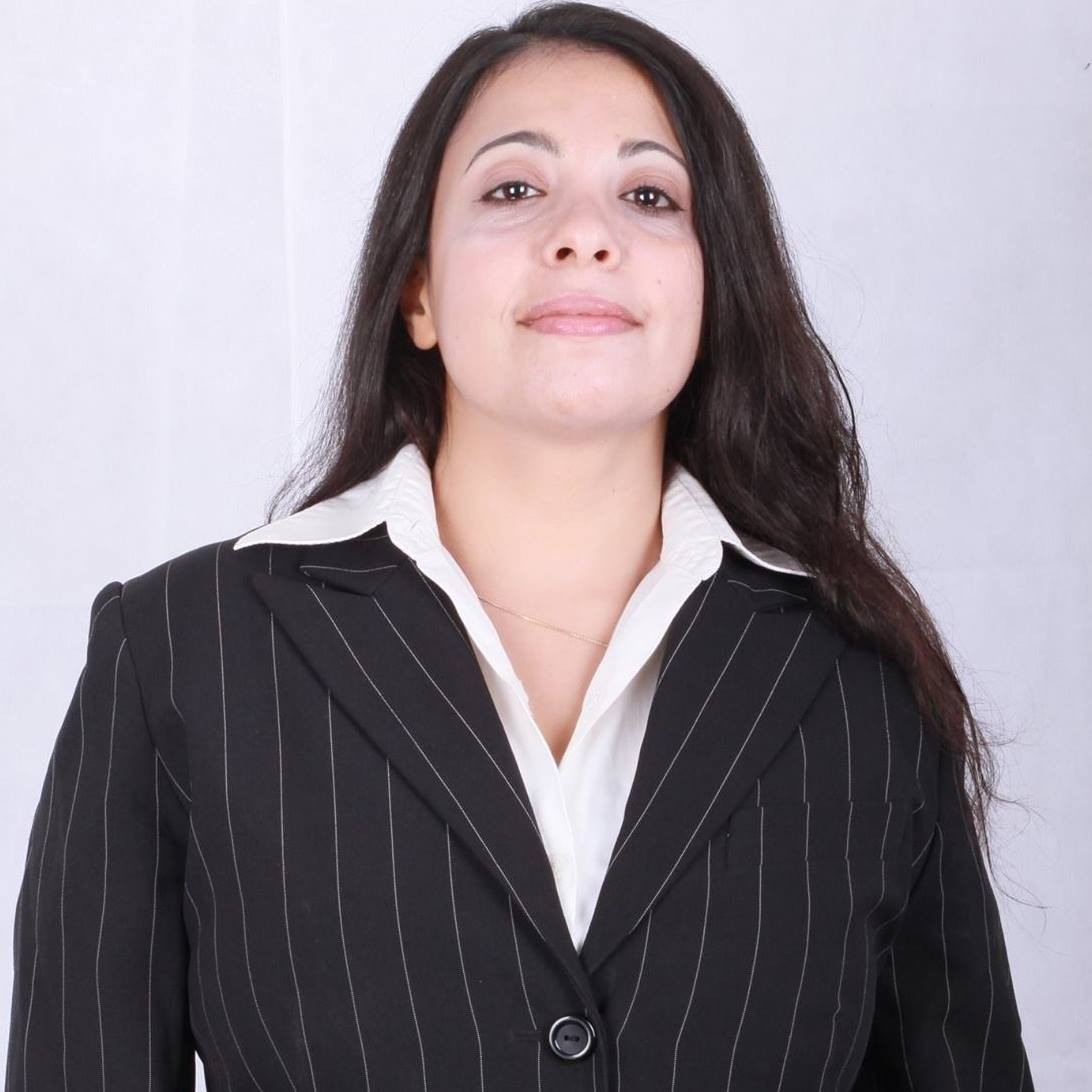 A Coptic woman won a landmark ruling granting her equal inheritance by the seventh circuit of the Helwan family court on Monday, according to Masrawy. "Finally, a ruling was issued on my case to equally distribute inheritance between men and women," Huda Nassralla took to Facebook to announce.

The 40-year-old human rights lawyer had embarked on this legal battle almost a year ago, following the death of her father and the subsequent inheritance proceedings, which granted each of her two brothers double her share in the estate in accordance with Sharia (Islamic law), the main source of legislation in Egypt's civil laws. The plaintiff's brothers testified in court that they support her right to equal inheritance, but were ignored twice.
"It is not really about inheritance, my father did not leave us millions of Egyptian pounds," she told the Associated Press. "I have the right to ask to be treated equally as my brothers."
Nassralla then appealed the previous court decisions, citing article 245 of the Orthodox personal status bylaws, issued in 1938, which grants Coptic Christian women equal inheritance to men, arguing that Sharia law doesn't apply to her. Nassralla's case was also bolstered by a legal precedent; a 2016 court ruling that granted a Coptic Christian woman the right to equal inheritance based on similar interpretations.
Egypt's personal status and family laws, which are largely based on Sharia, apply to all of the state's subjects regardless of their religious views and the judiciary only defers to the Coptic Church for faith-based rulings on matters of marriage and divorce.
Inheritance equality has been a hot button issue in many Muslim countries since last year, when the Tunisian government approved a bill that requires authorities to distribute inheritance equally among male and female inheritors. The move faced backlash by conservatives in Tunisia and almost all Arab and Muslim-majority countries. Egypt's Al Azhar slammed the decision, considering it a violation of Sharia and saying it could destabilize Muslim societies.