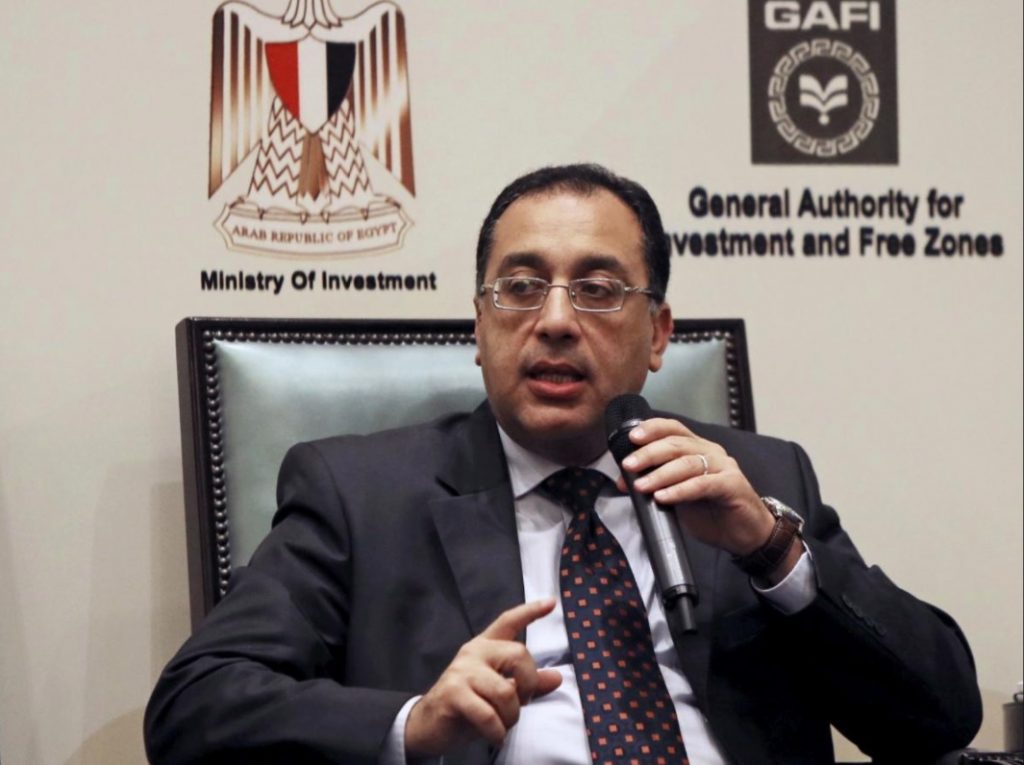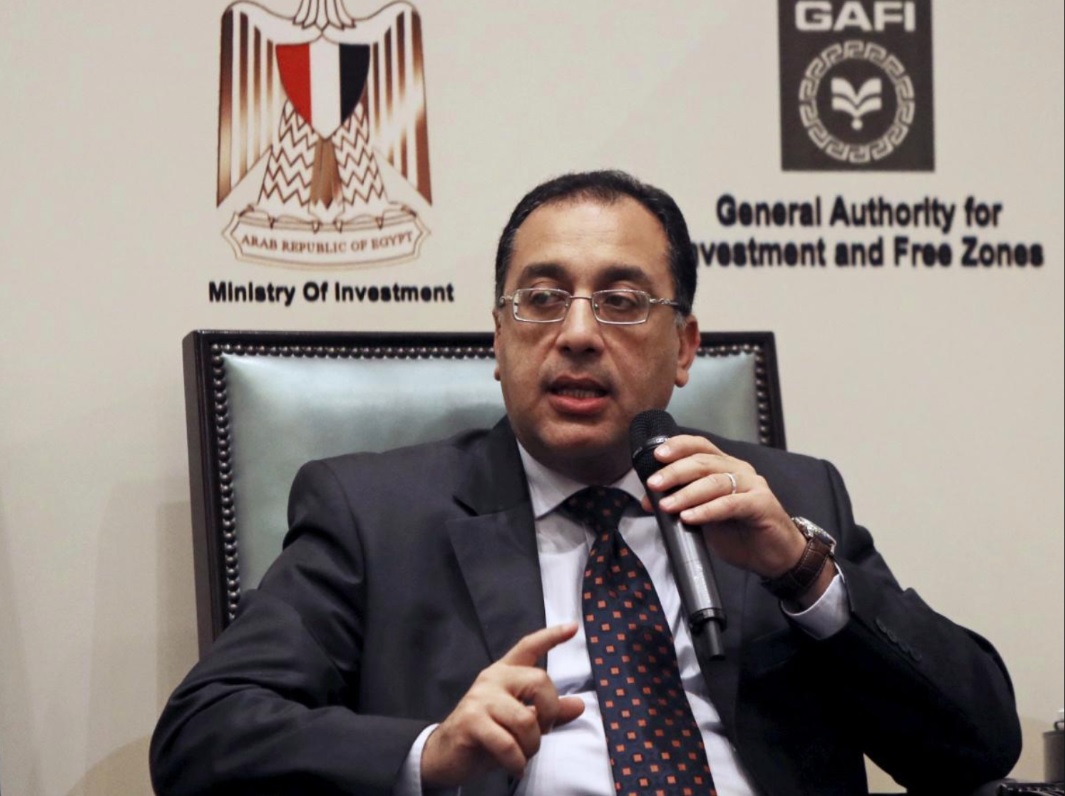 On Tuesday, Egypt's Prime Minister Mostafa Madbouly's cabinet approved a draft decision related to Parliament's Law 190 which would grant foreigners citizenship to Egypt, in special cases where they meet certain investment conditions.
This decision was announced by the PM, as per various Egyptian news outlets including Al Masry Al Youm.
There are four main conditions for this eligibility: buying state-owned property for a minimum of $US 500,000. Another condition is to join an investment project worth $US 400,000 at least and with a partnership rate of not less than 40 percent of the project's capital.
The third condition is depositing an amount of $US 750,000 from abroad, to be paid back in EGP after the deposit by five years in according to the Central Bank of Egypt's rate, and without interest. Lastly, the fourth condition which would facilitate the acquisition of getting Egyptian nationality would be upon depositing $US 250,000 as foreign funds to the state's budget.
Last year, Egypt's House of Representatives approved a bill that would grant foreign residents with the Egyptian nationality if they deposit seven million pounds over a period of five years, Egypt Independent reported.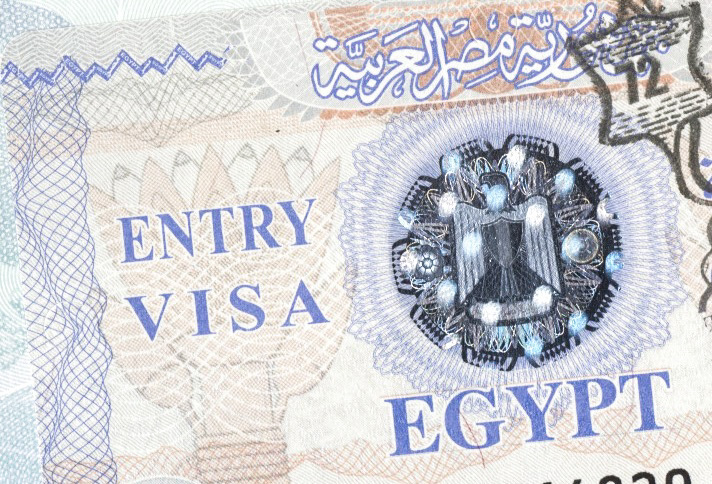 Also in 2018, in an attempt to enhance Egypt's hard currency and financial state, the Ministry of Interior stated that the government would be able to grant residency to foreigners owning residential properties in Egypt.
This move was deemed to sustain Egypt's economy and gradually invite foreign investors back to the country since 2011. Egypt's Minister of Interior, Mahmoud Tawfik, said that these amendments will make it easier for foreigners to obtain residency in the country.
Citizenship by investment is a practice and a choice offered for many seeking a second nationality in the countries where they often travel to or have business in. In Moldova, Dominica, Cambodia, Turkey, Canada, Malta, Cyprus, Montenegro, Bulgaria offer the same option of buying citizenship, and many other nations offer residency.
Other than these conditions, the only other ways foreigners can acquire Egyptian citizenship is either by being born in Egypt, or to Egyptian parents, or, finally, after having resided in Egypt for ten consecutive years.