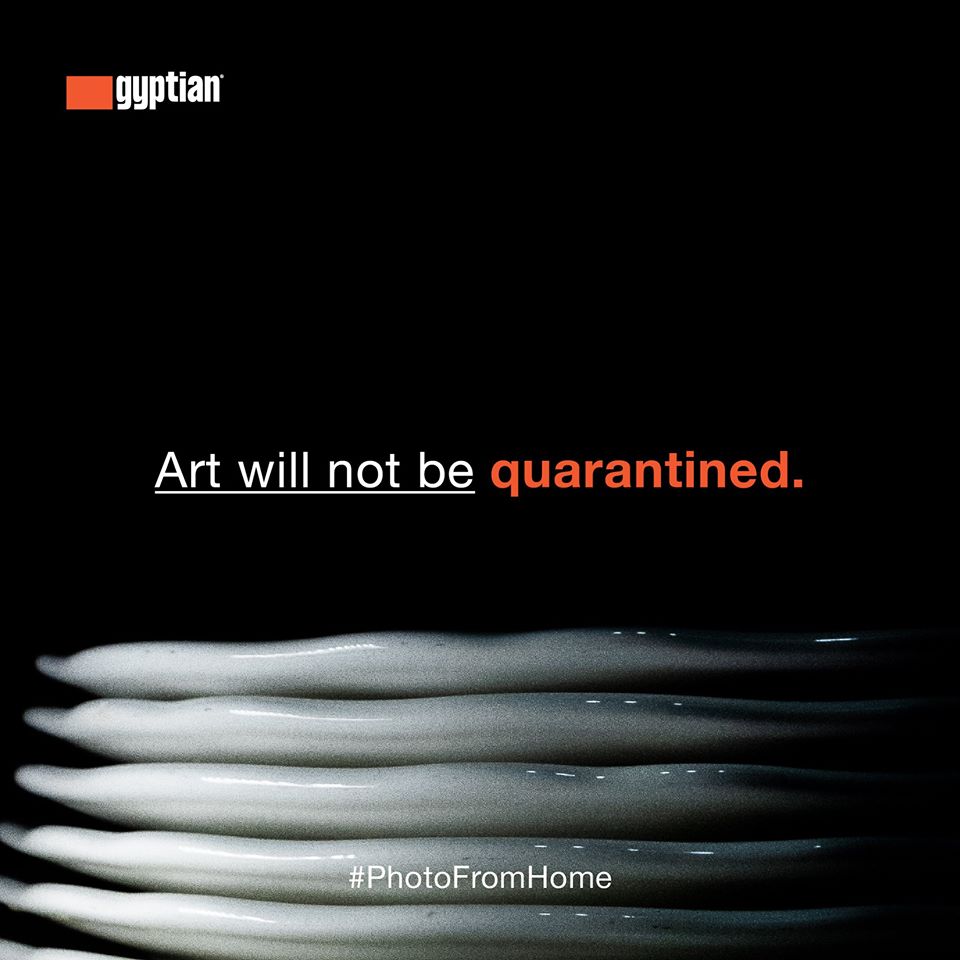 Art is all around us, and Gyptian has made efforts to remind us of this very simple fact since the beginning of quarantine in March.
This relatively new arts and culture platform that promotes and showcases local photography immediately started a movement entitled #PhotoFromHome, in order to encourage photographers and photography lovers alike to stay creatively inspired even from the confines of their homes.
It is an endearing movement that both allows one to see beauty in the mundane and what would otherwise go unnoticed, as well as encouraging people to stay inspired while staying home and staying safe.
Since March, many have taken on the challenge and started sharing their photos from home. Below is a small compilation of some of those photos, reminding us that art and beauty always surrounds us – and that art will certainly not be quarantined.
View this post on Instagram
View this post on Instagram
View this post on Instagram
View this post on Instagram
View this post on Instagram
View this post on Instagram
View this post on Instagram
View this post on Instagram
View this post on Instagram
View this post on Instagram
View this post on Instagram
View this post on Instagram
View this post on Instagram
View this post on Instagram
View this post on Instagram
---
Subscribe to our newsletter
---