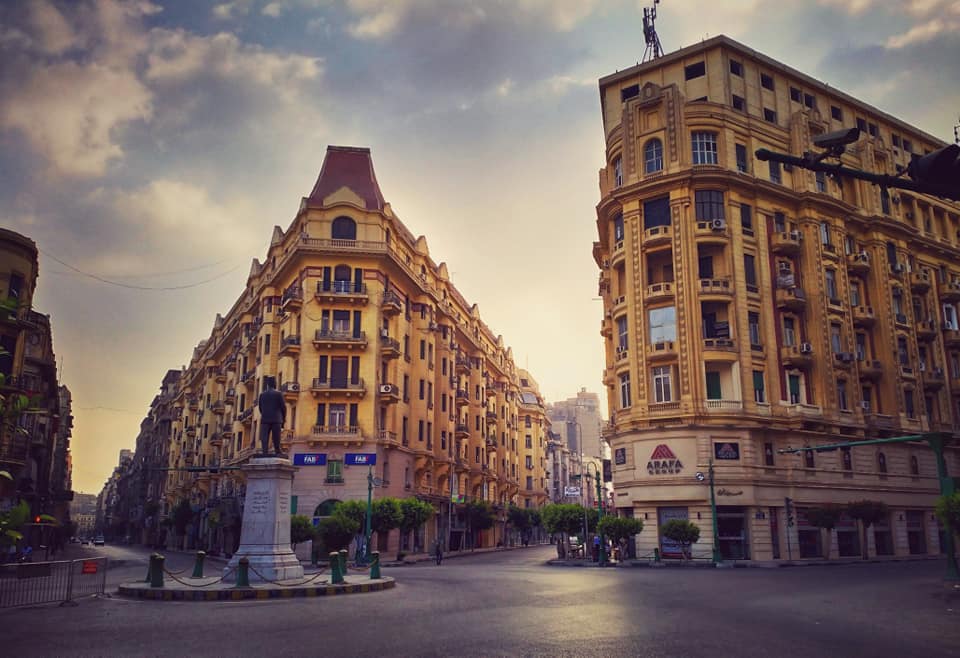 Cairo is full of amazing experiences that most tourists – and even locals – aren't fully aware of. There's more to the city than the pyramids or a boat trip down the Nile; yes, these are amazing experiences in and of themselves, but the city is buzzing with vibrant energy in every nook and cranny.
From eating where the locals eat to visiting mesmerizing early 20th century palaces and walking along various intertwining streets across the city's diverse neighborhoods, Cairo withholds a multitude of both hidden and not-so-hidden gems.
"The thing is with Cairo, everything can't be done in one day," comments 27-year-old Egyptian Canadian Ochine Awadalla, "there are certain areas that can be grouped together in one day." Having travelled within Egypt a lot after moving back to the country upon graduating university in Canada, Awadalla grew to love everything that her home country has to offer, discovering so much untapped tourism potential.
She grew passionate towards promoting tourism in Egypt to the point where she decided to start her own blog entitled 'Across Egypt'. What is special about this blog is that it offers alternative and detailed experiences and itineraries as opposed to the usual 'touristic' options that most foreign visitors are familiar with. In addition to this, it's also a great source for locals to discover things they may not have otherwise known about within their country.
Cairo alone consists of so many different and diverse neighborhoods or areas and as such, it would be difficult to try to squeeze many of them into one day. This is precisely why Awadalla suggest grouping certain areas that are close to each other together for a one day 'alternative' Cairo tour.
Below is but an example of a wonderful one day itinerary in Cairo, courtesy of Across Egypt's Ochine Awadalla.
One Day Around Zamalek and Downtown Cairo
Begin the day with breakfast in Zamalek at a cute café such as Cake or Holm Cafe (a lot of the locals love these). One can also opt for something a bit more fancy such as Crimson, which offers a beautiful view of the Nile as well.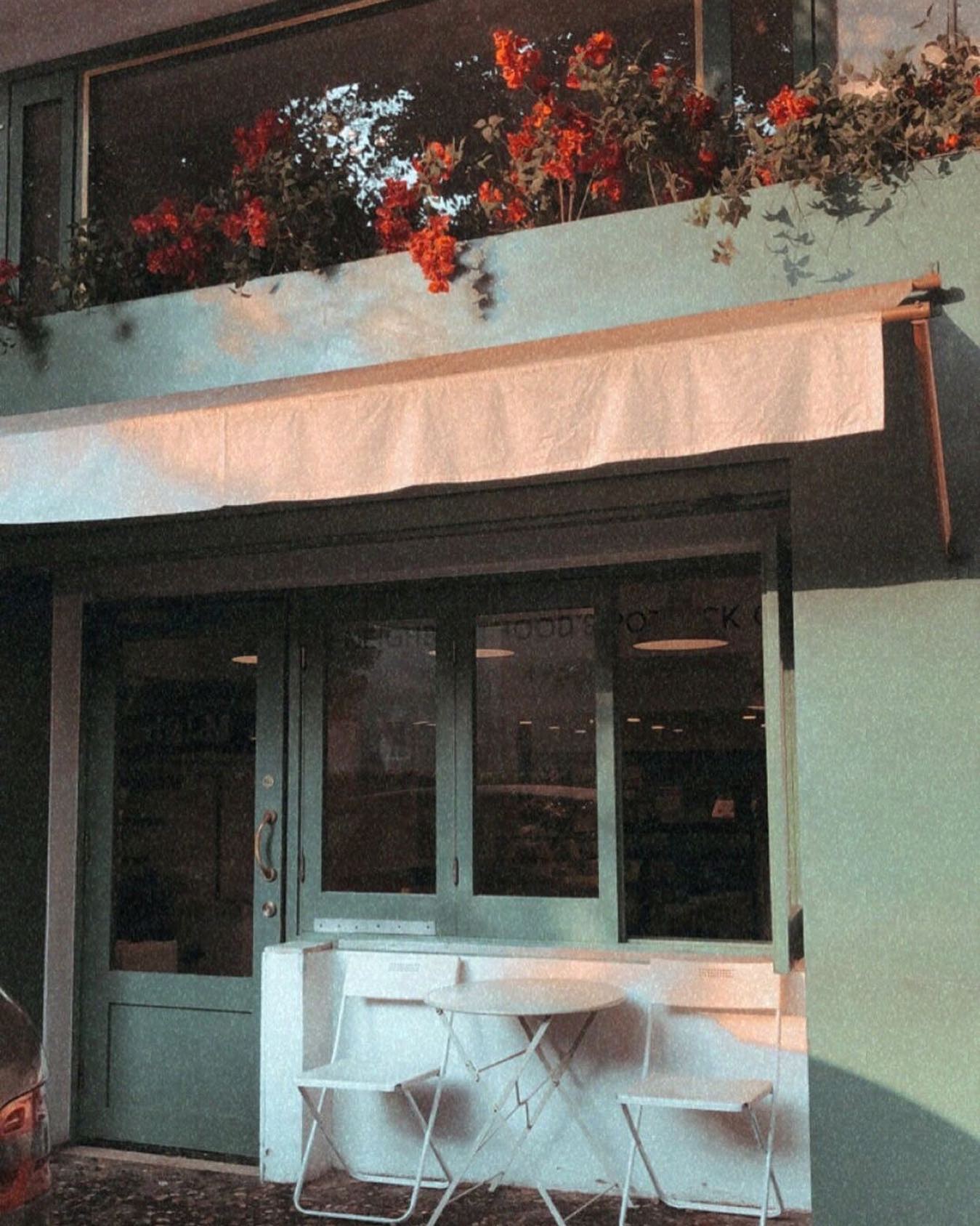 Following breakfast, take a leisurely stroll around Zamalek Island. During the stroll, one can pass by local markets offering wonderful local products (this ranges from food to accessories and home decor, *note that they may be a bit expensive, as Zamalek is a considered more of a 'high end' neighborhood); at these markets one can also meet with local artisans and artists. Zamalek Market and Nun Center are both local markets that are close to each other. There's also the option of stopping for a coffee break at the delectable Miette Bakery.
While walking through Zamalek, one can also go visit Aisha Fahmy Palace; a beautiful majestic palace right on the Nile, built in 1907. Both the interior and exterior are marvels, and there's even a Japanese themed room in the palace.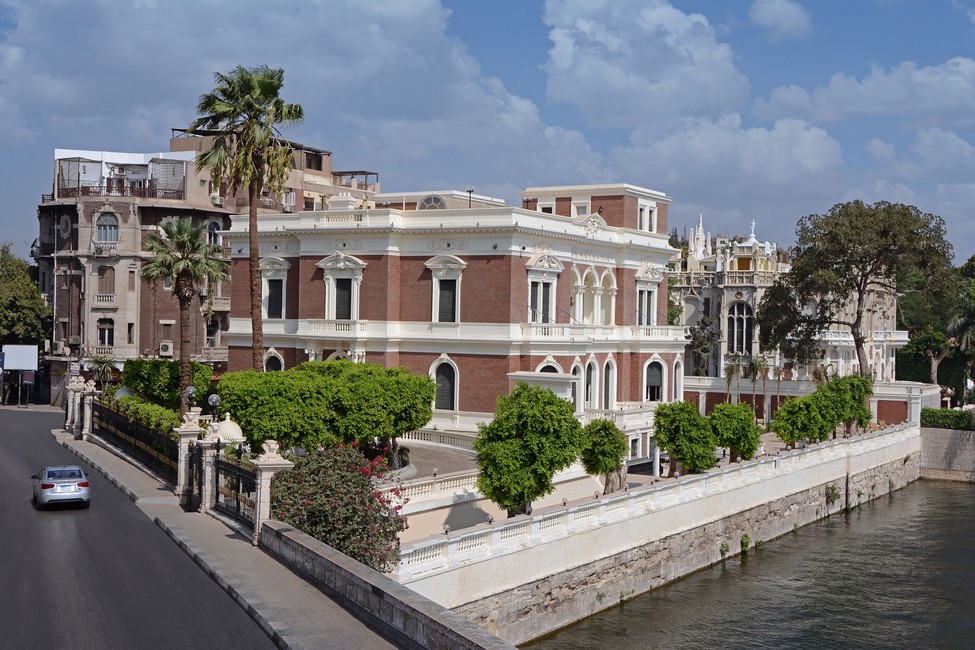 Need an ice cream break? Do not miss two of Cairo's most famous ice cream stores; one could choose between the slightly more old school and authentic Mandarine Koueider or the fun and modern Dara's Ice Cream.
Later on in the day, one can start making their way towards downtown Cairo by walking across the Qasr El Nile bridge – a historic structure built in 1931. Once in downtown, Egypt's modern history can truly be felt. Walk around Tahrir square and then move towards the historic Talaat Harb square where one will find themselves surrounded by beautiful late 19th and early 20th century architecture towering over them. At this point, one may choose to stop by the historically famous Café Riche for a quick coffee – or even a beer.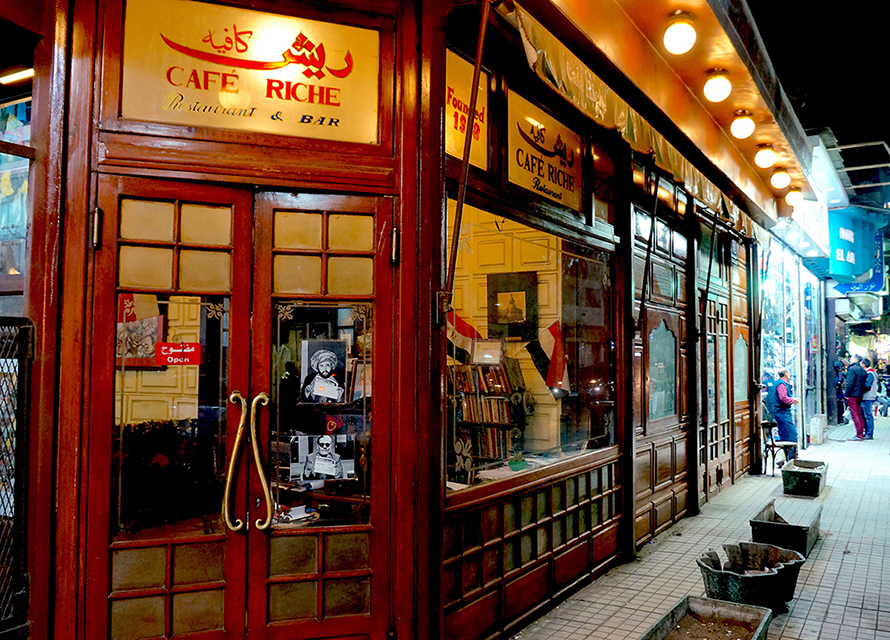 While in Downtown, make sure to walk the streets and discover old book stores and antique stores. The many streets and alleyways of downtown have a lot to offer. One may then head to the Abdeen Palace Museum in El Gomhoreya Square.
Finally, the perfect ending to a perfect day would be a perfect meal. Felfela is a wonderful local restaurant where one can savor delicious Egyptian food, from foul (beans) and taameya (falafel) to molokheya (warm green soup made of molokheya plant), all while sipping on a nice cold beer.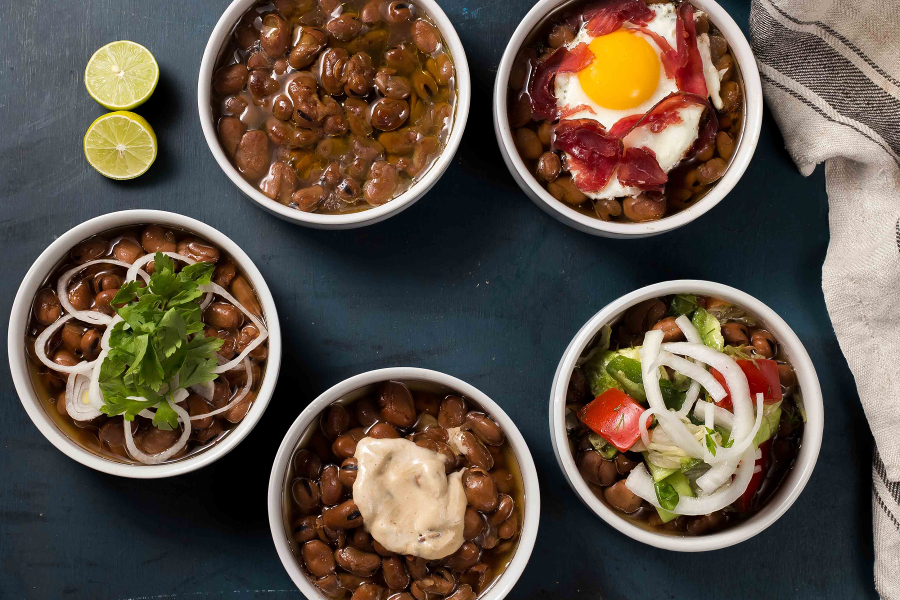 Some Alternative One Day Itinerary Ideas, by Area
Old Egypt and Coptic and Islamic Cairo
Old Egypt or Coptic Egypt is an amazing historical area. One can venture on a walk in which they can pass through seven churches and monasteries until they arrive to the Hanging Church.
Islamic Cairo, which is near Khan El Khalil, is where one can visit multiple mosques. One may also purchase a ticket to visit multiple places close to each other in El Moez Street.
Mokattam
This is a wonderful option for those who enjoy a good sunset. Head to El Mokattam and visit Virginian café; it isn't the fanciest of places, but it's as authentic as it gets and offers a great view of Cairo set against the perfect sunset backdrop.
Maadi
One can always go to Maadi for more of a laid back experience. This is a neighborhood filled with luscious greenery and beautiful architecture. One can have breakfast at Lucille's or Ovio (local favorites) and then head to Wadi Degla Protectorate for a desert adventure within the city.
---
Subscribe to our newsletter
---