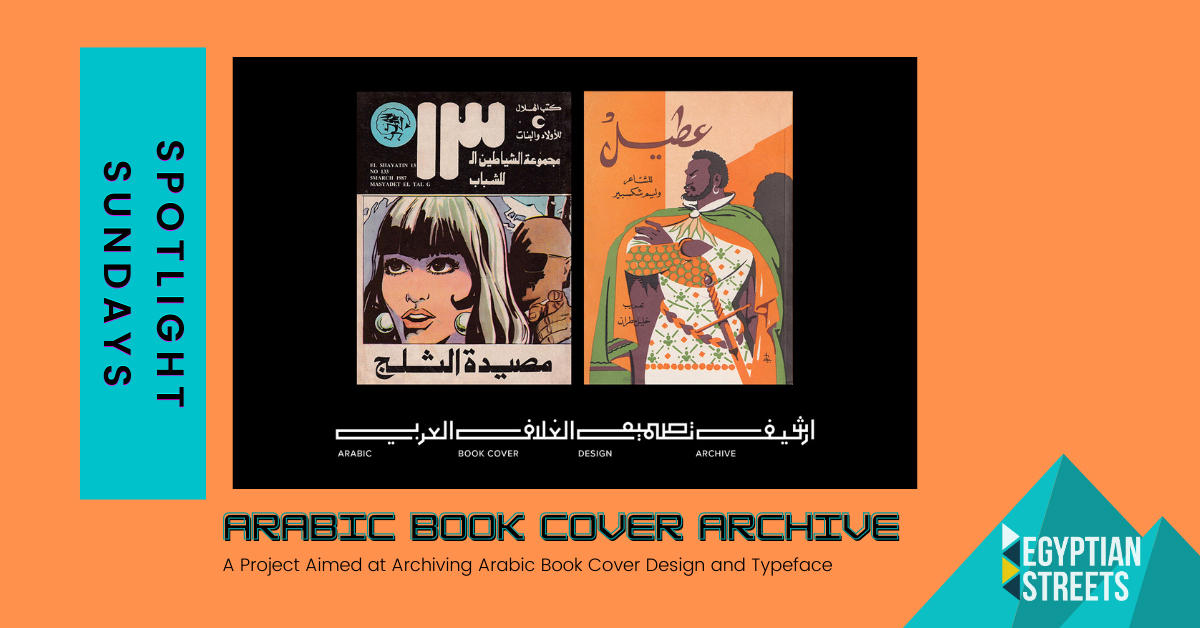 They surround us. Elements of design and typography surround us almost anywhere we go. People may hear or know of design and typography as things that concern designers or artists, yet these visual elements are a part of our everyday lives more than we may realize. From street signs to store front names and even building numbers – these are all elements of design and typography well worth keeping an eye out for. 
Much like art, graphic design is actually inspired by our everyday surroundings. Designers have a keen eye to spot out visual elements they could use to tell stories with – whether that be through the shapes or patterns of buildings, or even the shapes and patterns that can be found in nature.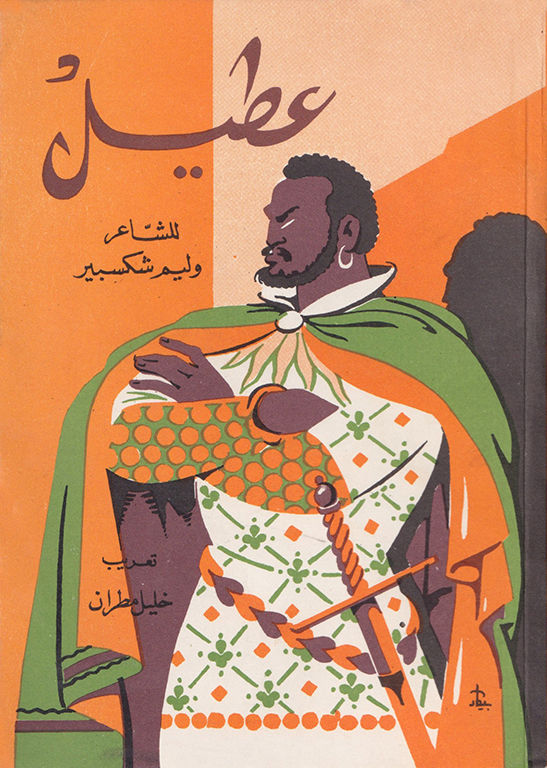 Similarly, typography is a whole other form of design on its own – intricately merging language and design together into wonderful works of arts. Each and every culture around the world tends to develop its own visual identity; this ultimately ends up greatly influencing each particular region's design and type. The evolution of design and type throughout the years ends up mixing cultural elements with those of time itself, showcasing the trends of a particular era.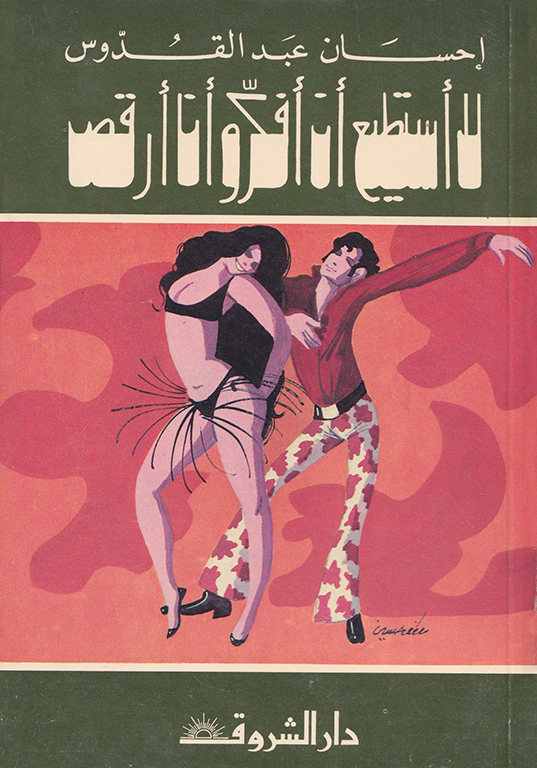 "A while back, I started a habit of going on weekly walks around the city on weekends. At first, I generally enjoyed the over-stimulating landscape of Cairo and I loved to obsess over things like typography, vernacular graphics, signages, and architecture," explains Arabic Book Cover Archive Researcher and Manager Mahmoud Elhossieny Ahmed.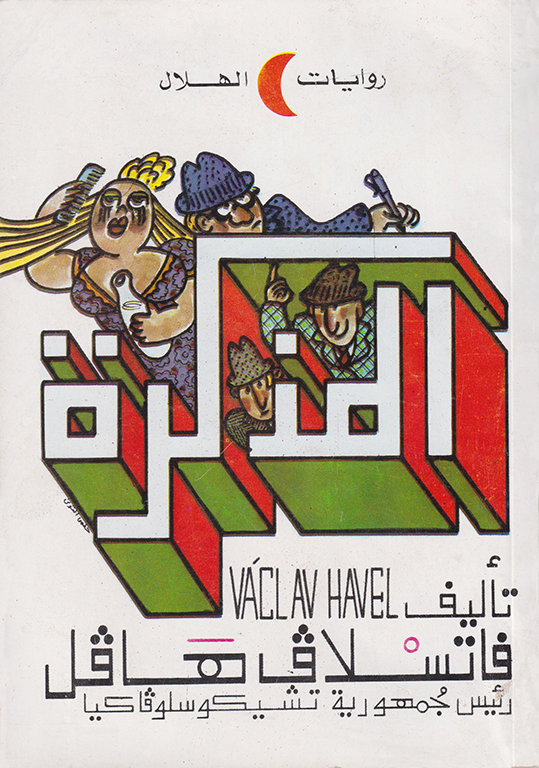 "On these walks, I would pass by second-hand street book markets. The markets mostly had really old books with vivid colors and screaming typographic treatments, which was fascinating to me," he continues. Ahmed's interest in these old book covers sparked a growing curiosity towards some sort of a visual cultural identity that could shape his practice as a designer.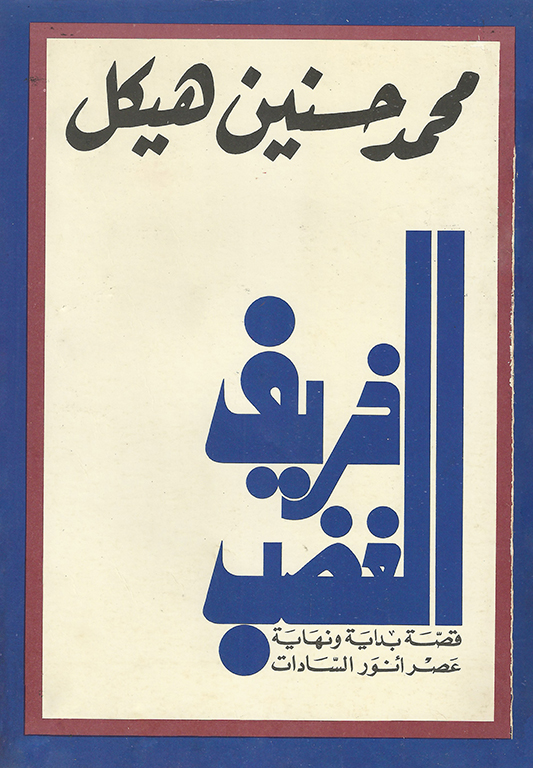 "I started asking very obvious and basic questions, like Is there a book about the history of Arabic book cover designs? Is there anyone documenting, writing, or archiving these beautiful books? Over time, I have come to realize that the answer was no, or at least not as much as it should," Ahmed says, "And so, at the time, I just started aimlessly collecting these books during my walks and scanning them."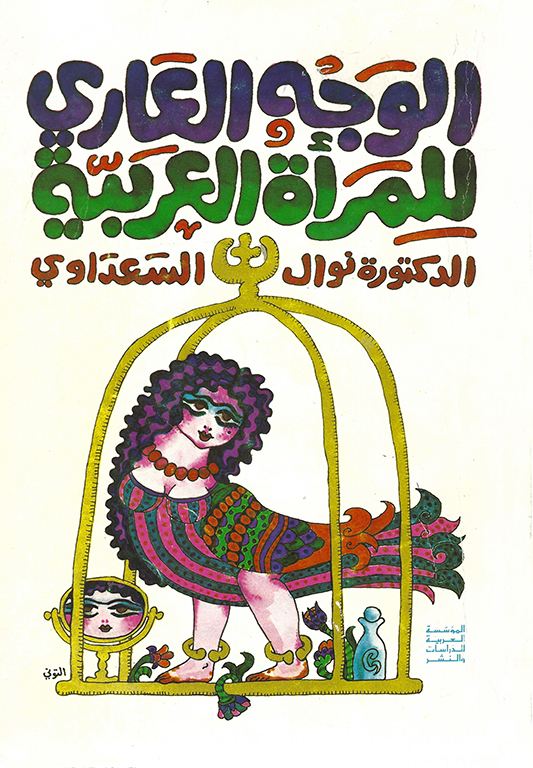 Eventually Ahmed resigned from his nine to five job and founded a space dedicated to all things design, called Design Repository. The Arabic Book Cover Archive became his first research project under this new space. "The space will be publishing writings about design and visual culture; endorsing and encouraging the practice of reflective writing, design criticism, and other kinds of writings. The space will also encourage research projects on design," Ahmed tells Egyptian Streets.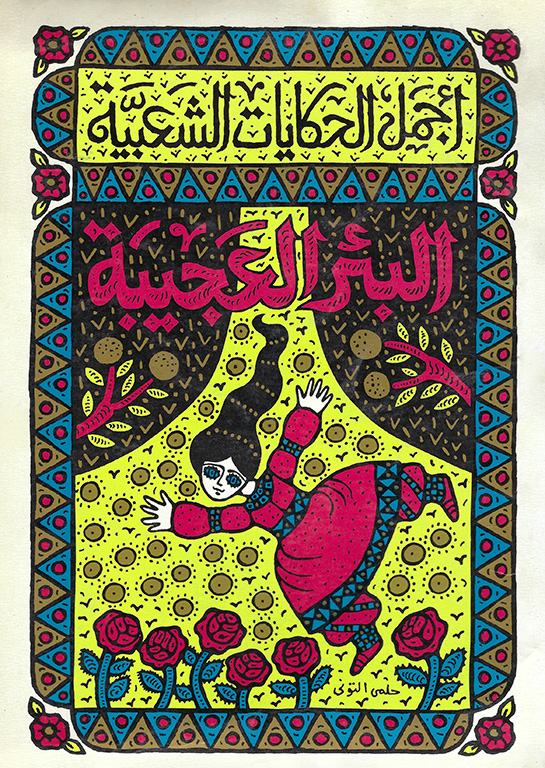 When it comes to the Arabic Book Cover Archive in particular, Ahmed is focused on providing a foundation for researchers to start archiving and producing thoroughly researched written content in regards to the history of book cover designs. Ahmed explains that, "It will be important for future generations and the current generation to understand the history of the field and it will expand the question of identity in the region in relation to the world through its visual manifestation." Ultimately, the project will be beneficial to students, scholars, writers, researchers and anyone interested in knowing more about the history of Egyptian design and typography.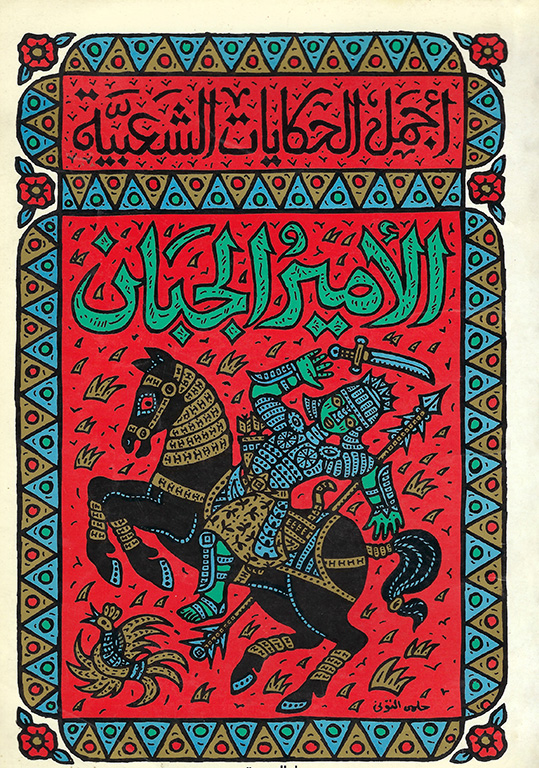 The project has proven to be successful thus far in that their Instagram community alone has already garnered nearly 7,000 followers in a short time span. Whether they are designers looking to get inspired or simply people who are drawn into these nostalgic book covers, the Arabic Book Cover Archive has a little something for everyone.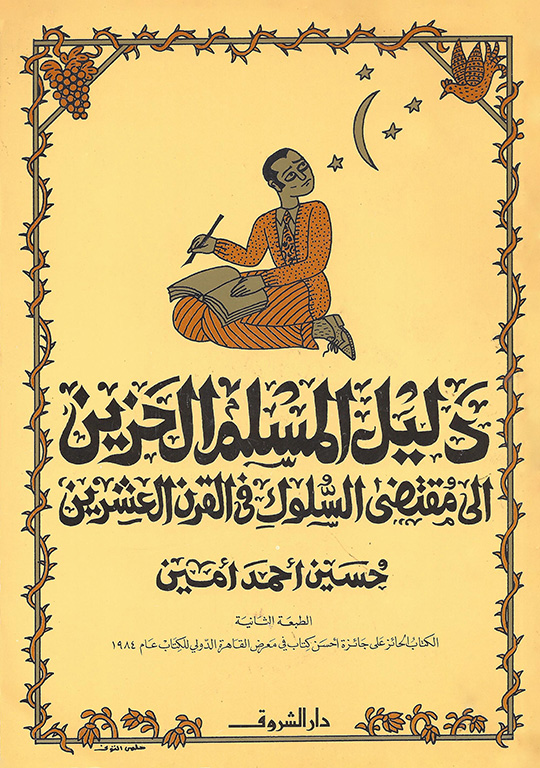 The project's current team of four – Ahmed leading and managing the research, accompanied by two volunteer assistant researchers from Palestine and Lebanon, and one part time assistant researcher based in Cairo – go through a meticulous three-stage process in order to archive these book covers. The first phase entails collecting and gathering material (books), the second phase consists of organizing and researching the materials gathered, while the final stage is that of publication in which they publish all their archived material on their digital platforms (website and social media).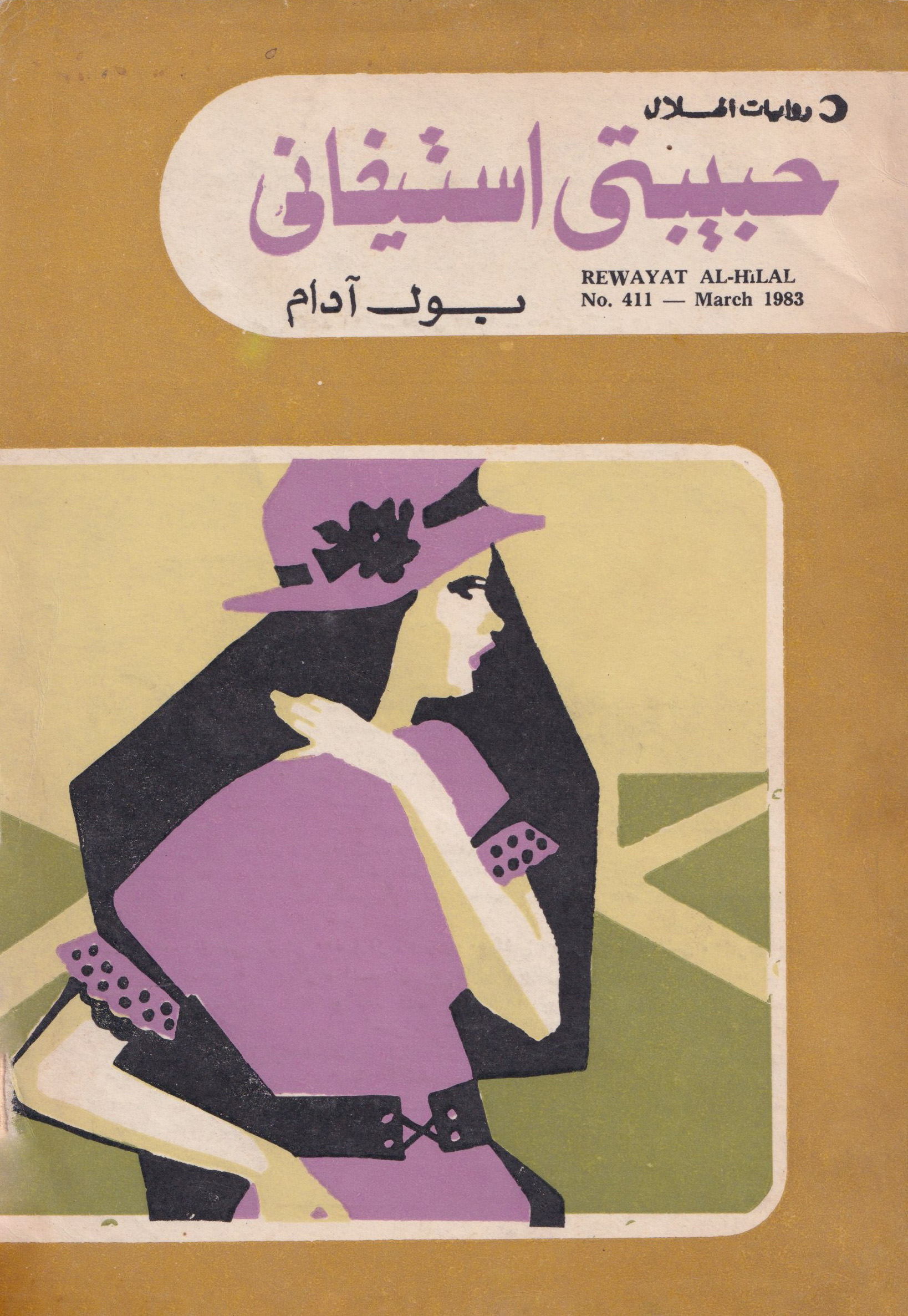 When it comes to what the future has in store for the Arabic Book Cover Archive, Ahmed comments that, "The first step for us is to build the website, we want to create something amazing to provide people with good research experience." He goes on to say that, "The future has a lot of potential and I would ask people to follow up to be updated about what we are doing and what we will do next, but there are some amazing surprises coming up soon aside from the website."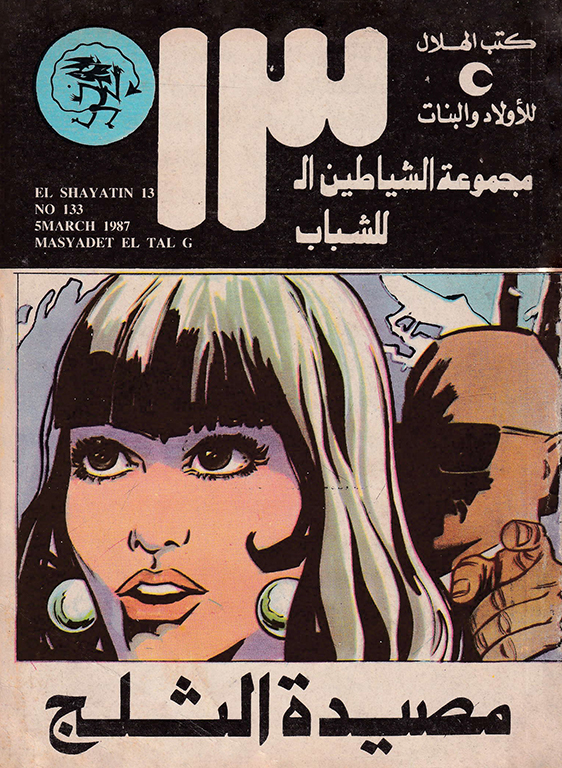 *All images provided by Mahmoud Elhossieny Ahmed
*The Arabic Book Cover Archive Research Team: Manager and Lead Researcher (Mahmoud Elhossieny Ahmed), Volunteer Assistant Researchers (Omayma Dajani – based in Palestine and Yaman To'meh – based in Lebanon), Part-time Assistant Researcher: Karim Fouad 
*This project is possible with the support of the Swiss Arts Council Pro Helvetia Cairo 
*A note from the Arabic Book Cover Archive: We are conducting this research to serve as educational material for others and we are not claiming copyrights over any of the designs. This right is reserved for each publishing house and the designer of the work. We will not support the reproduction of this material for any commercial use without legally obtaining copyrights. 
The archive team also wishes to thank the book contributors who are helping to bring this archive together. 
---
Subscribe to our newsletter
---