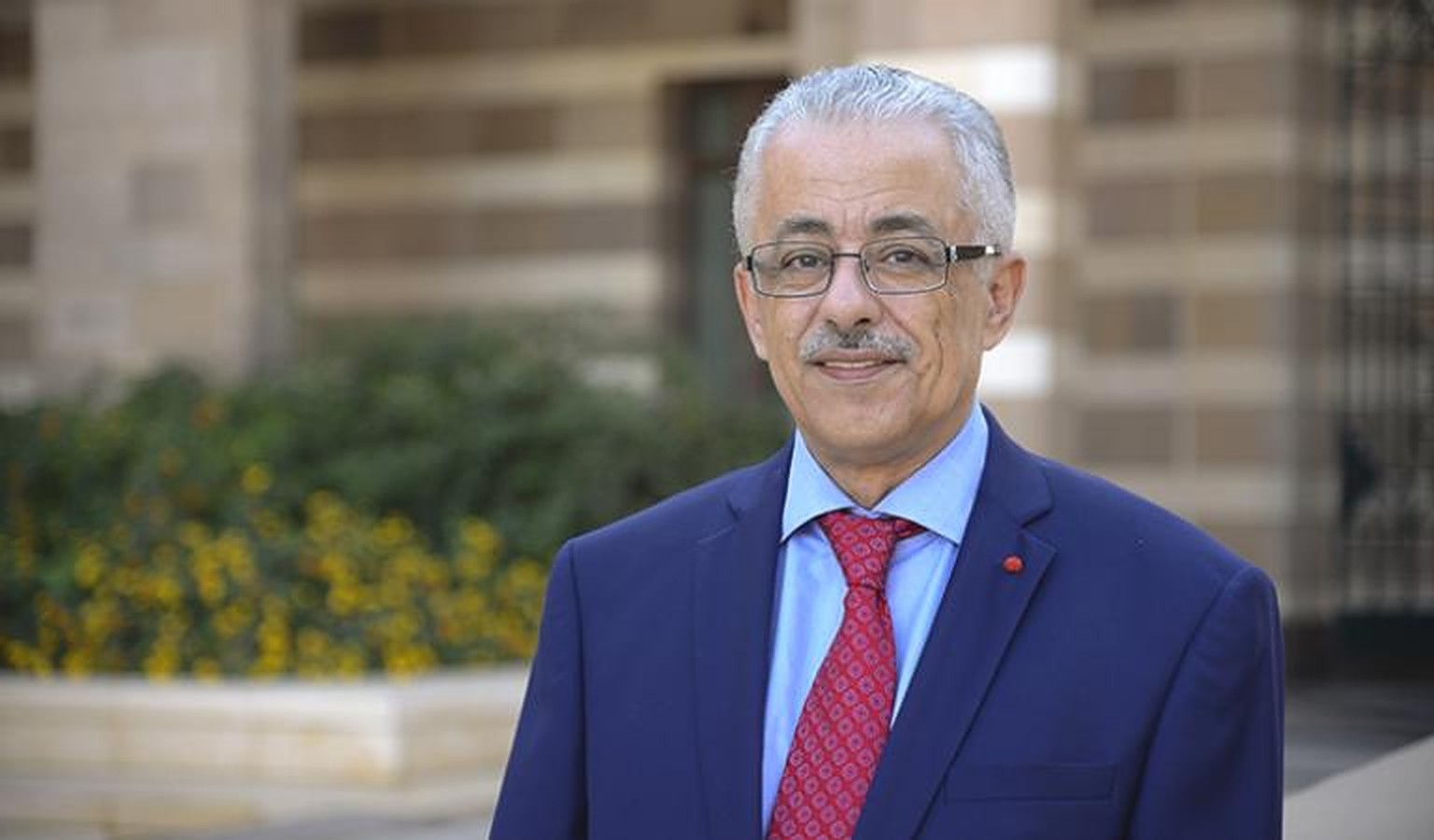 In a conversation with popular TV host Amr Adib on his MBC channel 'El Hekaya', Egypt's Minister of Education Dr. Tarek Shawki emphasized the importance of exploring pathways for societal acceptance of transgender individuals.
Shawki added that Egyptian psychologists, professors, and clerics should raise more awareness on societal acceptance of transgender individuals in order to prevent bullying and other forms of abuse.
During his program, Amr Adib spoke with Farida Ramadan, who openly spoke about her exposure to abuse as a result of being a transgender woman.
After failing to find a lawyer to assist her in filing a lawsuit against those that infringed upon her rights, she resorted to the Ministry of Education and filed a complaint, which was acknowledged by the Minister.
While sex reassignment surgery and transition is legalised in Egypt and is governed by certain codes and legislation, the process is complex and long, and can last several years as it involves approvals by religious authorities and medical specialists, as well as years of psychological treatment.
Earlier this year in May, Egyptian actor Hesham Selim won praise on social media after revealing that his 26-year-old son Nour is completing the process of physically transitioning to a man and has already socially transitioned to the male gender. He also referred to Nour's struggles with changing his gender from female to male on official identity documents, as authorities initially refused to change the gender because they could not see a man in front of them.
---
Subscribe to our newsletter
---