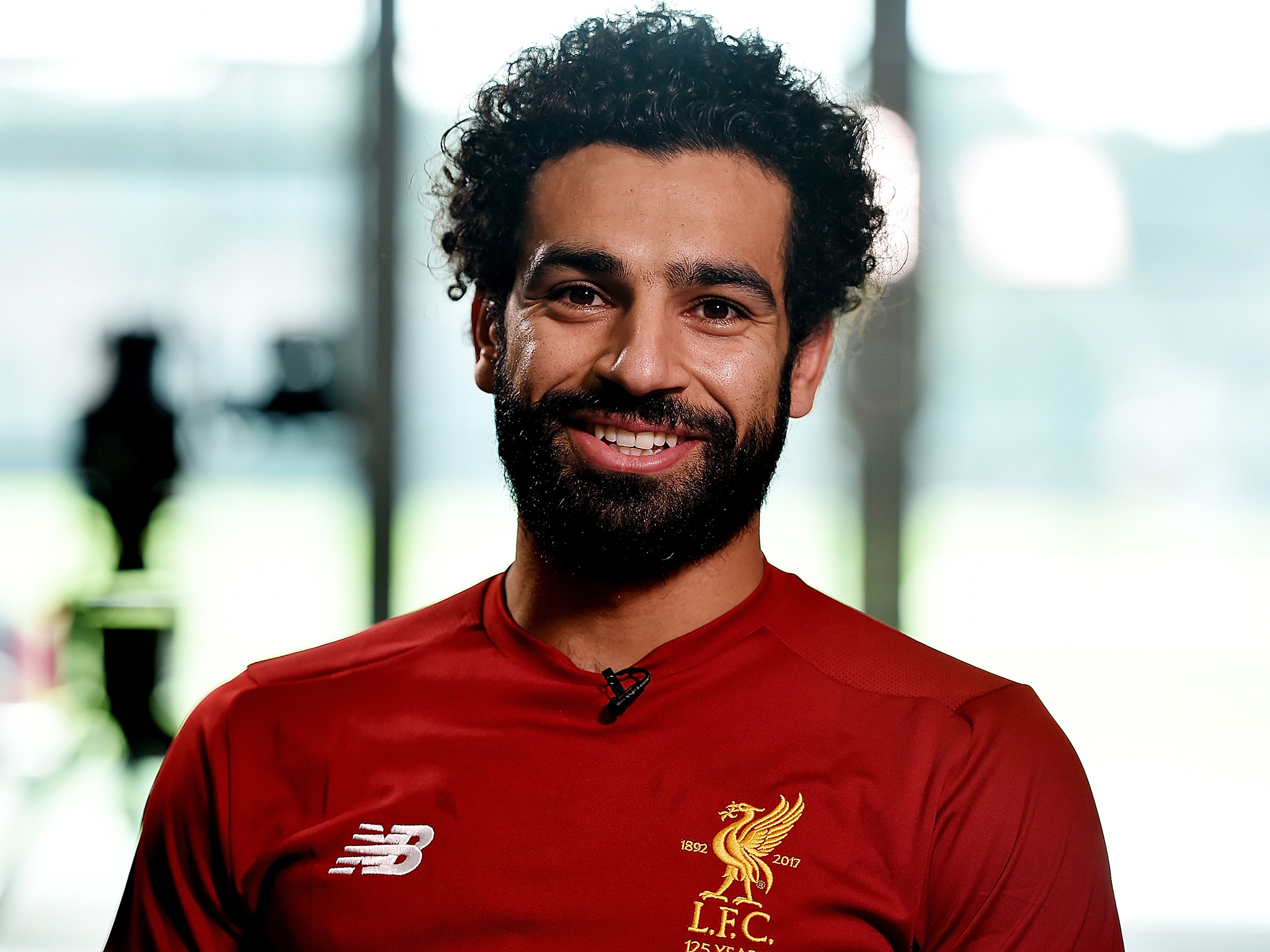 Reports on Monday evening suggested that Egypt and Liverpool's iconic footballer Mohamed Salah donated EGP 3 million (USD 156,820) to the families and victims of the Abu Sefein Church fire, which took place in Giza on 14 August and killed at least 41 people. The news was first shared by television presenter Ibrahim Abdel Gawad, who shared the news on his Twitter page.
محمد صلاح يتبرع ب ٣ مليون جنيه لضحايا كنيسة ابو سيفين .. لا جديد يحكي ولا قديم يعاد ❤️#الملهم

— Ibrahim Abdel Gawad (@ibrahimabdgawad) August 15, 2022
Ibrahim's news of Salah's donation spread quickly across Egypt, with many other prominent figures in Egypt praising Salah for his reported donation.
However, Cairo24 later reported that the donation did not occur. In its report, Cairo24 cited a Facebook post by parliamentarian Emad Khalil denying the donation took place. In the Facebook post, Emad praises Mohamed Salah for offering his condolences, but adds that "[Salah] did not donate to the victims".
In statements to Egyptian Streets, Emad confirmed that Salah has "not yet" donated any funds.
Meanwhile, neither Salah nor his representatives have confirmed nor denied reports of the donation.
The fire ripped through the Abu Sefein Church in Imbaba (Giza) as worshippers gathered for morning mass on Sunday, 14 August. The death toll of the Abu Sefein Church fire stands at 41 – including 18 children – and 14 injured.
Egypt's public prosecution released a statement with preliminary investigation results, stating that the fire was caused by an electrical malfunction. The electrical short circuit is believed to have produced a significant amount of smoke, which was inhaled by the majority of the victims.
This is not the first time the football star has donated money to noble causes. According to sources, Salah donated EGP 3 million (USD 156,820) to the National Cancer Institute (NCI) in 2019 after the building was damaged by an explosion that killed 20 and injured 47.
An earlier version of this article was retracted as it did not include reports that the donation had been denied.
---
Subscribe to our newsletter
---