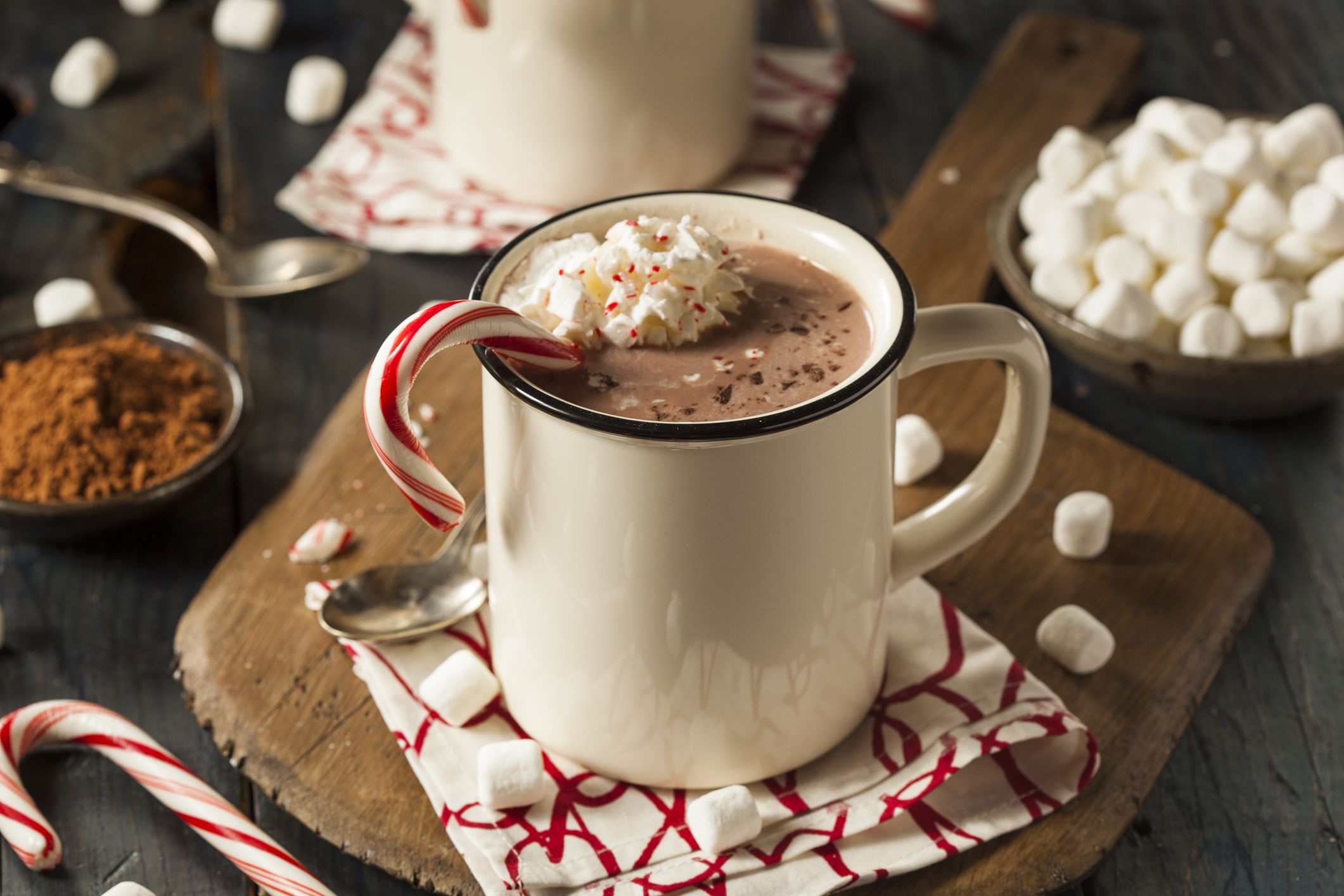 Winter has arrived, which means that aside from boots, coats, and scarves, hot drinks are the ultimate safe haven to keep warm. There are plenty of hot beverages Egyptians sip on during the cold season, but only one is a true favorite in Egypt and abroad; no one can resist a warm cup of hot chocolate.
Since winter is never complete without a warm cup of cocoa, Egyptian Streets asked some of its readers to choose the best spots in Cairo for the perfect hot chocolate, and here's a list of the most recommended places.
Circle K
This is not one's typical place for a hot drink. However, Circle K's hot chocolate is creamy, thick, and the perfect balance between sweet and bitter. It is an affordable luxury that breaks the daily routine and is perfect for on-the-go. The best part is, Circle K has several branches across the entire capital.
Pair it with a Vanilla English cake for EGP 63.
With a touch of luxury, this gourmet bakery adds just enough sugar, milk, and chocolate to result in a delicious cup of rich hot chocolate. Aside from their fresh bakery and warm delicacies, these luxury handmade delights can be found at El Korba in Heliopolis.
The S'mores Italian Hot Chocolate is for EGP 105, while the Milk French Hot Chocolate is for EGP 53.
Breadfast
With same-day delivery through their mobile application, Breadfast's hot chocolate is an ultimate go-to that complements a cozy blanket and movie. A flavorsome blend of milk and chocolate, their hot chocolate is a treat for both adults and children alike.
They deliver to most areas in Cairo.
L'aroma
Located in Zamalek, this gourmet coffee spot makes hot chocolate that is "sweet enough to feel like a treat," according to one Egyptian Streets reader. An indulgence of chocolate that comes in the form of their classic hot chocolate and hot chocolate macchiato.
Their hot chocolate prices range between EGP 30 and EGP 50, depending on the size of the cup.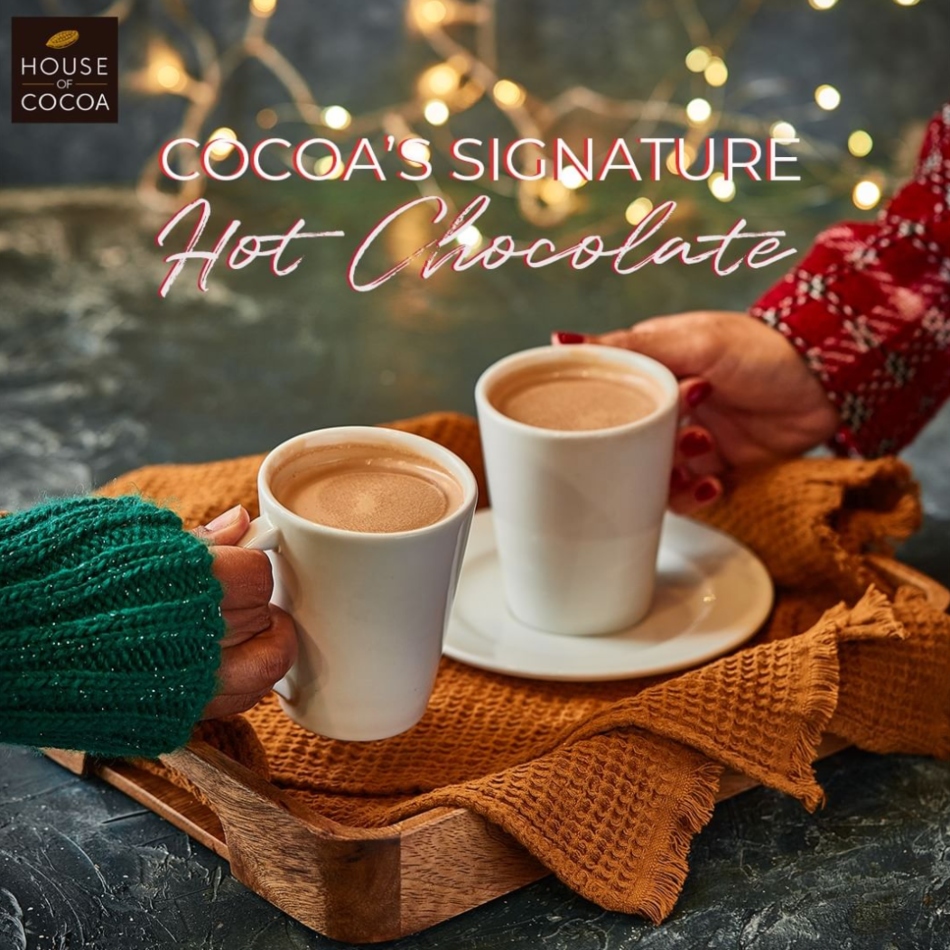 House of Cocoa
House of Cocoa's signature hot chocolate is an experience in itself. Dip their flavored hot chocolate spoons to any cup of milk, and enjoy high-quality premium belgian hot chocolate.
House of Cocoa has several branches located across New Cairo, Heliopolis, and Maadi.
Subscribe to the Egyptian Streets' weekly newsletter! Catch up on the latest news, arts & culture headlines, exclusive features and more stories that matter, delivered straight to your inbox by clicking here.
---
Subscribe to our newsletter
---